I have to say that the thread started by "Superfly" back in January 2005 was one of the funniest and longest running threads in the history of a.net.
I'm sure that all who were involved will remember the laughs and pics etc. that went along with it.
Here is an old pic I came across and wonder how many of you are still here!
For those who are new members, you can see how much fun a.net is..... oh, and no we were not crazy....just a lot of great a.nutters who love to have fun.
Here is the link to the original thread that started it all!!!
http://www.airliners.net/aviation-fo...archid=716799&s=Boob+Loob#ID716799
Here are some of the hard working staff that were involved.... for those involved in the "Boob Loob" thread and your pic is below...maybe you can share some thoughts on how much fun this was.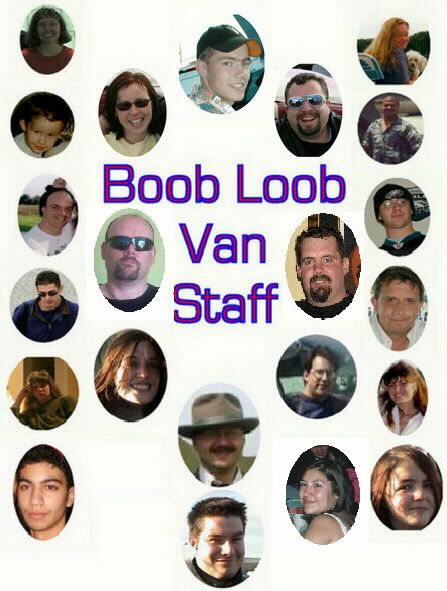 Vaporlock
PS....This is not meant to offend anyone.