I enjoyed reading everyone's trip reports and realize the time and effort that you all put into them. I never have the patience to do one per se, but wanted to give back by sharing some rail pictures taken this past Sunday. I welcome your comments, questions, etc.
BACKGROUND
I now work full-time in Washington DC and really enjoy exploring the city. I for some reason always read traffic reports and noticed that Union Station was reporting celebrating its centennial celebration with an open house provided by Amtrak.
Realizing I could get there via all highways (and thus not have to sit in DC traffic), I said why the hell not and off I went to Union Station, located on Massachusetts Ave NE, right neat the U.S. Capitol, and near I-395, a spur road from Northern Virginia.
I got there and expected a train or two but what was there was amazing. Amtrak brought in equipment from around the country, opened the doors and invited the public to hop aboard. Nothing was off limits, the crew areas, kitchen, all open.
The trains were also working, in that you could play with light switches, water, etc. Tons of crew to answer questions as well.
Enough talking, I write for a living so excuse the wordiness and on to the important part, the pictures:
This was interesting. Memo published after the LA train disaster about use of cell phones on board by crew: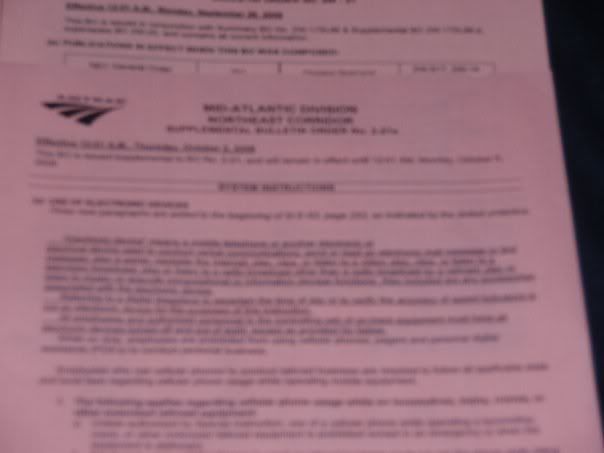 About to hop aboard a Superliner. They brought it a combo train of national equipment, bringing together numerous pieces not normally found together: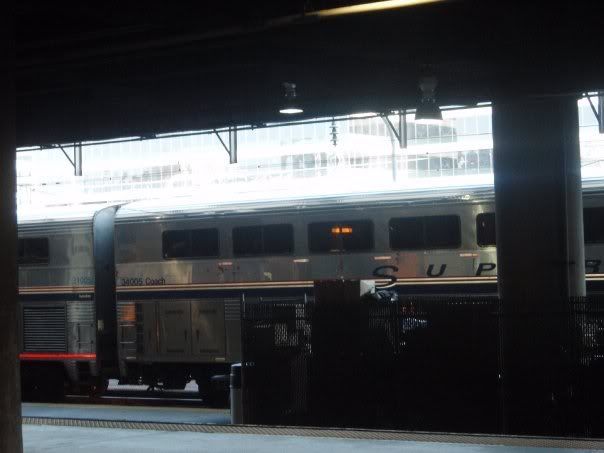 Kitchen aboard the superliners, big, but Amtrak's Exec Chef told me typically only one person working, a lot of food is pre-heated but steaks are grilled on board. He was really intresting to learn about food prep, but do not call it airline food, it offends them,
In the crew area, all aboard. Ignore the sign that says "DO NOT OPEN" or when you open it and have an Amtrak VP standing right there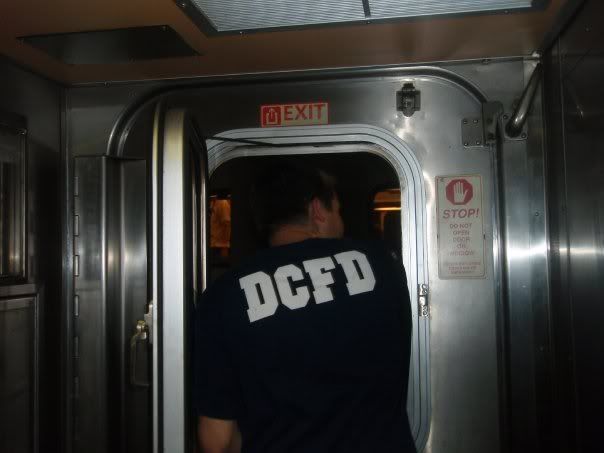 Crew Rest Area on the Superliner: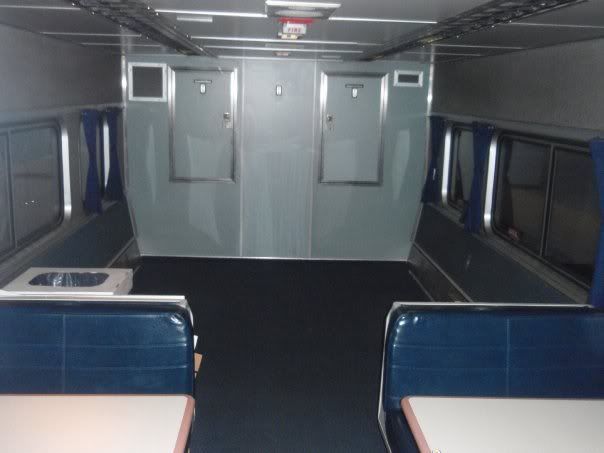 Beds aboard, really cramped, I am standing at the door with no zoom: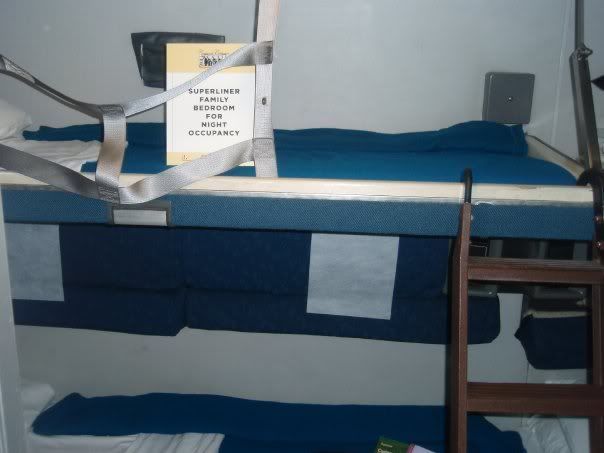 Bed as couch during the day: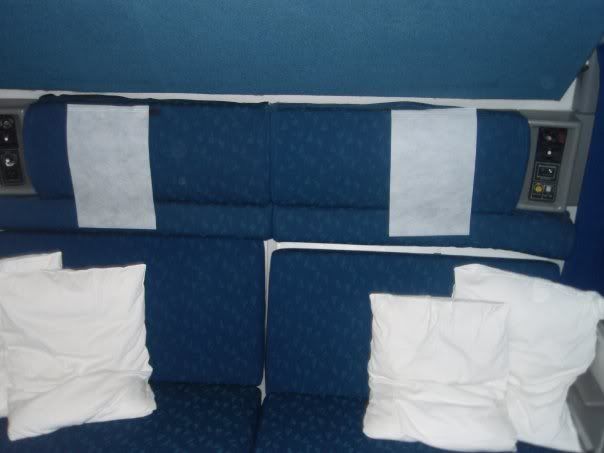 Still cramped, but a suite:
Private shower and bathroom, all in one: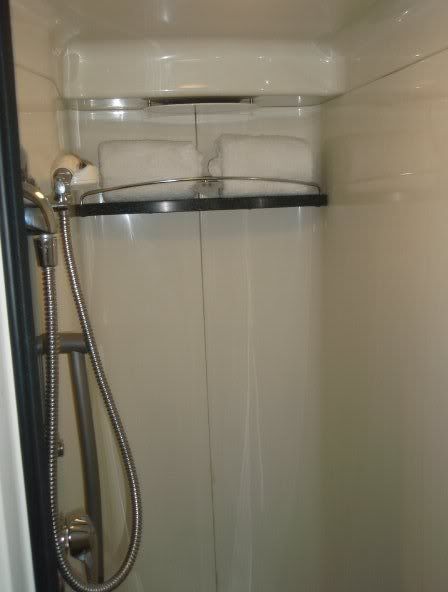 General Acela Picture: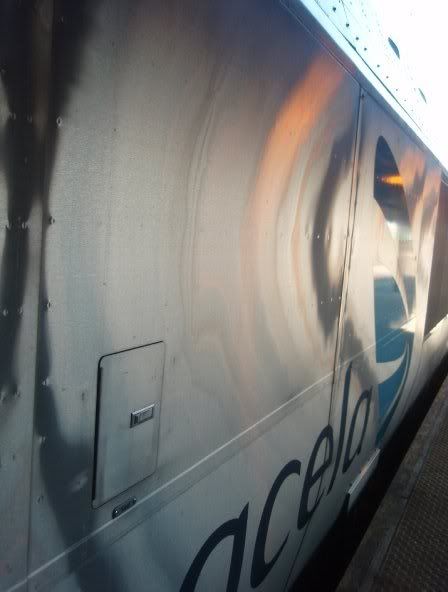 Acela Express First Class Car: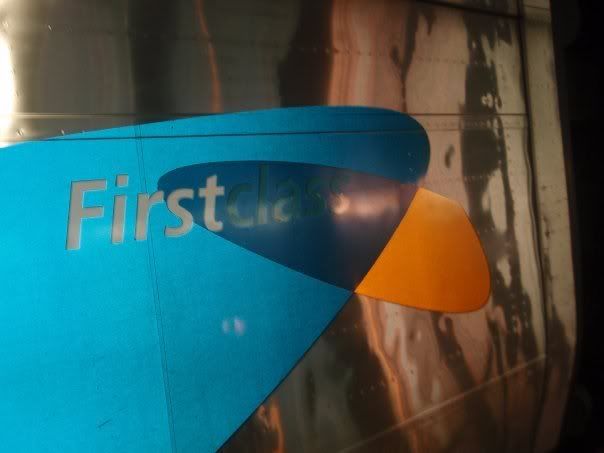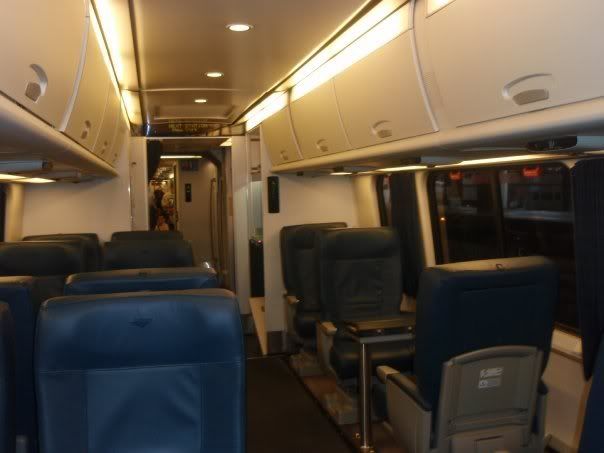 Acela snack bar: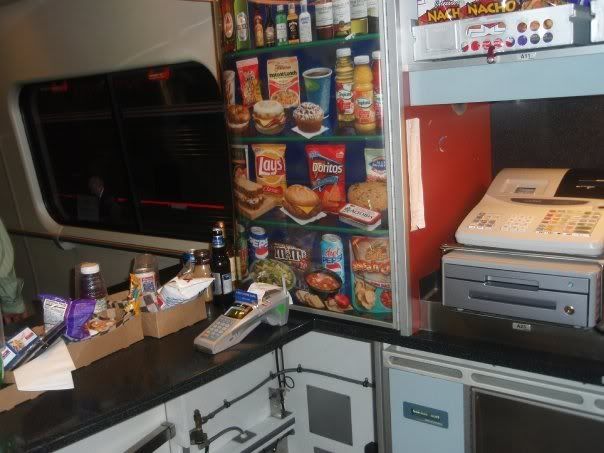 Acela business class seating (normal)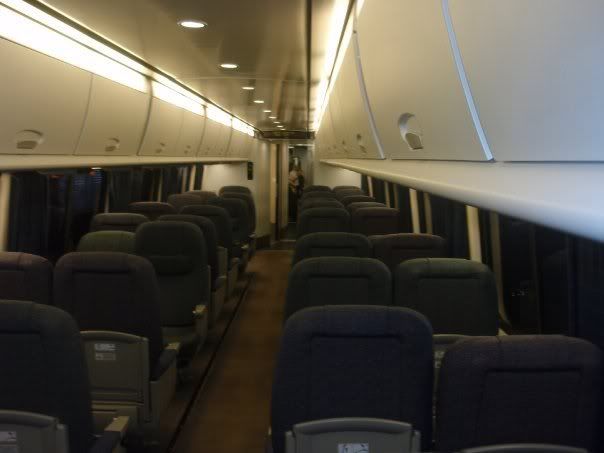 You will never find me here;
MARC (Maryland Commuter Rail) was hooked on to an Amtrak train (try seeing that again)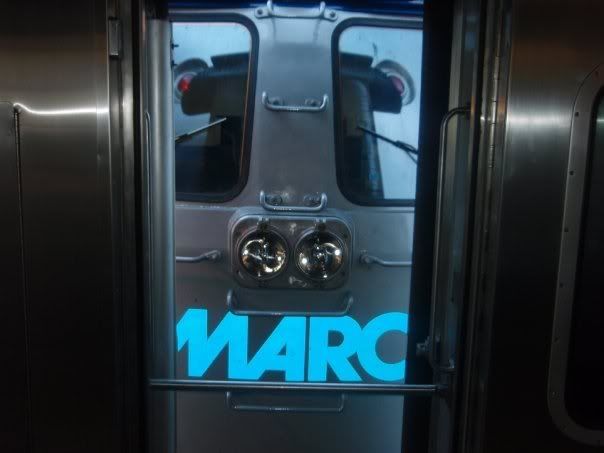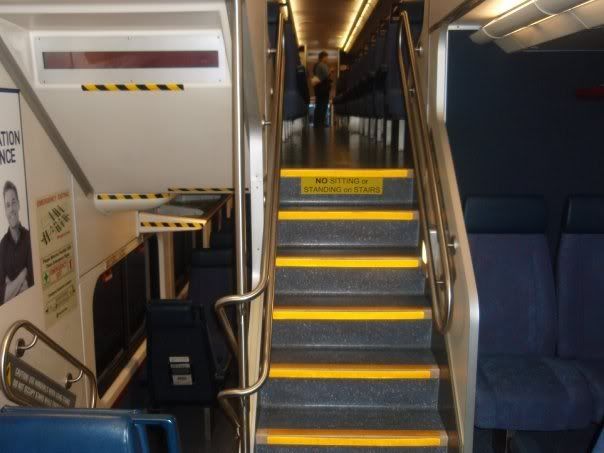 1948 Ford Truck (restored)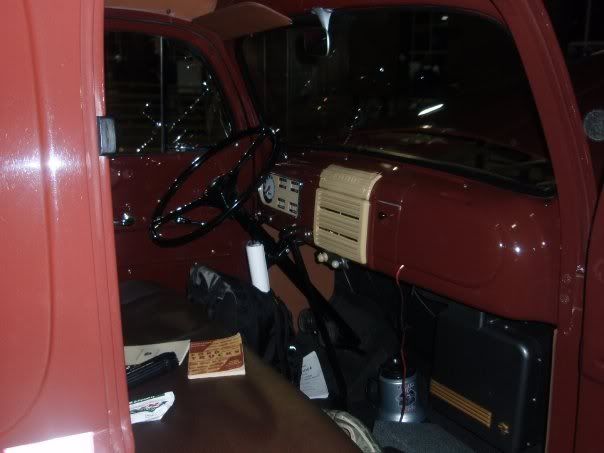 They brought in really old locomotive. Had tours of old, luxury private trains, but the lines were too long and frankly, I wasan't intrested in them: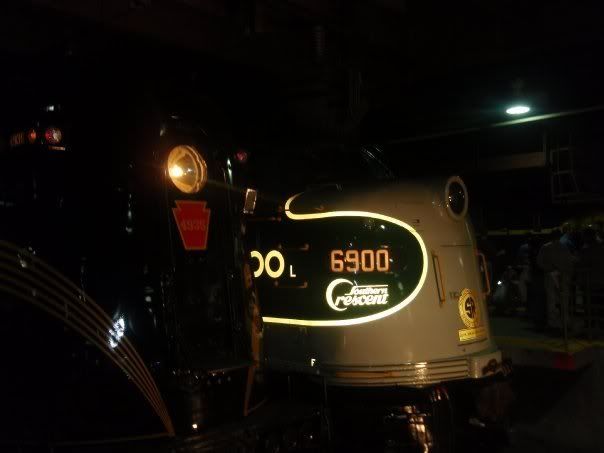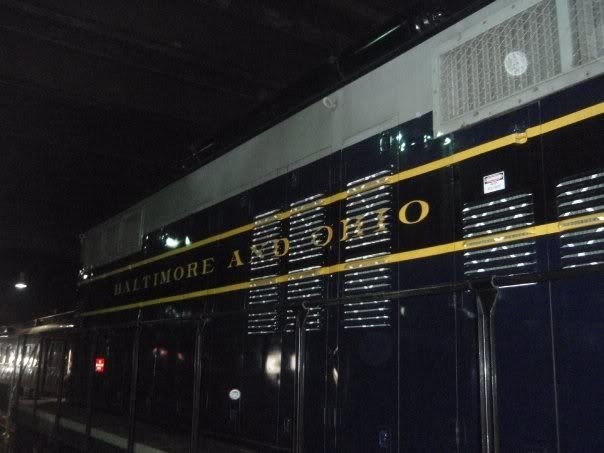 Tracks leading out of Union Station: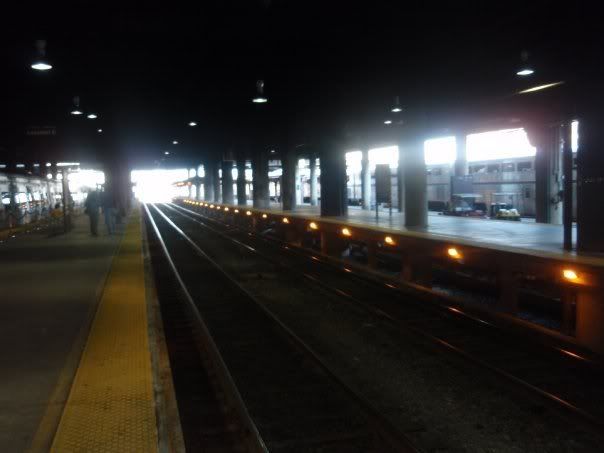 Union Station: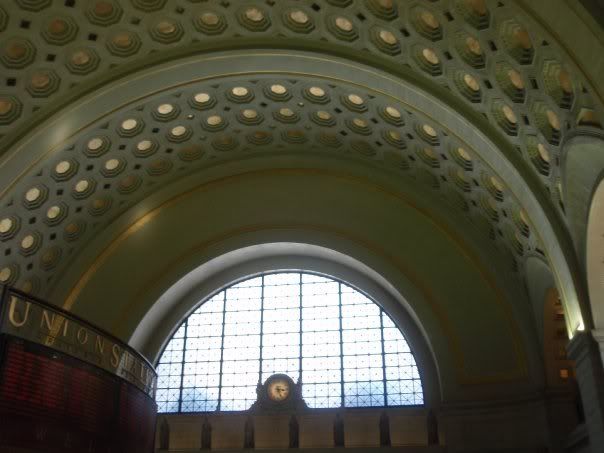 They had outside a brand-new few week old Metro bus in the new livery, but sadly my battery on the camera died. The new WMATA (Washington Metropolitan Area Transit Authority) livery is really nice and the bus smelt nice and new. They also had a DC connector bus and 1948 bus...intresting.
Thanks for reading/viewing. Please comment.
Cheers.
Brian