Having spent a considerable time touring NYC's subway system, I was thoroughly intrigued in the way which the system was set up. What I particularly enjoyed was the express trains-- There's no better way of commuting, zipping under Lexington Avenue or Broadway while knowing that there's a huge traffic jam above you.
Granted, most of the underground stations look rather grubby, but there's 468 stations in the system, most of them built before the 50's. At least many of the trains are new, the 2, 4, 5, 6, J, M, Z, L, N, Q, W routes mostly have the latest R142/R143/R160 series trains running on them.
So, how are your experiences using the NYC subway system, and would you consider it to be your most preferred method of getting around in NYC?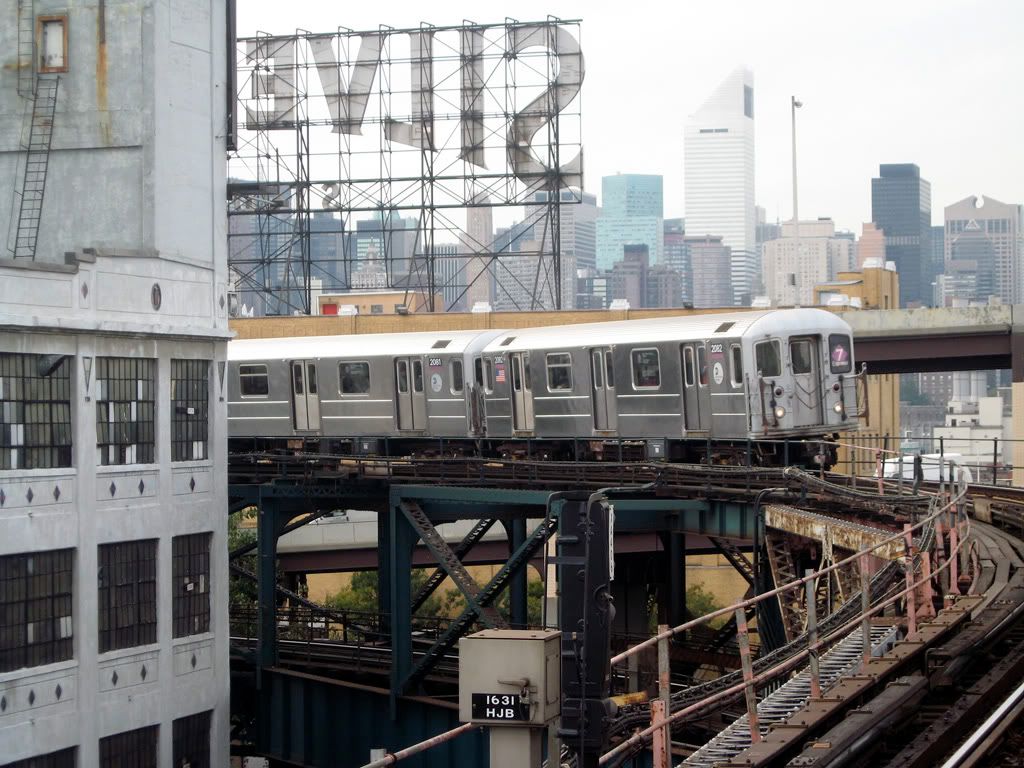 R62A type subway train approaching Queensboro Plaza on the 7 Express Service, on the IRT Flushing Line. Picture taken on October 24, 2008