Hurricane Ike came ashore on September 13th. I had the chance to visit parts of Galveston Island this afternoon. My initial thoughts were that it wasn't as bad as what parts of New Orleans suffered from Katrina. However one has to remember that parts of New Orleans remained submerged for quite a while longer than any place on Galveston Island. There were three types of damage immediately visible all in different parts of the island. Downtown and the immediate vicinity sustained flood damage as the storm surge back doored its way into the city via the bay. Closer to the sea wall there was more wind damage. Out on the west end of the island where there is no sea wall it was a combination of both and this is where the worst damage I saw was. Here are some pictures taken today.
Entering the city from I 45.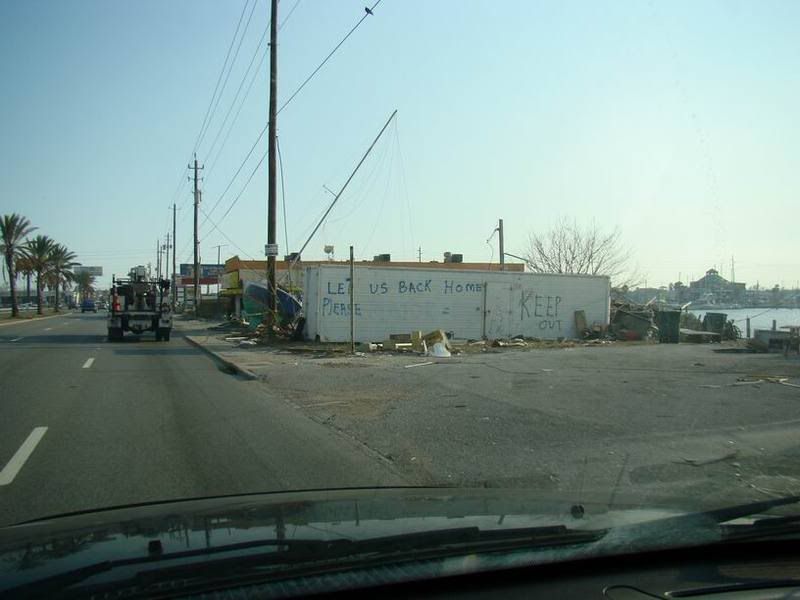 Some of the hotels are already fixed up and back in business.
Others are going to need a major overhaul. I was actually amazed the Flagship survived at all.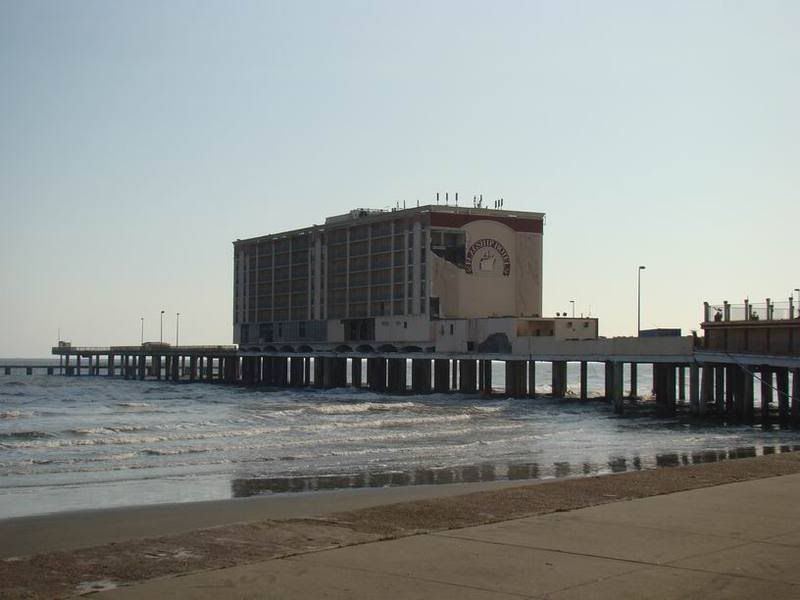 The memorial to the storm victims of the 1900 hurricane came through unscathed.
Seawall Blvd itself does not look all that bad.
Those of you who might know of the Poop Deck Club, it survived and is open for business.
Most of the streets in town are clear but debris are still piled up and awaiting removal.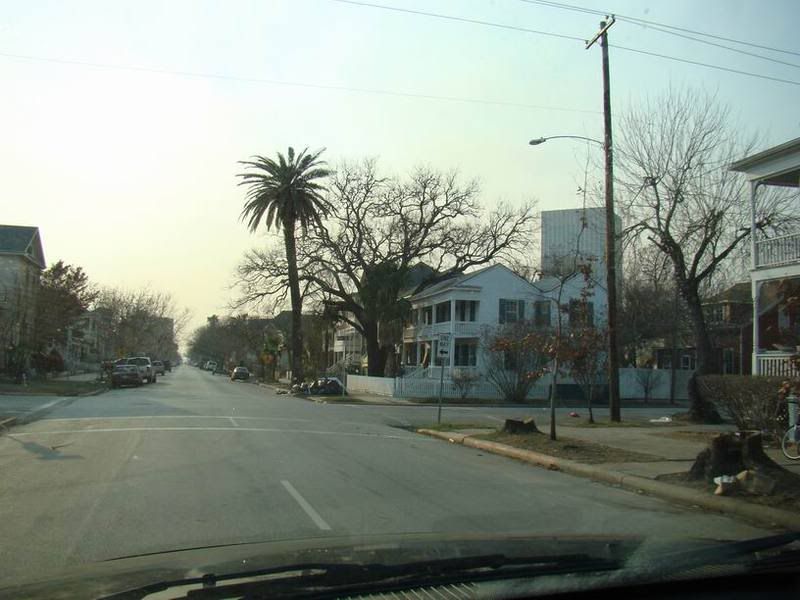 Heading out to the west end of the island, this pier got busted up pretty bad.
There were too many stilt homes like these to get pictures of them all. Yet surprisingly there were more that survived largely intact. The newer the home, in most cases the better it faired. Not a lot of completely wiped out homes here, most of that is over on the Bolivar side which I hope to get to in the near future.
Then it was time to visit Scholes Field and see what was left. Not much I'm afraid. The control tower is there but the little terminal and almost all the hangars sustained major damage. The Lone Star Aviation Museum looked like it was still being repaired as well. Still there were signs of life as a few GA airplanes sat tied down on the ramp.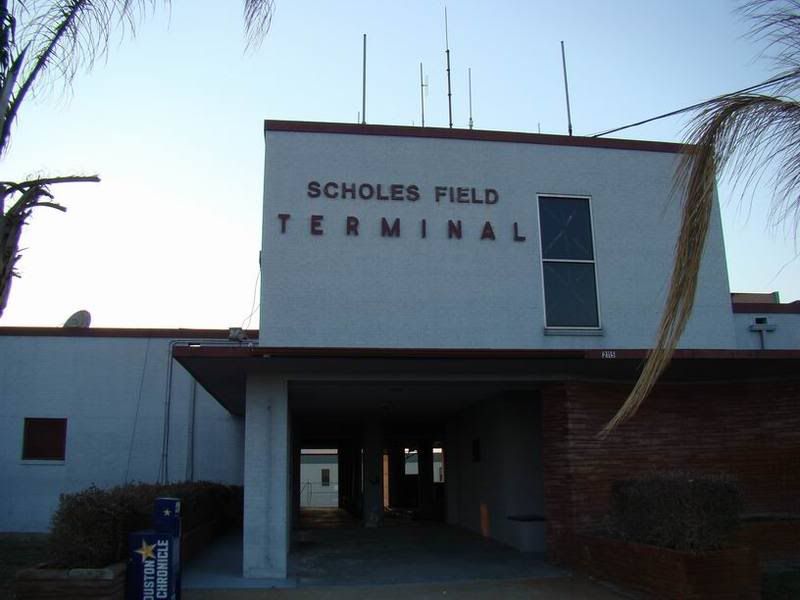 It was getting dark so time to head back to the mainland. A few parting shots. A collapsed house awaiting demolition, a boat still waiting for its captain, and another stating what happens to those that mess with things other than their own.
All in all an interesting day. Still a long way to go but the island is slowly but surely getting back on its feet!
[Edited 2008-11-21 20:20:12]