After a normal June and July with it's mix of sunny cool days and cold, drizzly or snowy days, things went upside down. August was so warm by early September all the trees started to sprout. Now it's basically October and not one, but two snowstorms that are typical for July 1st hit.
It's rarely been this cold and snowy almost two weeks into spring in the area of MDZ. Temps well below 0C at night for the next few days. Snow on the ground by October is totally unheard of outside the mountains and the south (Patagonia)...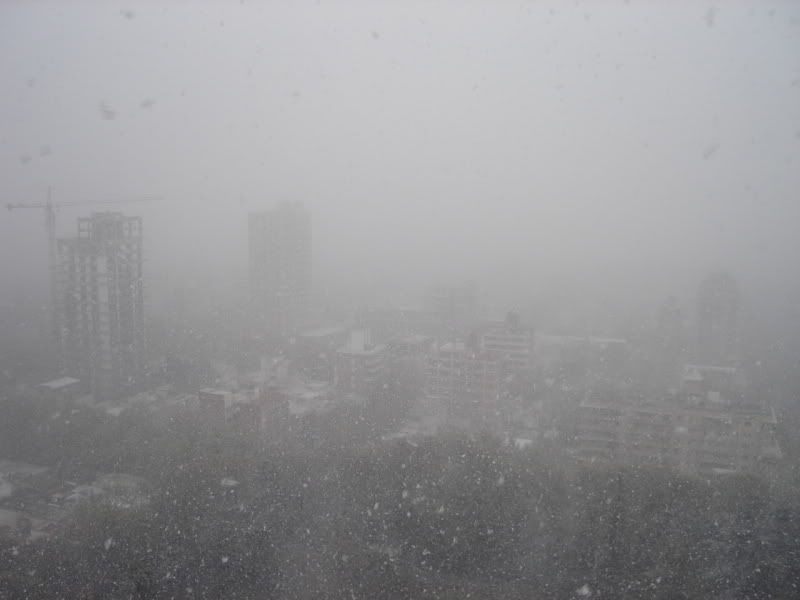 Some say the warmer atmosphere actually leads to colder weather because the evaporation causes cooling and at the same time more moisture for storms like this. So paradoxically as climate changes, winters could get colder or snowier...
Snow is nice, but it's about time for girls in bikini!