Don't think this has been done before (not on a.net at least) but basically, the point of this game is to search in Google (or wherever you prefer) for actual in-movie scene clips/pictures and post them here, then have the next poster guess the movie and post a new clip. Just searching for the movie title's name will bring up plenty of results. Obviously, no references to the movie title should show up as that would defeat the purpose of this game.
To make things more fair, if it's a very obscure/rare/regional/mostly unheard-of movie then at least say so or give a hint.
So I'll start off with a relatively tough one (unless you're a sci-fi buff)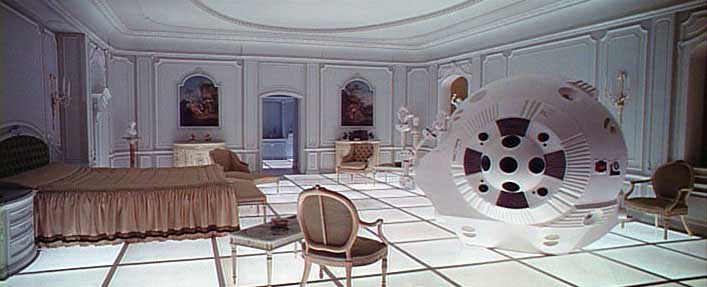 So, what movie is this?  
[Edited 2009-12-20 21:30:03]