Lets keep the thread alive. I'll start by posting some of my shots of buses, trains, etc.
2009 NABI 45C.05 LFW "CompoBus"
LACMTA # 8384 at Van Nuys & Foothill ( Pacoima, Ca )
The bus body is made in Hungary. They are then shipped to the other NABI facility in Anniston, Alabama where the seats, powertrain, doors, and other components are put together. The buses are then driven from Alabama to California.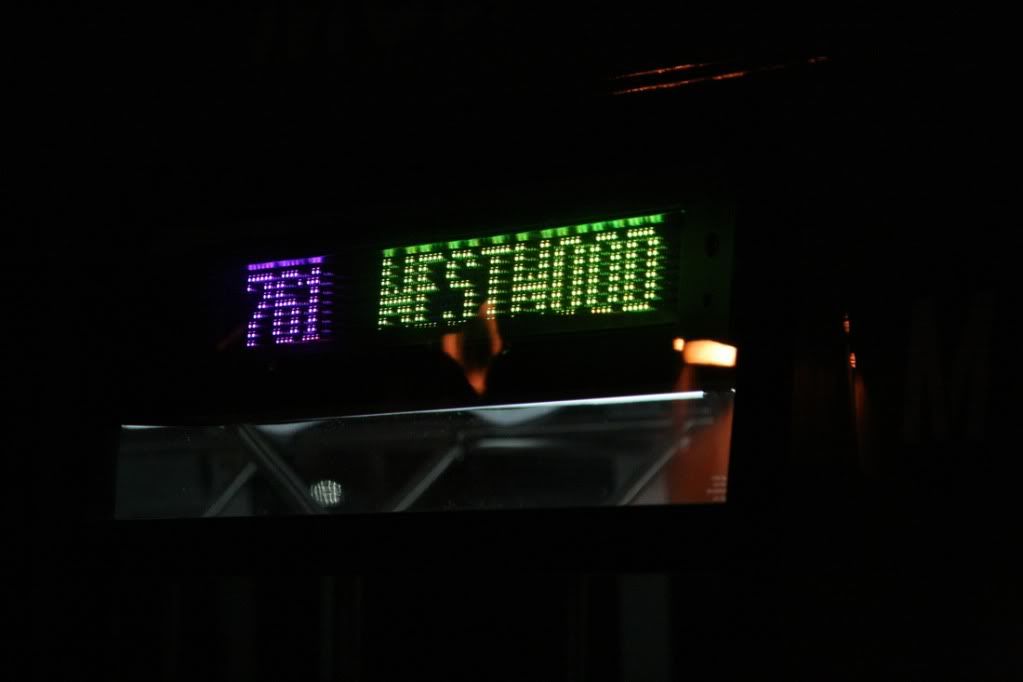 This is what i drive on a daily basis.....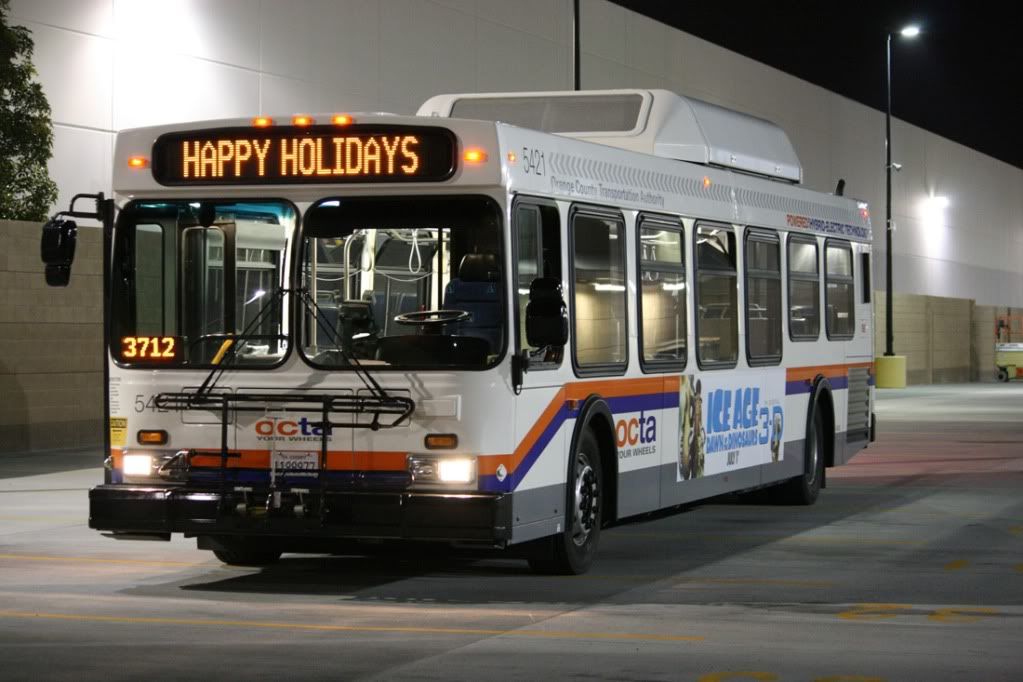 My attempt at panning
2007 AnsaldoBreda P2550 light rail cars.
LACMTA Pasadena-bound Gold Line train departing LAUS
Collins & NE 72nd St ( North Beach-Miami, FL )
2004 NABI 040.17 LFW
The 4100s/4200s are my favorite in the Miami Dade Transit fleet. I like how the DD Series 50EGR engine sound in these buses.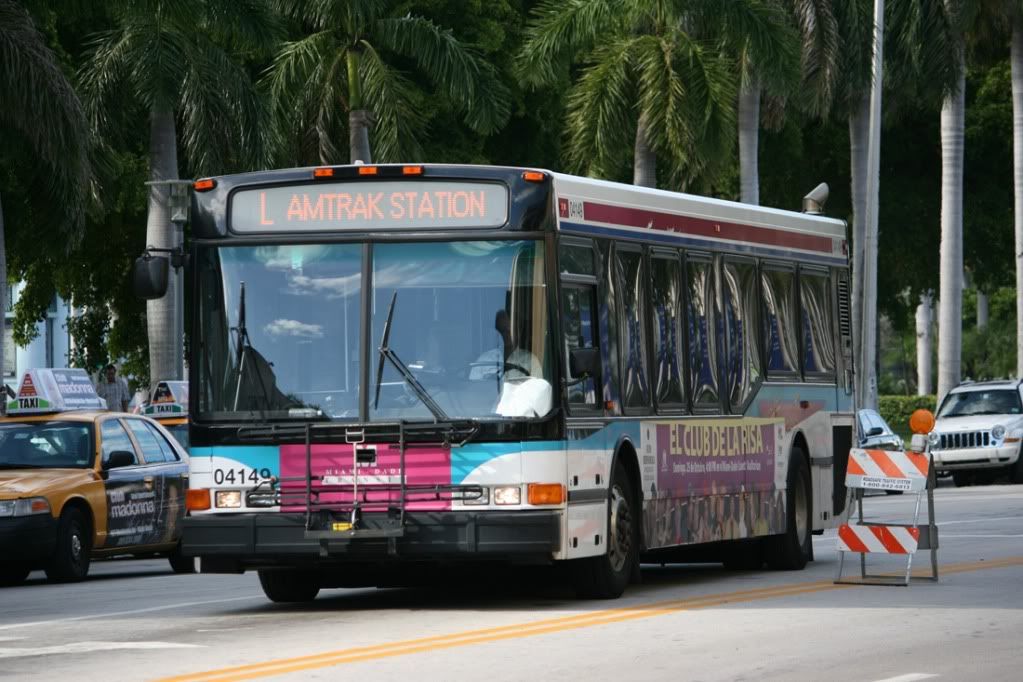 Care to guess which bus was mines ?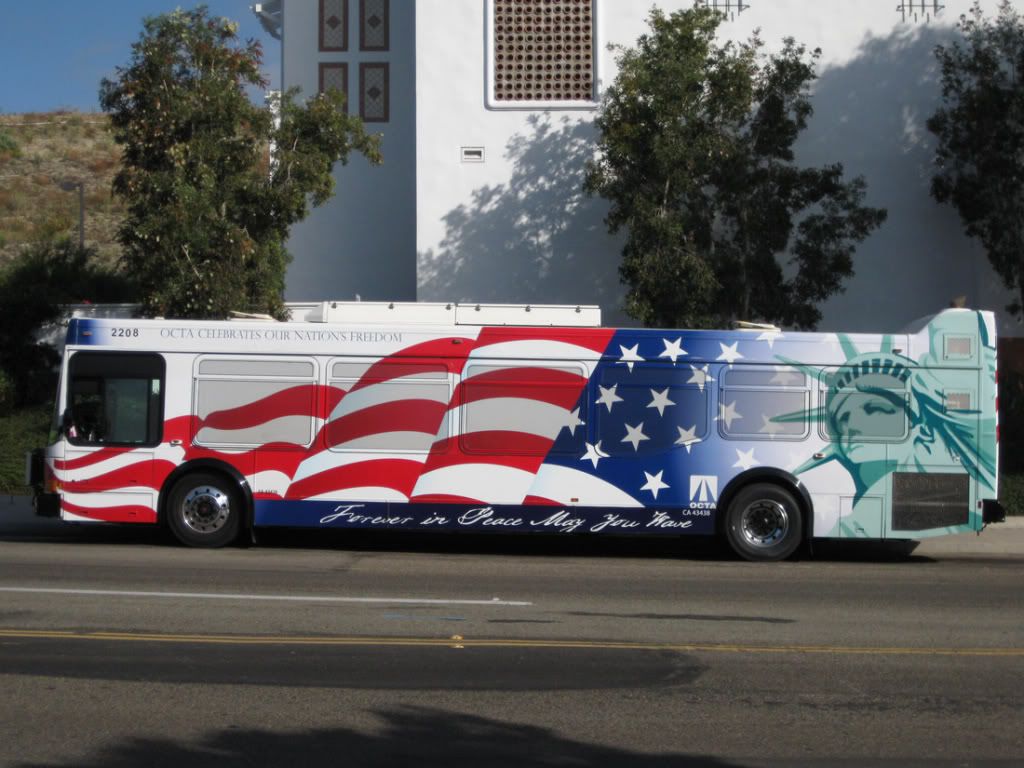 Cute ... a baby Orion 07 hybrid at West Portal Sta