I have got well over 500 photoss from during the 4 days of the Grand Prix, so it isn't easy to get a gallery together. All photoss are my own originals. Not one of them are borrowed or taken from any web site.
I will try my best to give you my impressions of the event for being a local. I have decided to organize the gallery into different sections, with few comments unless necessary.
Feel free to add your own comments as this new thread develops. I will have to use several posts for all the different questions as I would like to post as many pictures of the event as I possibly can.
This year's official T.shirt design
*
FOOD
This is a most important part. A Grand Prix goer cannot go without food. My exclusive GP food supplier, the traditional Boucherie des Arcades and Condamine market.
*
*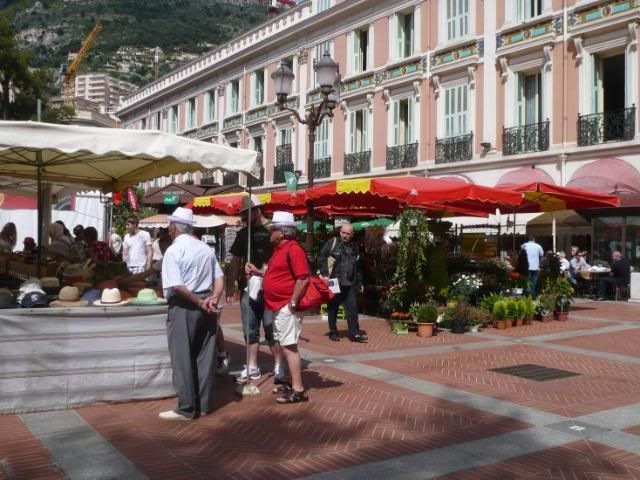 GRAND PRIX SETTING - OVERVIEW OF MONACO
http://en.wikipedia.org/wiki/Monaco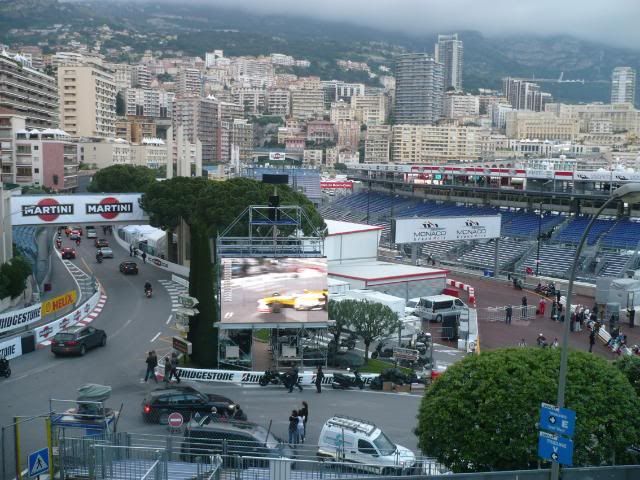 *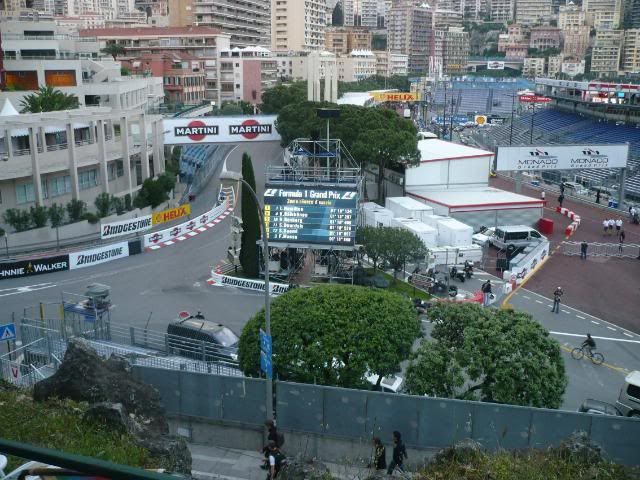 *
*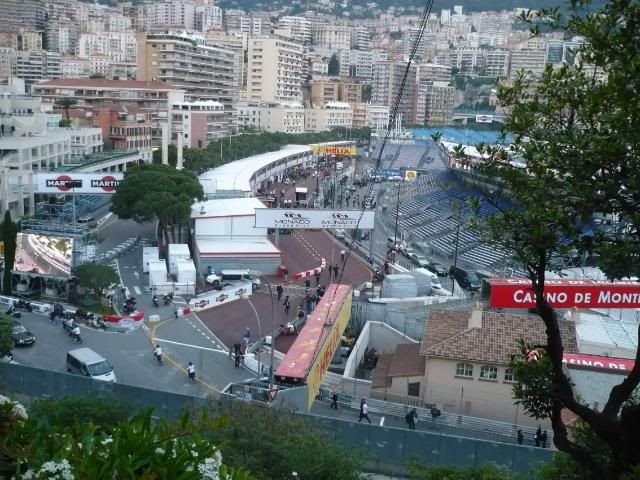 Views from Le Rocher, a great way to see the race without spending much money.
*
THE BEAUTIFUL HARBOUR WITH GP VISITING YACHTS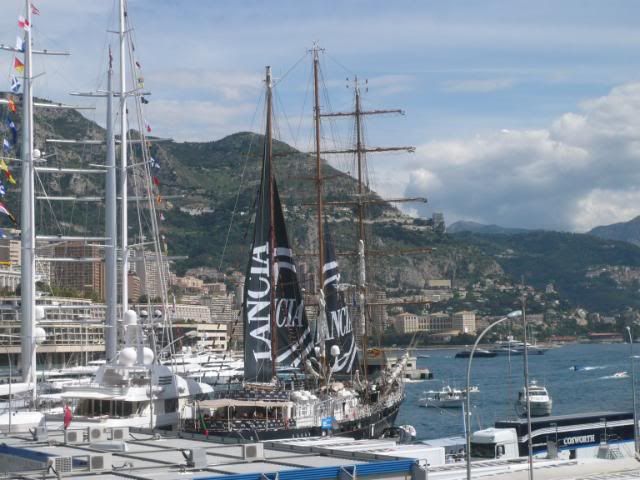 *
*
SOME OF THE TEAMS MONSTER TRUCKS
I absolutely love them. Anyone ready to organize a F1 teams trucks race?
*
*
*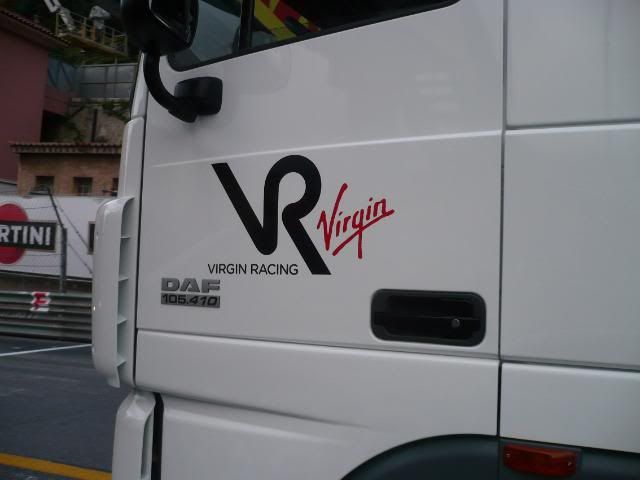 *
*
THE PADDOCKS
*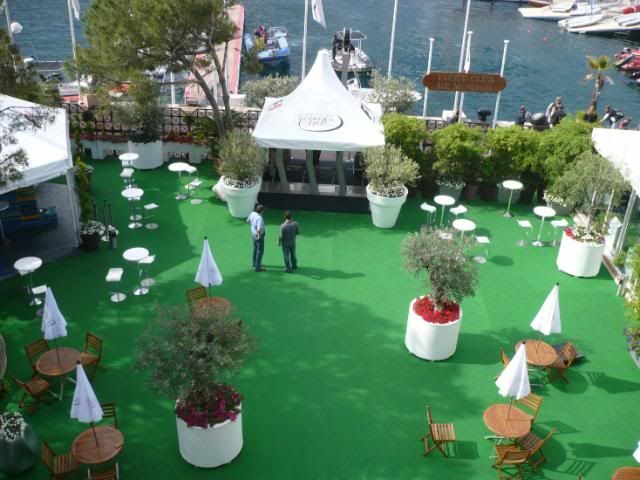 The Monaco Yacht Cluib turned into Paddock Club during Grand Prix time complete with artificial lawn and plants.
http://www.formulaonepaddockclub.com/
TEAMS PADDOCKS
all lined up next to each other along the water.
Red Bull/Toro Rosso are sharing a common gigantic paddock on the water. In fact it is an enormous floating barge the same as last year's.
to be continued with...
GP2