A petrol station in southern Norway was held up at gunpoint recently. A masked robber entered the building just after midnight, waving a weapon over his head. There were several customers by the counter as the robber approached, and they took a step back when they spotted him. However, they soon returned to the counter expecting to be served. A woman even demanded to be handed the burger she had ordered, while the armed man was standing right next to her. After receiving the burger, she left the counter, only to return shortly after for ketchup.
While this was happening, a male customer even cut in front of the robber, to pick up his cup of coffee.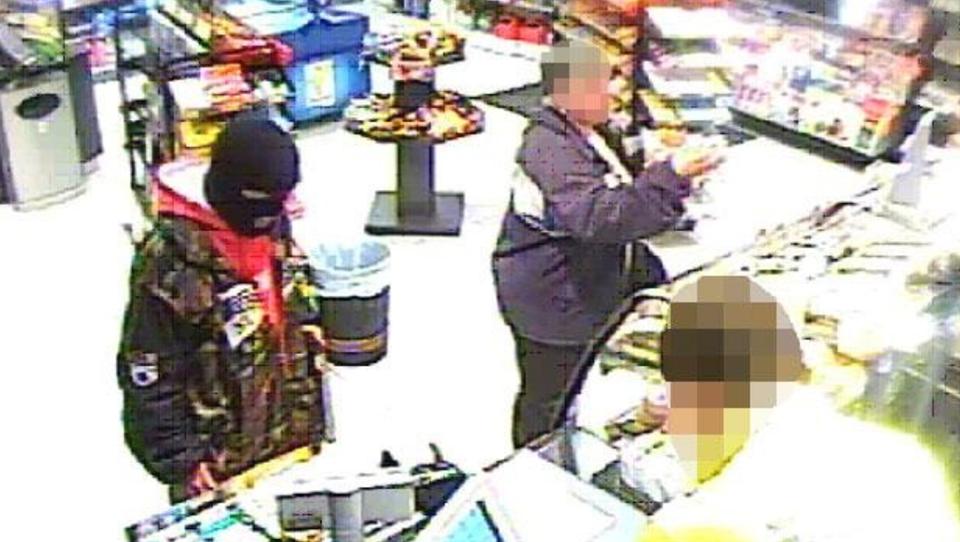 Following the event, the police have (rather strangely?) hailed the robber for remaining calm, and criticized the customers for ignoring the seriousness of the situation.
Thom@s