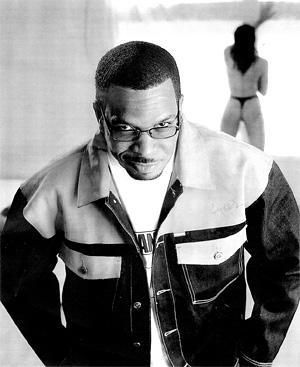 This is no joke. Miami's native son Luke Campbell most popular as the front-man for the rap group '2 Live Crew' has announced that he is running for mayor of Miami.
Despite his image as a controversial rapper, he is a very successful businessman that has had more success behind the scenes than in the spotlight. He has also been victorious in defending himself against attacks by the political establishment and legal system.
http://www.miamiherald.com/2011/04/1...s-luther-r-campbell-not-uncle.html
http://www.mtv.com/news/articles/166...officially-running-for-mayor.jhtml
Years ago, Tipper Gore and her PMRC waged an attack against Luke Campbell for indecency and the case went all the way to the US Supreme Court. The case was dismissed because Mr. Campbell's artistic expressions were protected by the US Constitution.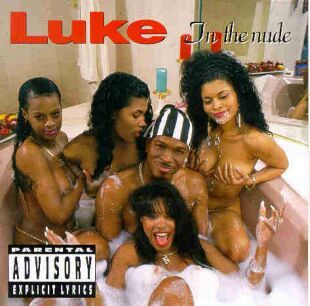 Although I'm not a fan of rap, I do admire his free spirited and libertarian attitude towards freedom and expression. Plus I like the women in his videos and on his album covers. He is very entertaining and lives a lifestyle many guys secretly wish they could. Most importantly he has been very successful in business which is something most career politicians can't boast about. Even New Times editor Chuck Strouse acknowledges; "Luke would make a better mayor than any of those stiffs out there,''
From a business point of view, he already has more experience than the community organizer in the White House.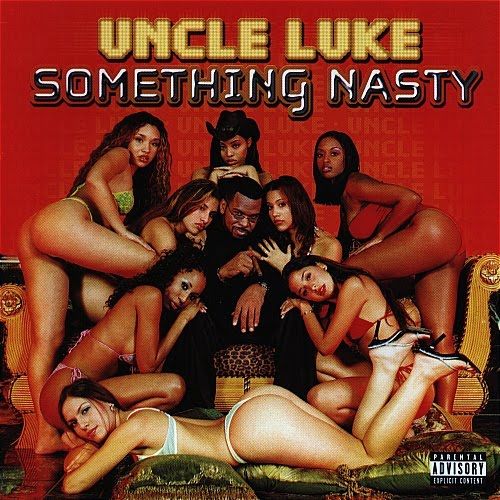 Perhaps Al Gore can come in and campaign & endorse Luke Campbell. Since Tipper is no longer an albatross around his neck monitoring his favorite albums that may have backwards Satanic messages, Al Gore now has the freedom to listen to and campaign for artist that he chooses. If I'm not mistaken, Luke Campbell was nominated for a Grammy and Al Gore won a Grammy so the two have a lot in common.
Gore won Dade county by a landslide in 2000.
There era of conventional politicians has to come to an end and with successful businessmen like Luke Campbell as mayor of Miami and Donald Trump in the White House, there is hope for the United States!
Here is his most famous music video; 'Me So Horny'. (1989)
http://www.youtube.com/watch?v=u6VTj7LhCtE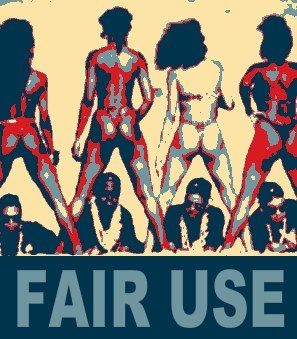 [Edited 2011-04-22 05:23:32]