After I watched Cars 2, I love it as it has lots of detail about planes and airports. Wow that's amazing because Pixar have done very good job to research on the airports and planes. I like Tokyo-Narnita airport more cos it looks very similar to the real life Narnita airport.
It's also interesting to see different airline's name and companies in the car's world.
- Samairai (it could be a japanese airlines)
- Turboloft (USA airlines?)
747's Interior cabin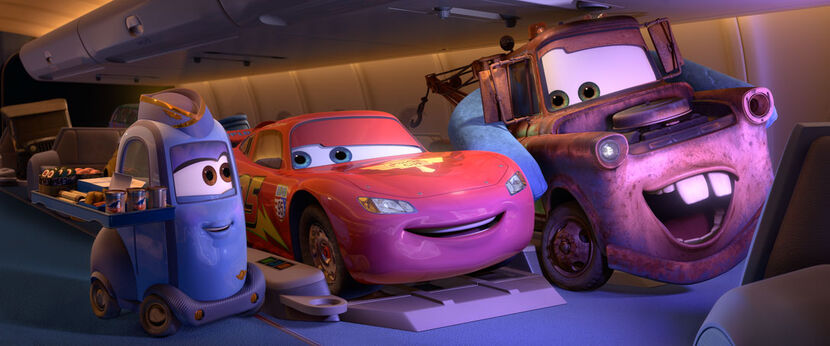 Siddeley's interior cabin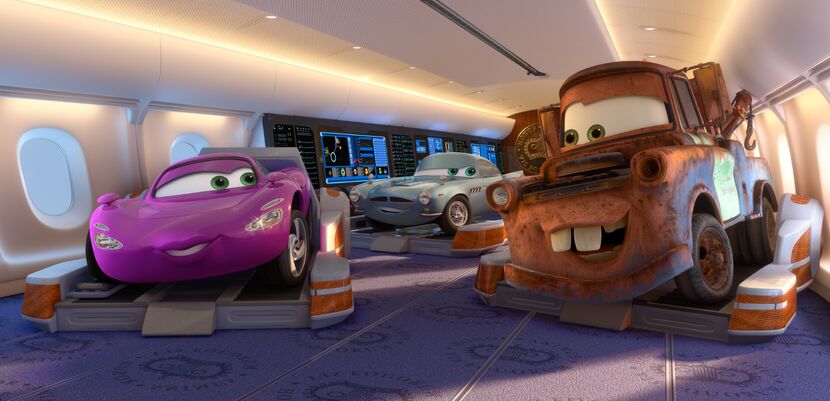 Tokyo Narita airport - Terminal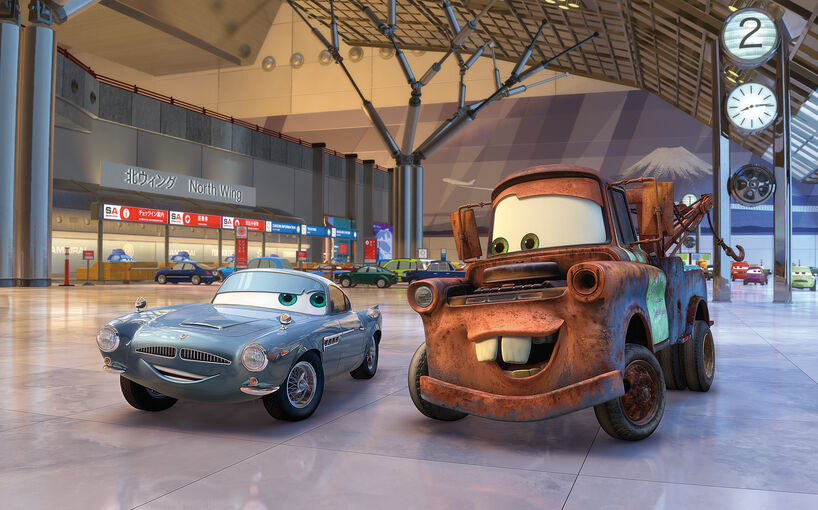 Board on plane (USA) - stair
Meet Siddeley
US airport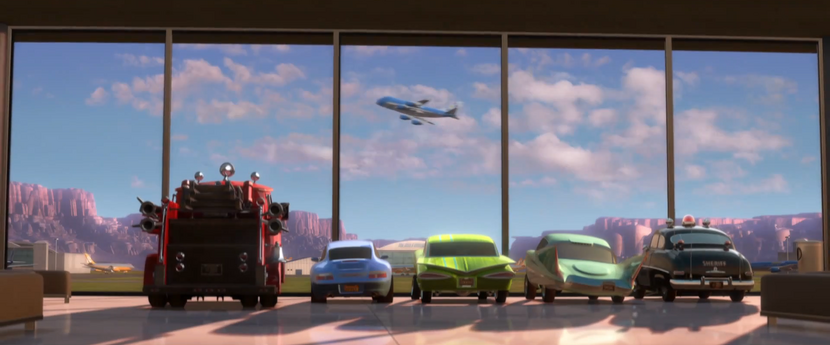 Watch in youtube: You can see the whole view of Narita Airport.
http://youtu.be/6bG0rdWEzRk
http://youtu.be/dREVLP6Eqns
Enjoy it!