This is not the first time this has happened, and it has me baffled. I've been scanning old slides and they scan perfectly, but when I open this one in Photo Viewer it has a very distinctive pink hue. Not just the pic, but the normally white background as well: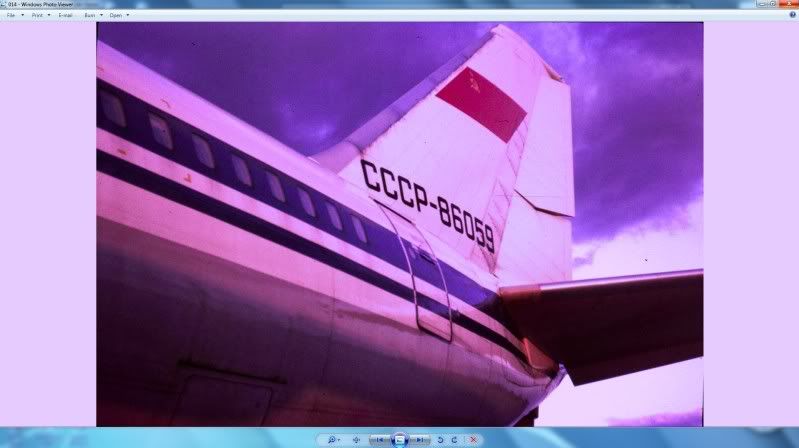 The other pics in the folder are fine, until I reach this one, after which the following pics are affected. The pic itself is fine, as if I open it in any other program there's nothing wrong with it: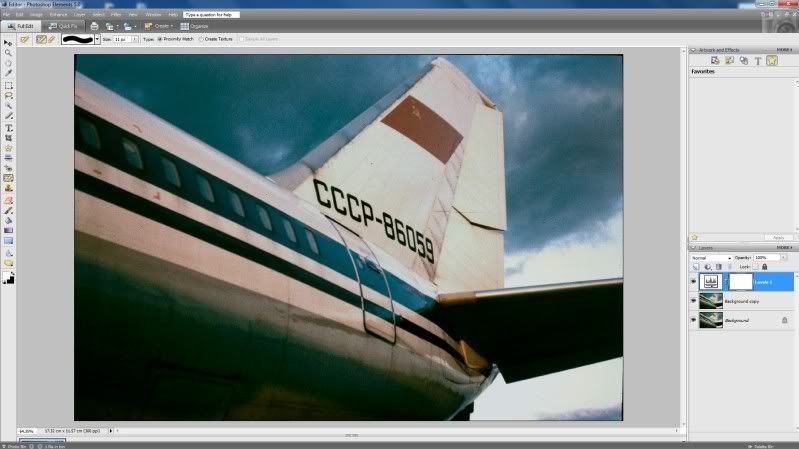 This has happened once or twice before, but only on scans from slides. Anyone out there care to enlighten me?