With all of this talk about front-drive versus rear-drive, I thought I'd start a thread about front-drive cars.
Front-drive cars are not liked by car enthusiast, hence why high-end luxury, performance and industrial grade vehicles are all rear-drive. I'm not a fan of front drive cars but there are a few that I do like.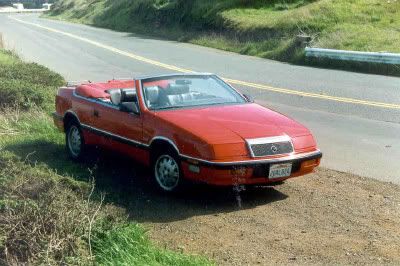 1987 Chrysler Lebaron convertible.
Several years ago I started a thread about converting one of these to rear-wheel drive and dropping in a 360cu" V8. These cars were designed with a cut away under the body to accommodate a rear drive shaft.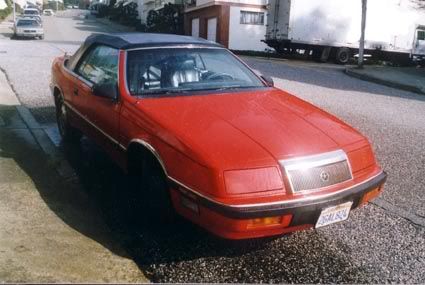 I love that electronic instrument panel display. Electronic voice alert system with classic simulated cherry-wood grain and rich Corinthian leather seats.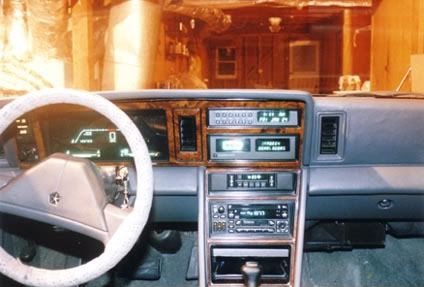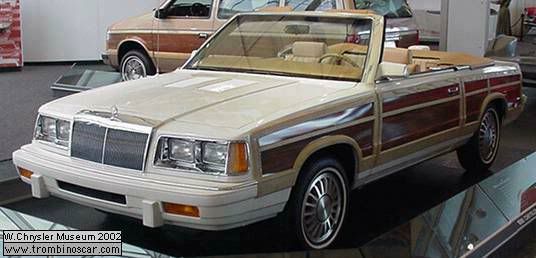 1986 Chrysler Lebaron Town & Country convertible
1976 Cadillac Eldorado convertible.
This is a photo of the Bi-Centennial Edition. It has red interior, white exterior paint and blue pinstripes and only 200 were made commemorating the United States 200th birthday.
1991 Cadillac Seville
Probably the fastest, most luxurious car to get more than 30MPG. Very tight steering radius and because it's so small, it's very easy to park and zip around in big congested cities.
Although this body style was around from 1986-1991, the final year had the potent 4.9 liter V8 and didn't have the problems that the first few models of this generation.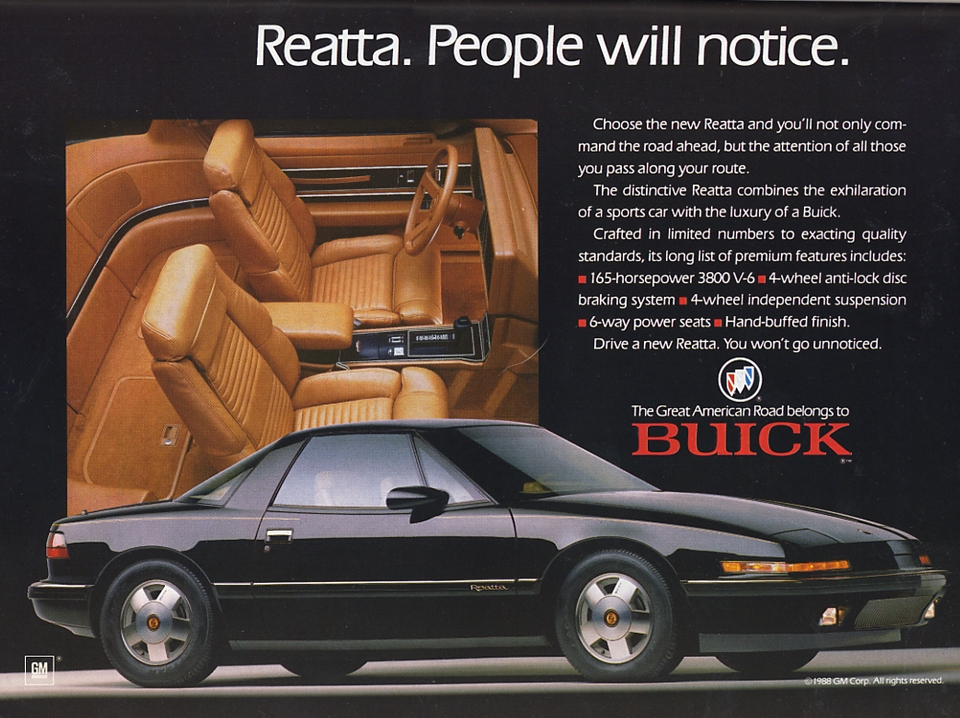 Buick Reatta.
These cars had really cool, futuristic instrument panels.
Citroën DS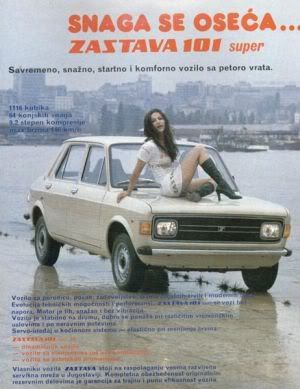 Lada Zastava
Also the Volkswagen Rabbit diesels deserve special mention. They're still the most fuel efficient traditional cars. 50MPG without any hybrid gimmicks.