Hope this thread avoids the moderators crematorium. But, here are some of my choices for hot women who made some kind of impact in 2011. In no particular order. Some are new faces, some have some mileage but have upped their hot factor.
Giuliana Rancic:
J Lo: True, she still carries that Bronx ghetto aura but boy has she gotten her bod in top fit form, those athletic dancer legs!
Daniele Donato (Big Brother 8 and 13)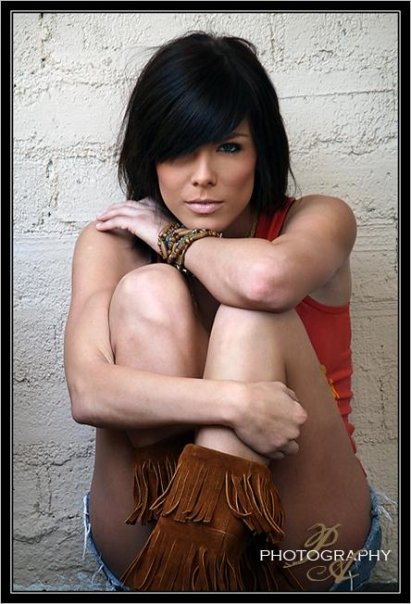 fit fab and competitive. She drove me wild prancing around in her short skirts, daisy duke shorts and when she was doing that thing on those skis.
Ashley Hebert (The Bachlerette)
Girl next door cute with a dancer's body!
Julieane Hough (DWTS/Footloose)
Soccer Hottie Hope Solo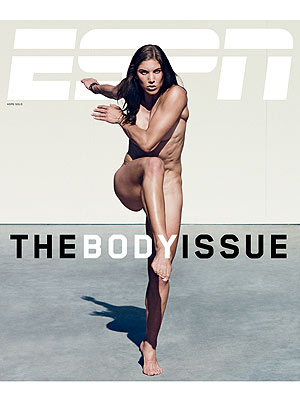 Aisha Tyler (leggy woman on right)
Ditzy X Factor Judge Nicole Scherzinger
Olivia Munn
Anna Feris
Beth Behrs
Karine Vaness
Not to worry I'll have more. 2011 may have been a bummer all around but there were plenty of hotties to warm the heart and soul!