100 years since the sinking of the Titanic. This has always amazed me and despite all the arguements about the wrongs and rights about the media exploitation for me I am still fascinated by the ship and the events that lead to its sinking.
Belfast has marked the anniversary with a very well done and tasteful exibition where the Titanic was built. The ''Titanic Quarter'' was for years a run down area of Belfast and this has been turned around by this project. The exibition will educate people about the ship and the events. It is expected to draw hundreds of thousands of visitors and put Belfast in the spotlight in this Olympic year NI 2012.
For anyone interested here are some links :
http://www.titanicbelfast.com/Home.aspx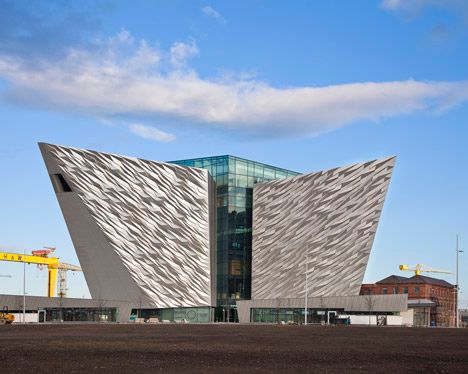 .
Promotion video here :
http://www.youtube.com/watch?v=H-oFyWZmW_c
http://www.youtube.com/watch?v=BudI_lVCQR8
http://www.youtube.com/watch?v=wnOwl-dY36M