Happy New Year! to all of us. Can't believe it's that time of year again. Time for my annual thread on people, places, things, issues or whatever else you want to go away in 2013. Of course my disclaimer: I don't want any of these people to suffer anything bad. And of course, I want crimes against animals, humanity, disease, pain and suffering to go away in 2013 and beyond. So without further ado I open up this thread.
First, though they literally define 2012 and can get on one's nerves; I'll give Honey Boo Boo and Psi another year in the limelight. Honey Boo Boo demonstrates what a diet of Mac and Cheese and Nutella can do. And with Psi at least his videos features lithe scantily clad hot Asian chick dancers. Give them each another year for their fame.
Now for what I want to go away in 2013 in no particular order...
Justin Bieber: His voice may have changed but he still sucks talent wise and come across as a jackass
Nikki Minaj: Her music sucks and she looks like she stuck her finger in a live electrical outlet.
Ke$ha: Are we that masochistic that we put up with her?
The Kartrashians: Their butts grow with their ego as their talent and worth go south!
Taylor Swift: She's leggy and hot in an anorexic sort of way but I can't stand her music.
The Presidents of Iran, Syria and Egypt
The Fiscal Cliff
Michael Vic
A-Rod
Oprah Winfrey
Tom Cruise
Church of Scientology
All the mass shootings: Caused way too many deaths and suffering and our media promotes these wing-nuts who go out and commit these massacres.
Westbrook Baptist Church: Like Scientology, for those who sincerely believe in them fine but their notoriety promotes them.
Ryan Seacrest:
Let's Hope OUT for good!
Beyonce
A-Rod
Obscene Black Friday sales that start earlier than black Friday
Animal abusers
Wacky extreme weather
95% of Reality TV shows and for that matter crappy shows like
Partners and Made In Jersey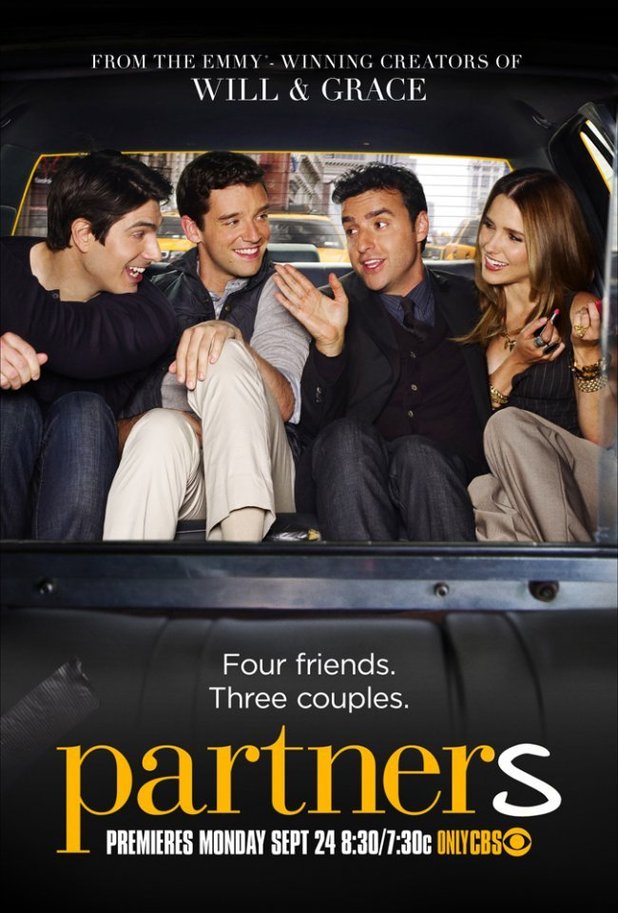 and
She's British, not that there's anything wrong with that but there are plenty of actresses stateside that can affect a Jersey accent. But the only thing positive about this turkey which flamed out after three episodes was the fact she has great legs but the show was a joke!
More to come! Time to hear your ideas