New year, new thread! Despite the ongoing protests, Cairo remains a safe, fun, friendly and facinating place to visit. And it's great for pics:
A piastre for his thoughts
Some people would say Morris Minors were rubbish, but I'd disagree . . .
The traditional face of the city
The "City of a Thousand Minarets"
Typical friendly face of the city
There's always something going on in Tahrir Square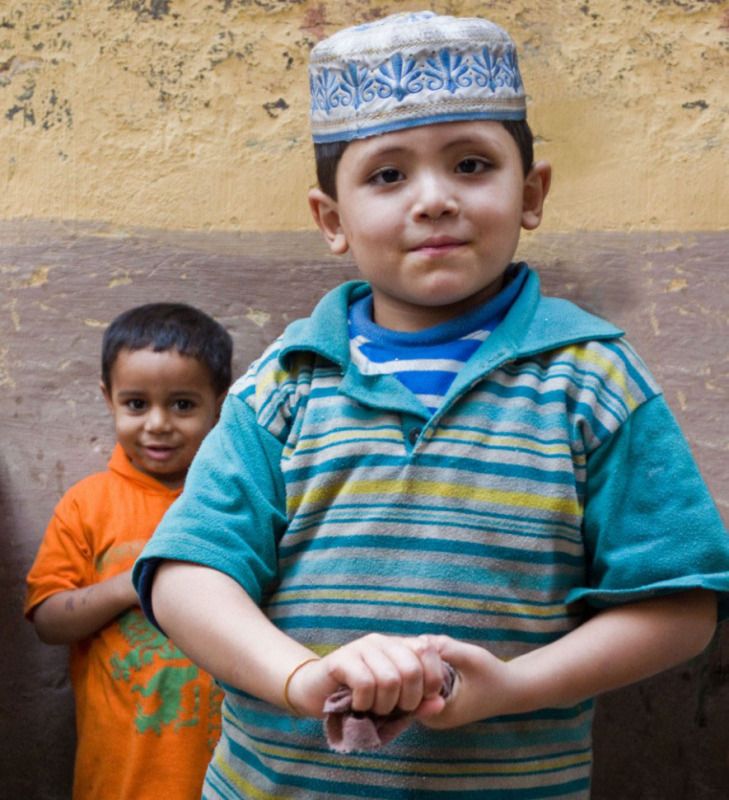 Two of Khan al-Khalili bazaar's younger residents
Revoultionary graffiti