In a monumental embarrassment, VW has been forced by Chinese regulators to recall 384,000 cars equipped with DSG transmissions in a variety of brands and models.
"The models include the imported Scirocco, Golf Variant and Audi A3, and locally produced models such as New Bora, Golf A6, Sagitar, Magotan, Touran, Lavida and New Passat......The recall was prompted by a demand from the quality watchdog and comes after China Central Television aired a program on March 15 - World Consumer Rights Day - that claimed Volkswagen had been selling cars with substandard direct-shift gearbox systems, which caused acceleration problems and car accidents.
http://www.chinadaily.com.cn/cndy/2013-03/21/content_16326453.htm
It would be easy to dismiss this as a Made In China issue if not that it includes imported models and complaints are beginning to pile up in Australia and the US as well. To be fair, Ford and Porsche have also had some DSG woes but none to this extent. Is this technology not ready for prime time? Or is VW quality not even up to Chinese standards? For years I have read of the apparent disparity between quality standards of cars sold in Europe vs the rest of the world. That disparity is very apparent in VW/Audi quality surveys among US buyers with both brands ranking far below average.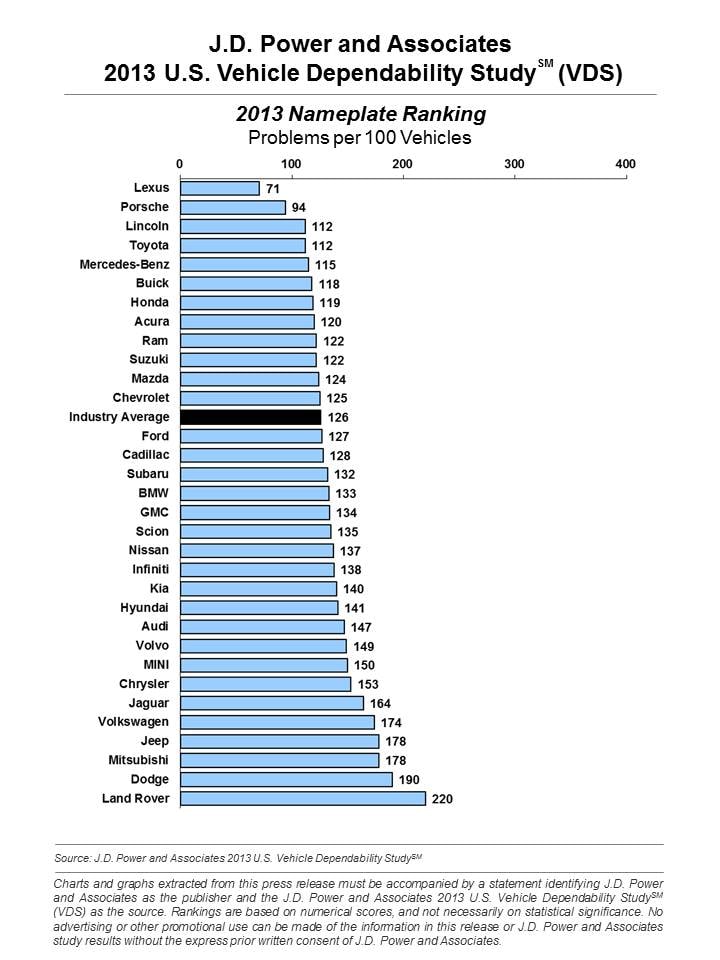 http://autos.jdpower.com/ratings/dependability-press-release.htm
For VW, the quest is world domination by 2018. How much this will affect that goal remains to be seen.