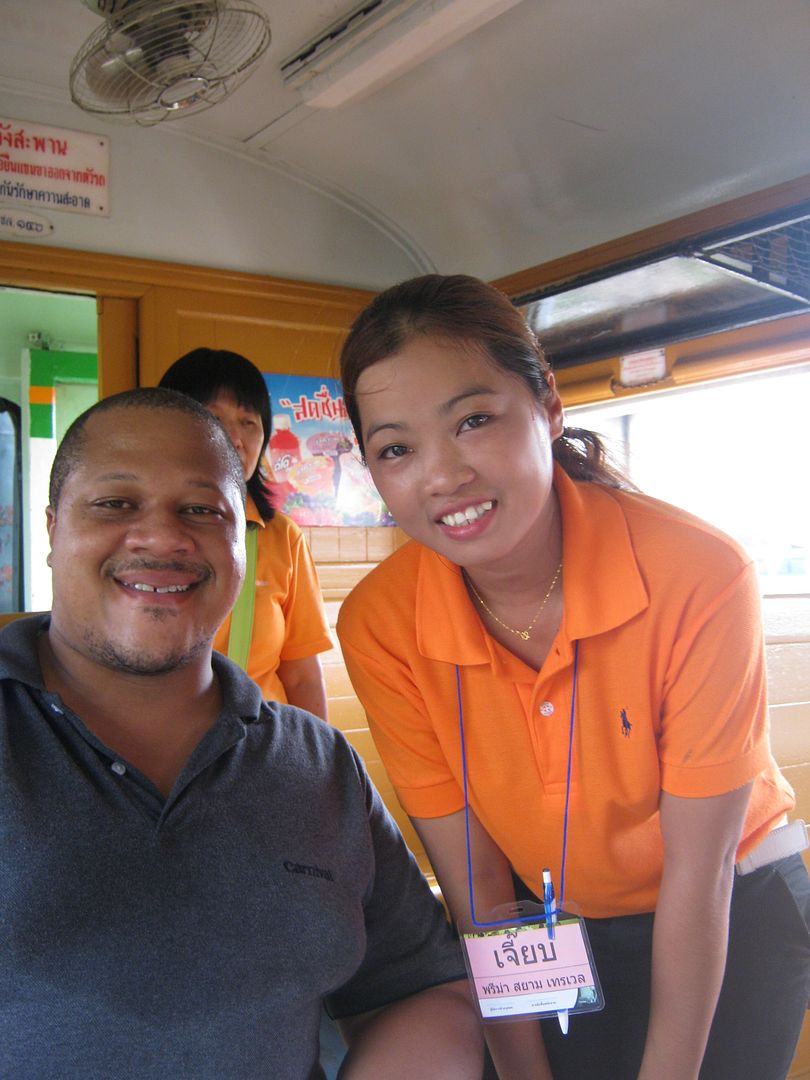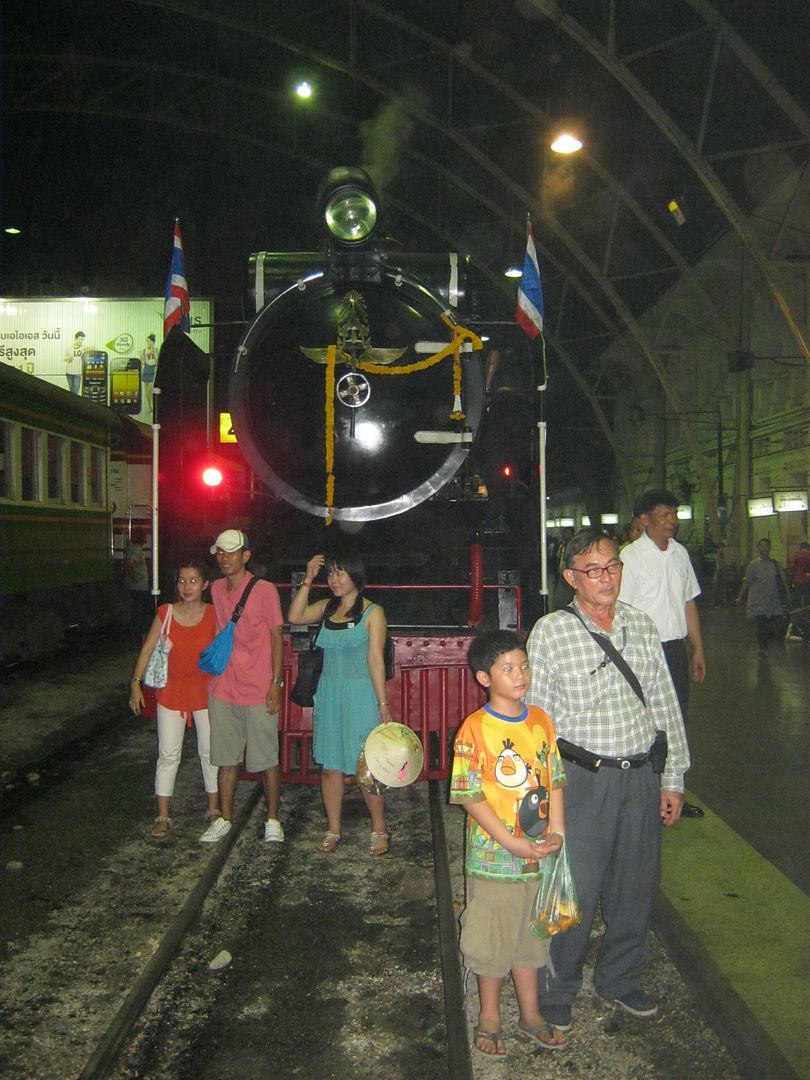 Several weeks ago, there was a steam locomotive powered train ride from Bangkok to Ayudhya and back. This is done several times a year. This particular locomotive was built in 1946. I thought it was rather young for a steam locomotive.
There was a short ceremony at the Hua Lamphong railway station and off we went. The train left on time and there were not breakdowns.
This is the old way of travel and the passenger cars are made mostly of wood. Only ceiling fans to keep cool but you can open the windows.
Complementary water.
Heck, Air Asia charges for this.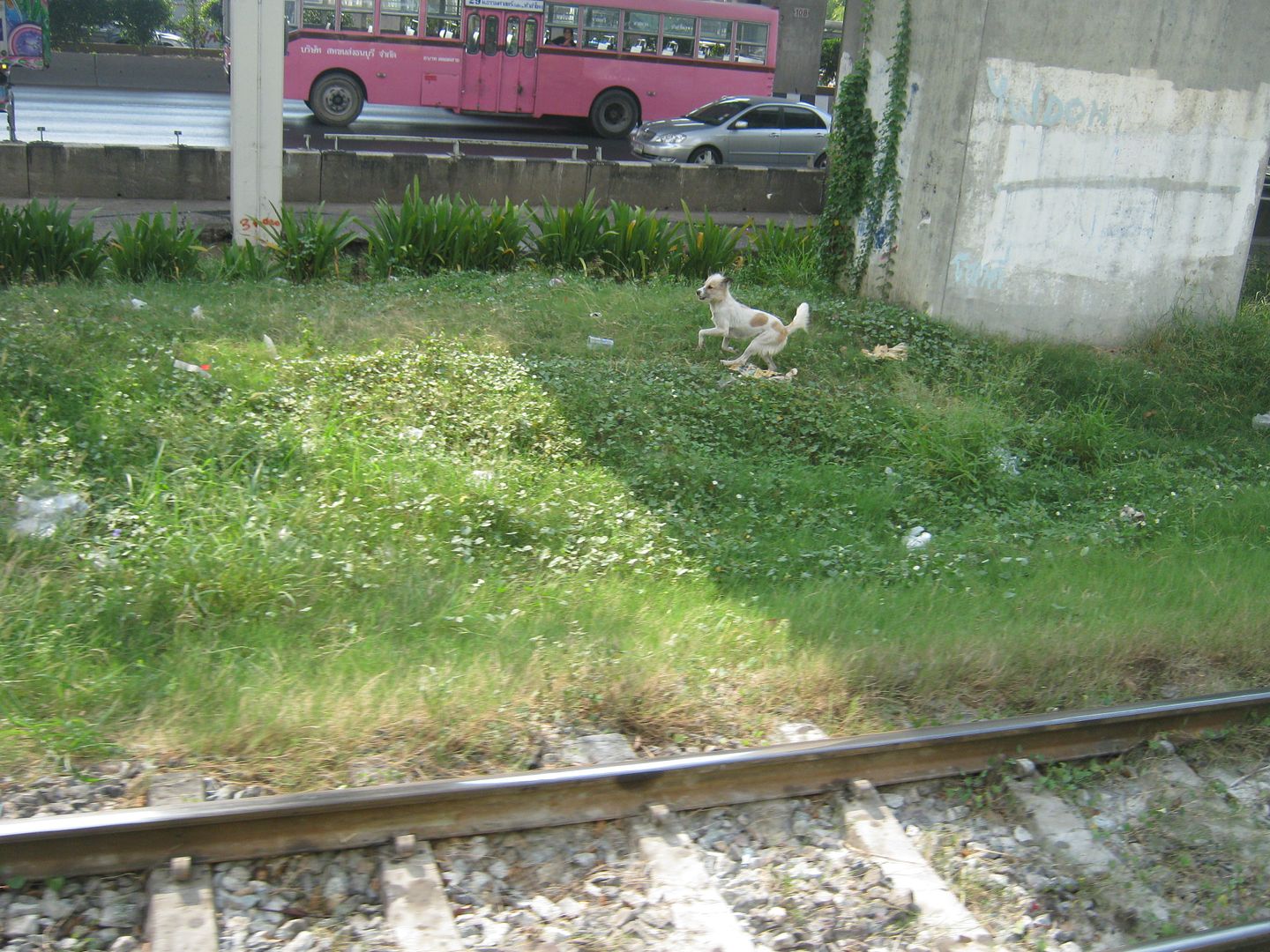 Train spotting dog was chasing us.
Riding under the Thai Stonehenge – the abandoned Hopewell project (Bangkok Elevated Railway Transit System)
It was supposed to be a multi-use local subway, long-distance train and tollway. Construction started in 1990 and stopped in 1992.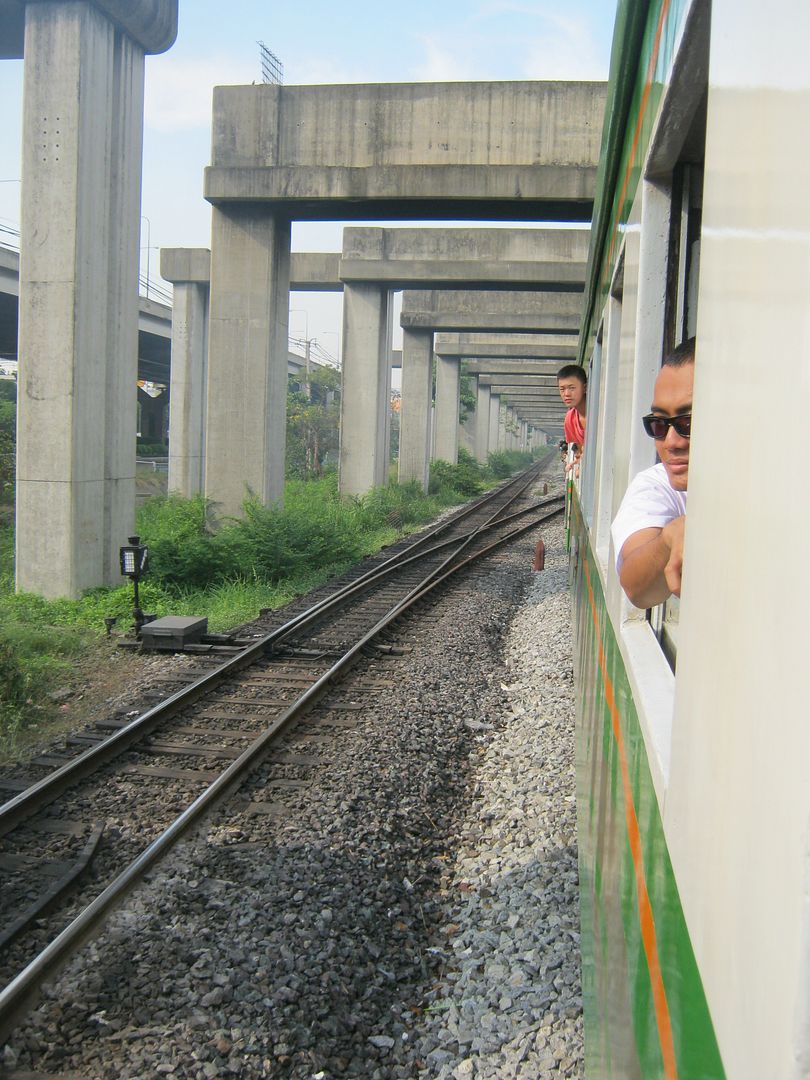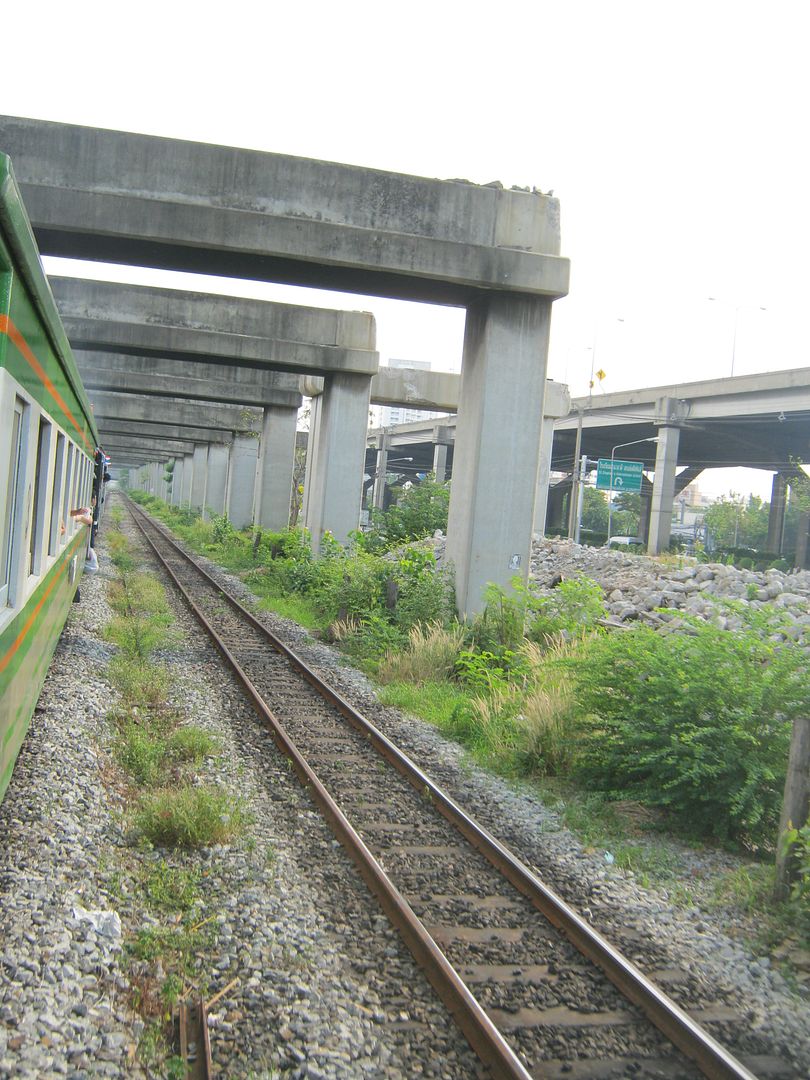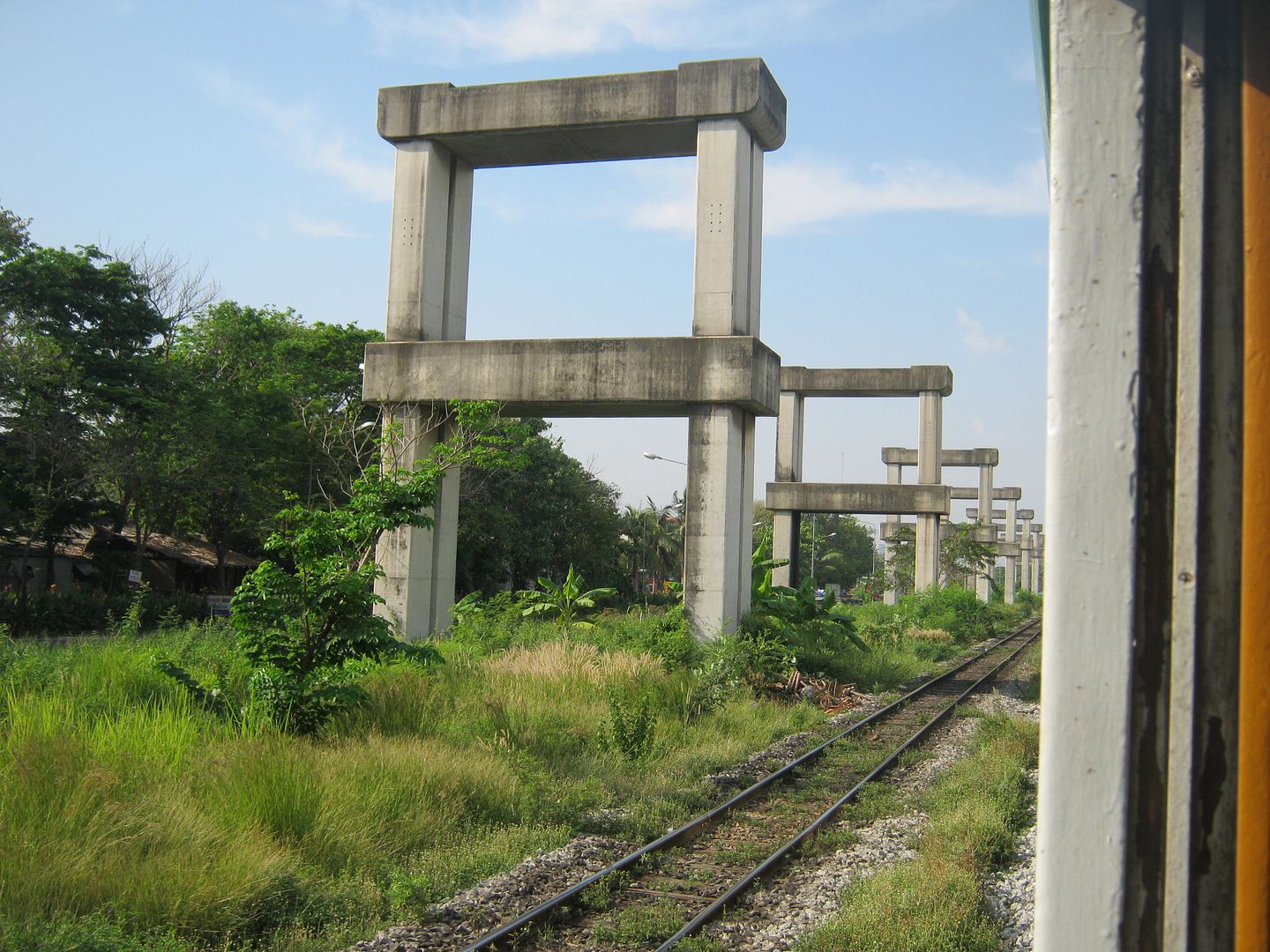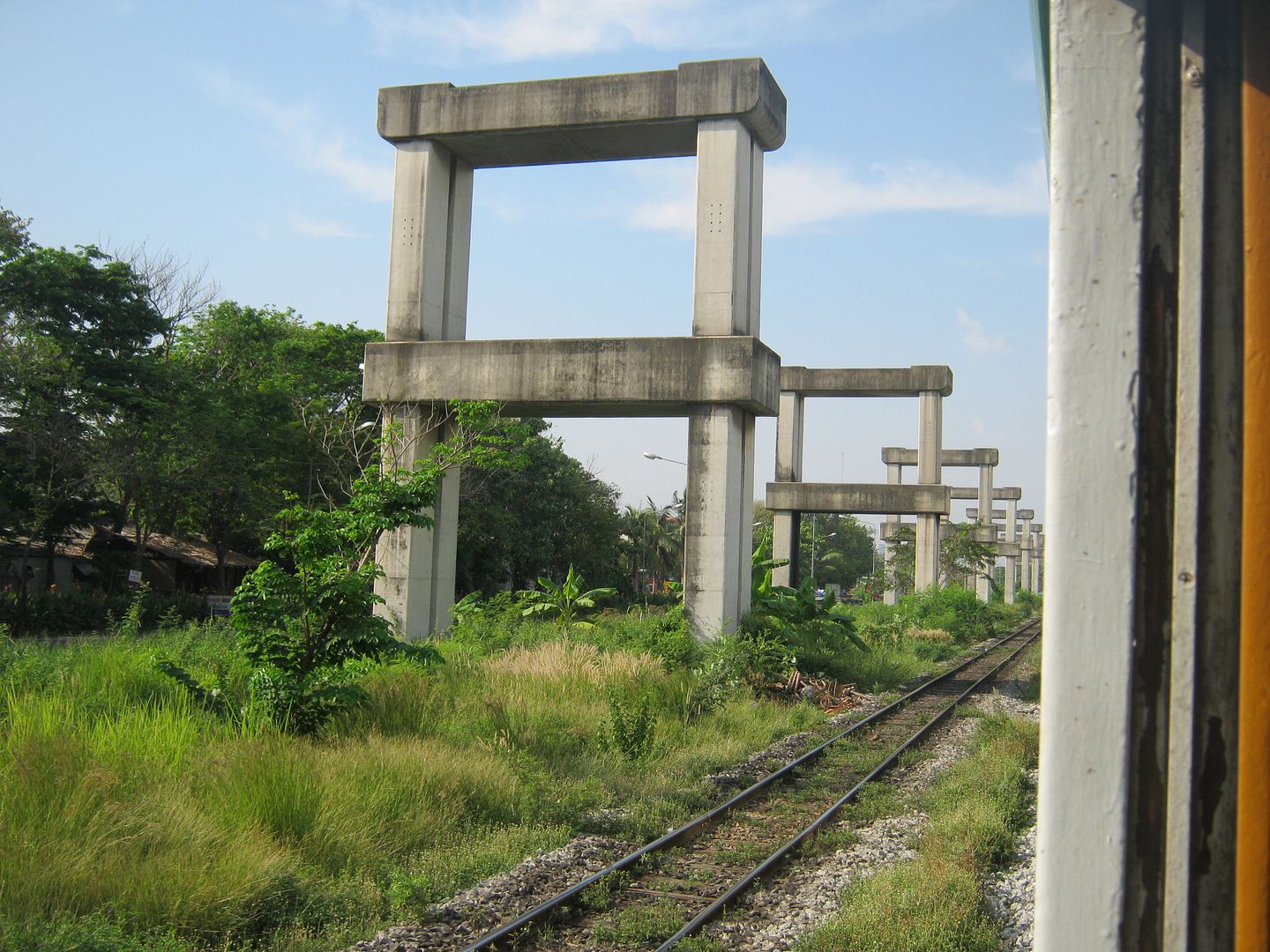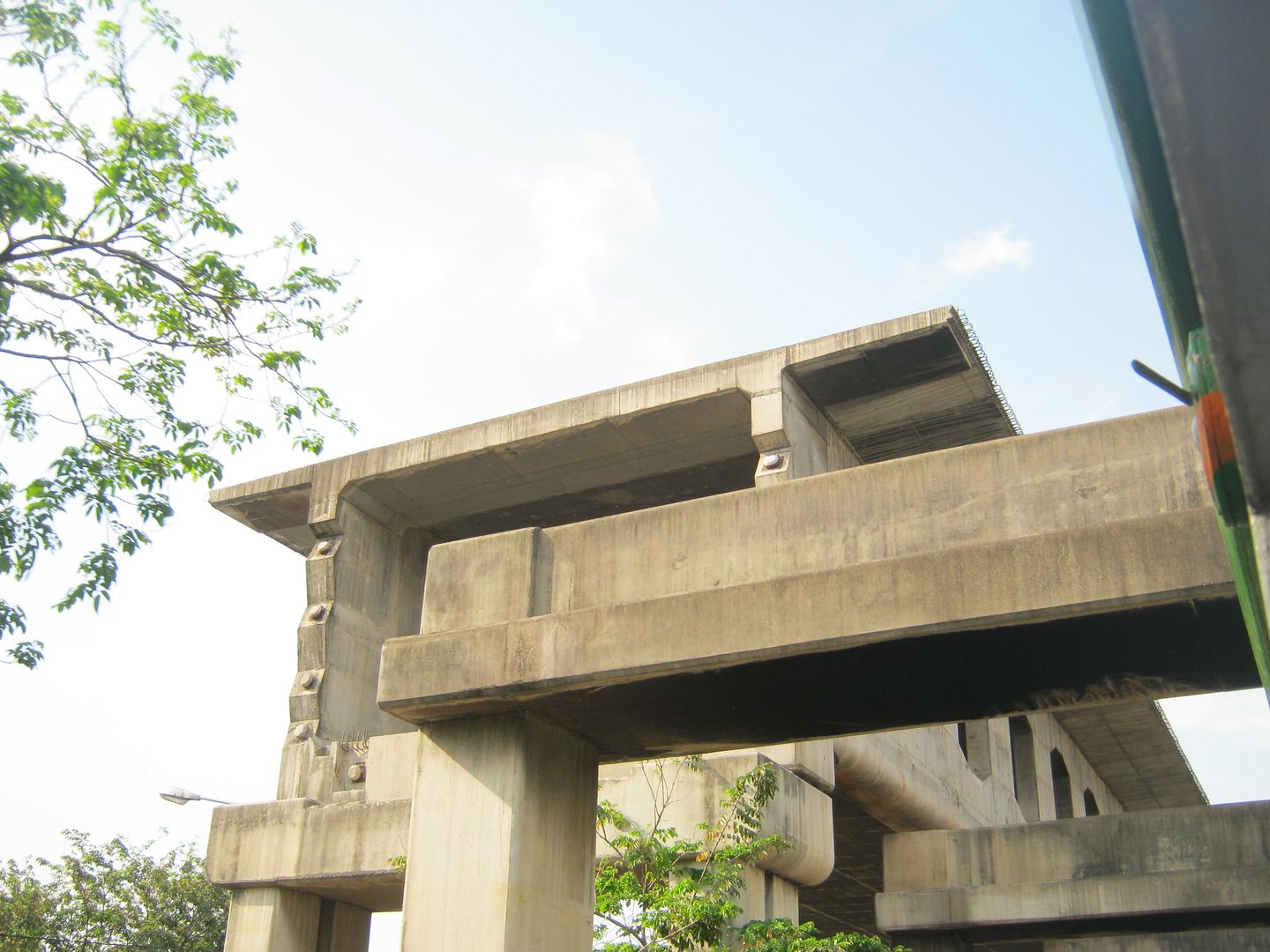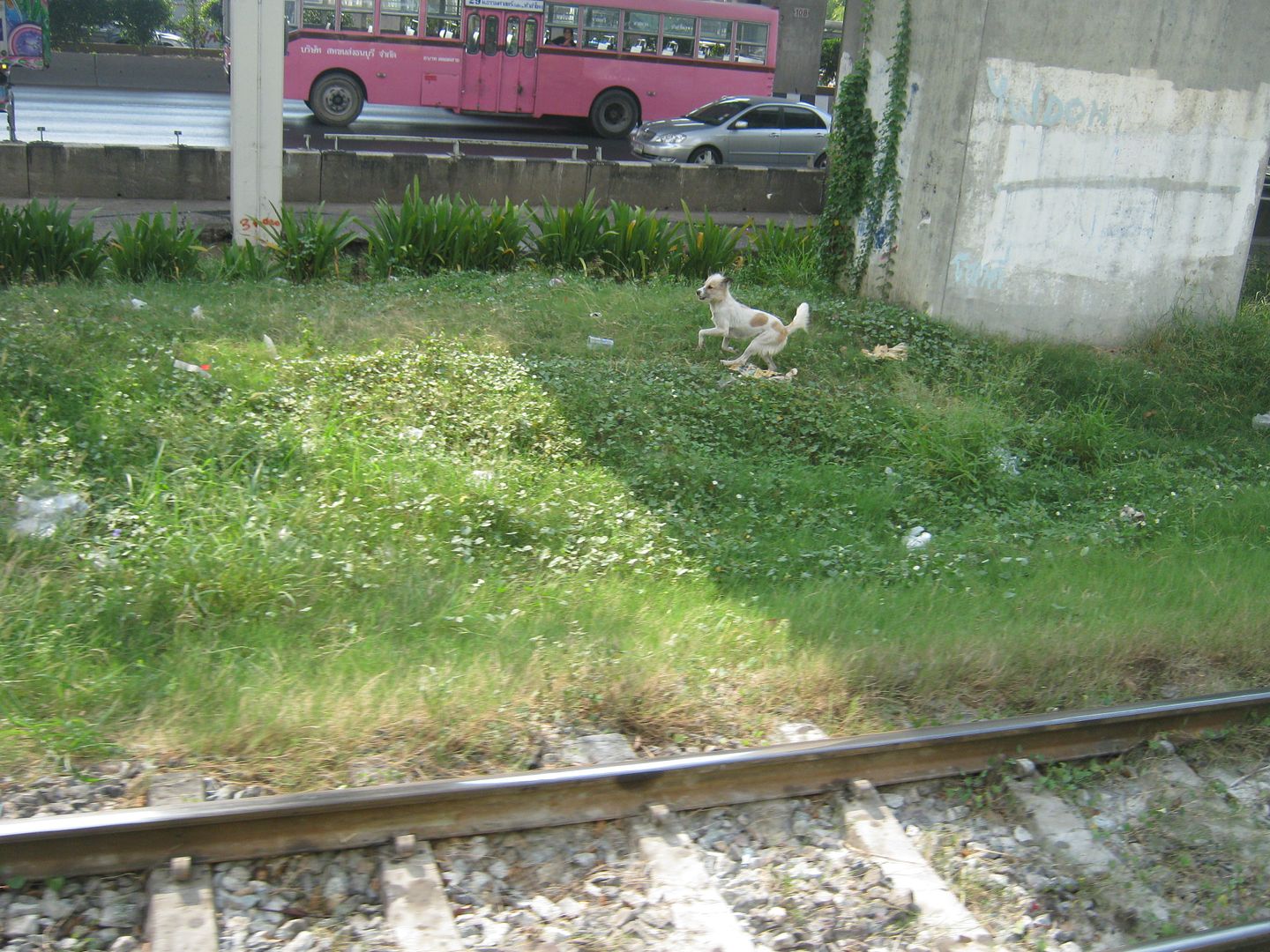 I really hate squat toilets. That's all you get on the train here in Thailand. This is mainly why I would only use these for short trips, no longer than 2 hours.
Passing Don Muang airport and seeing the beautiful Thai Sky L1011s that are just sitting there.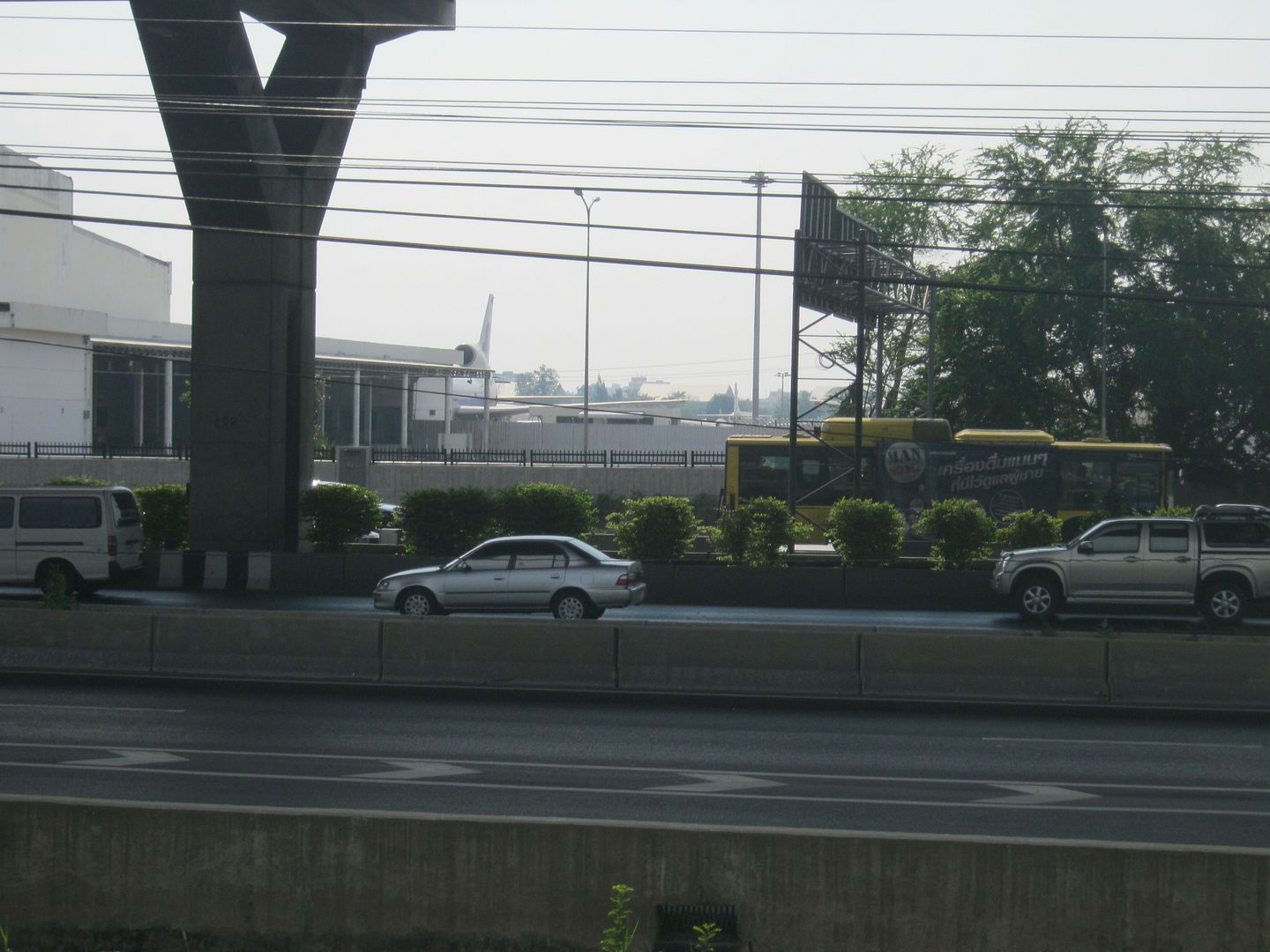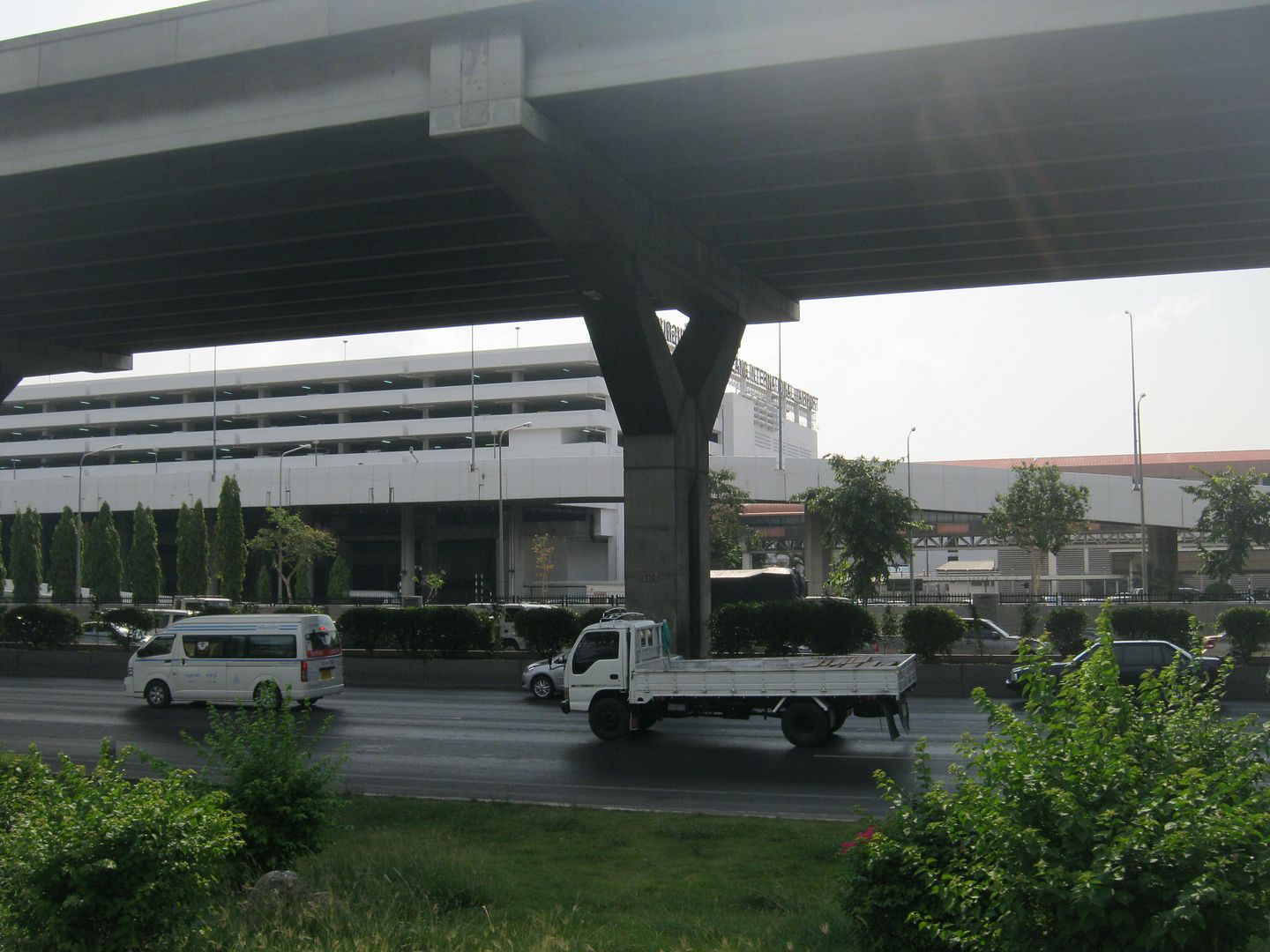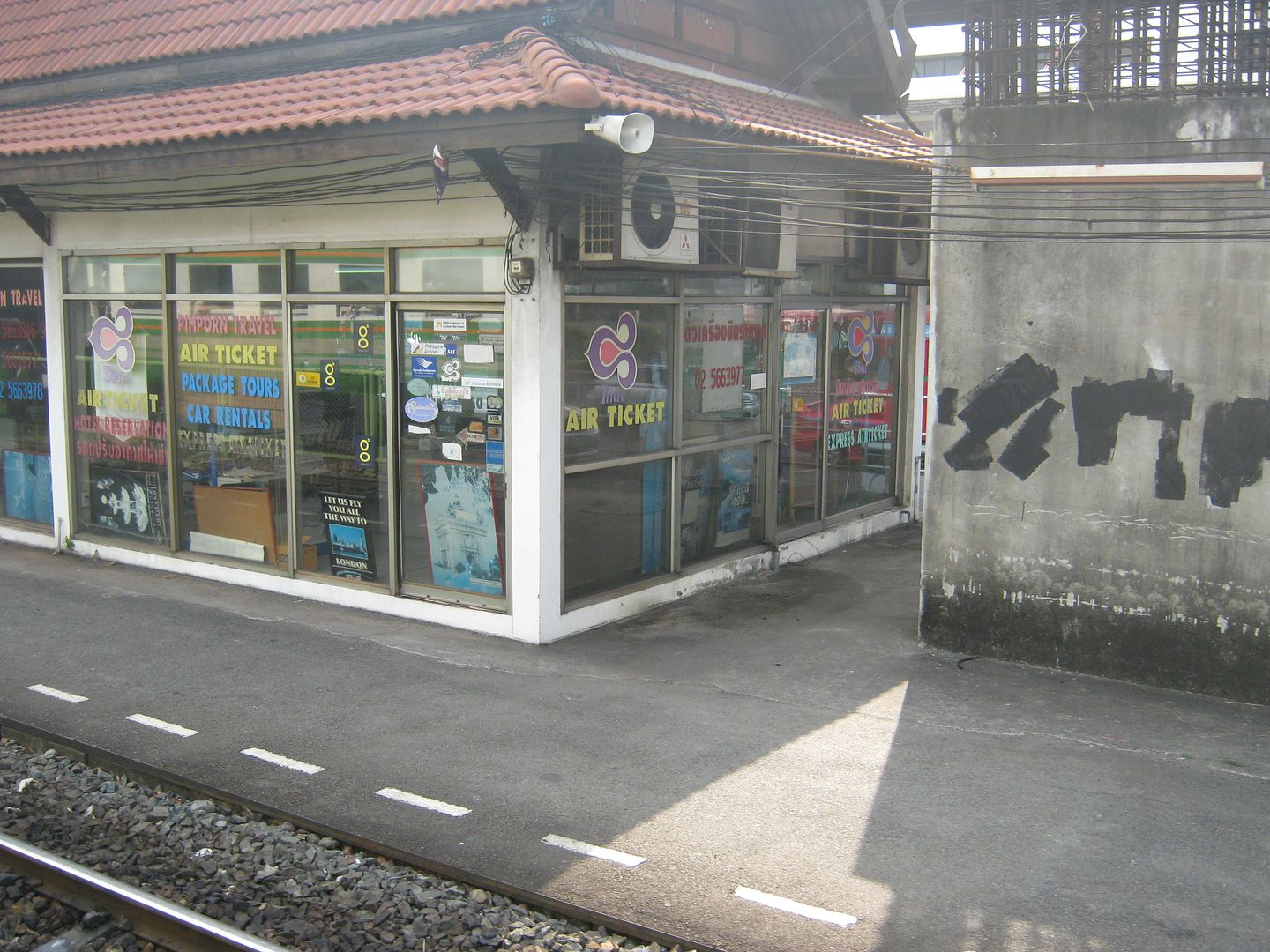 Don Muang (DMK) stop.
I met the train equivalent of airline spotters.
WOW! These guys are intense!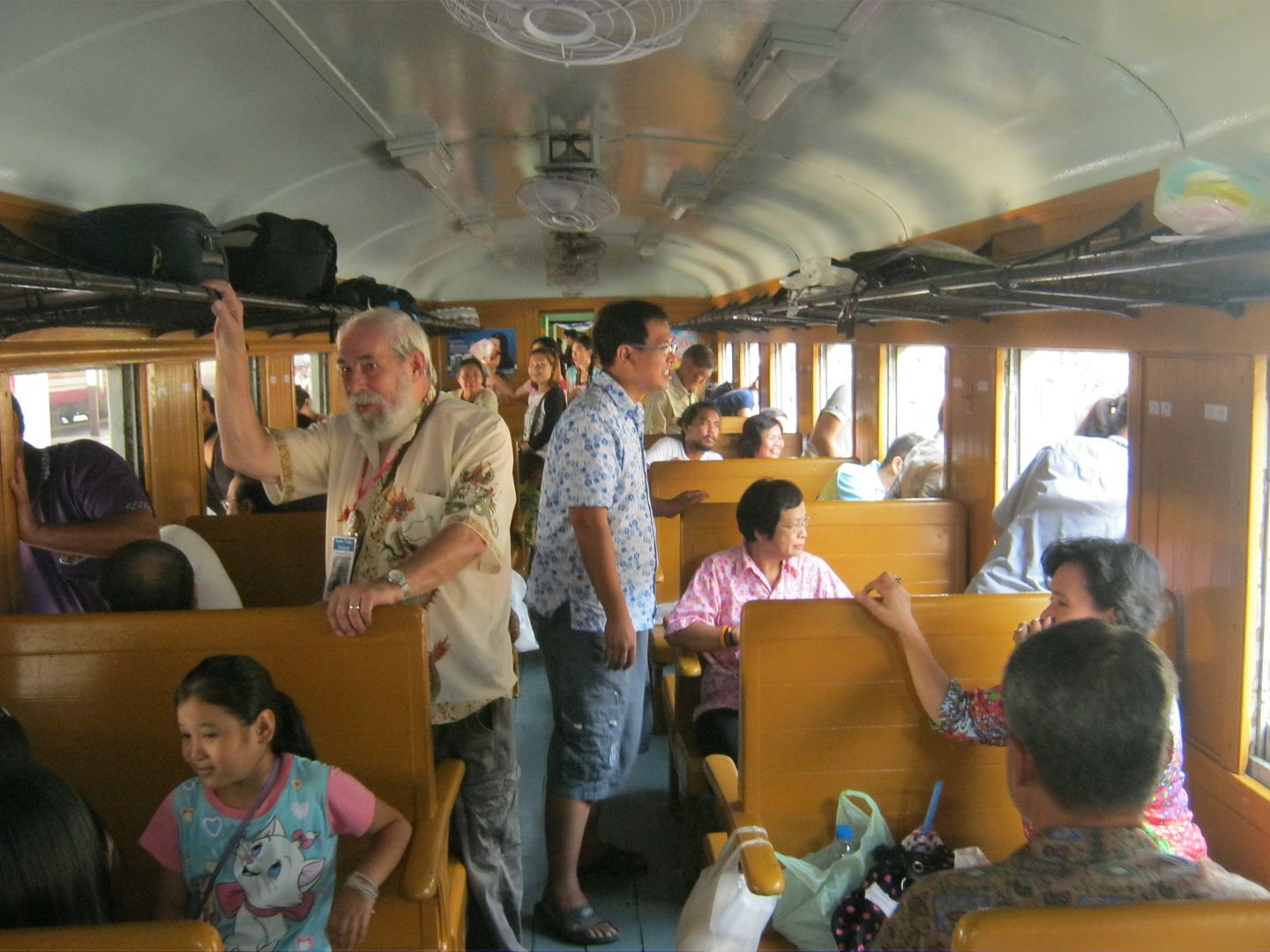 Log books, photos with registration numbers and they know the story of every last train locomotive throughout the world.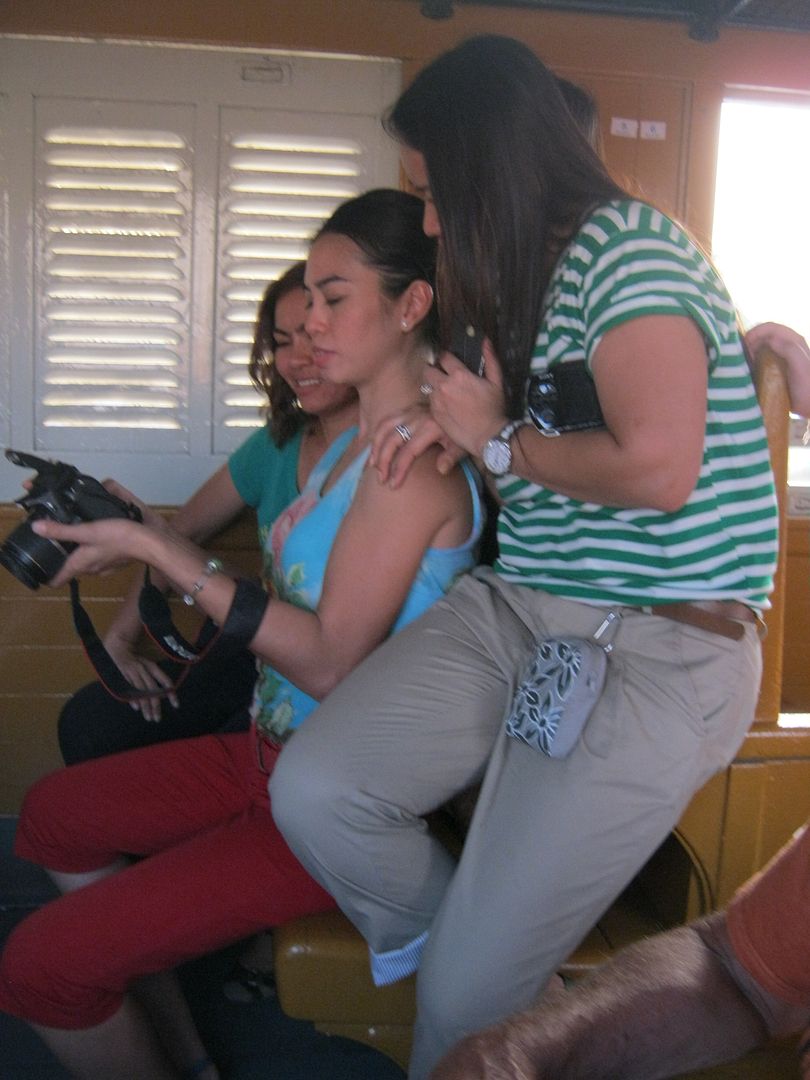 Female train spotter too!
Thailand countryside
Once we arrived in Ayudhya, it was too damn hot to do anything so we went to the nearest bar & grill and drank beer until it was time to return.
Sat and watched the boats and barges go down river.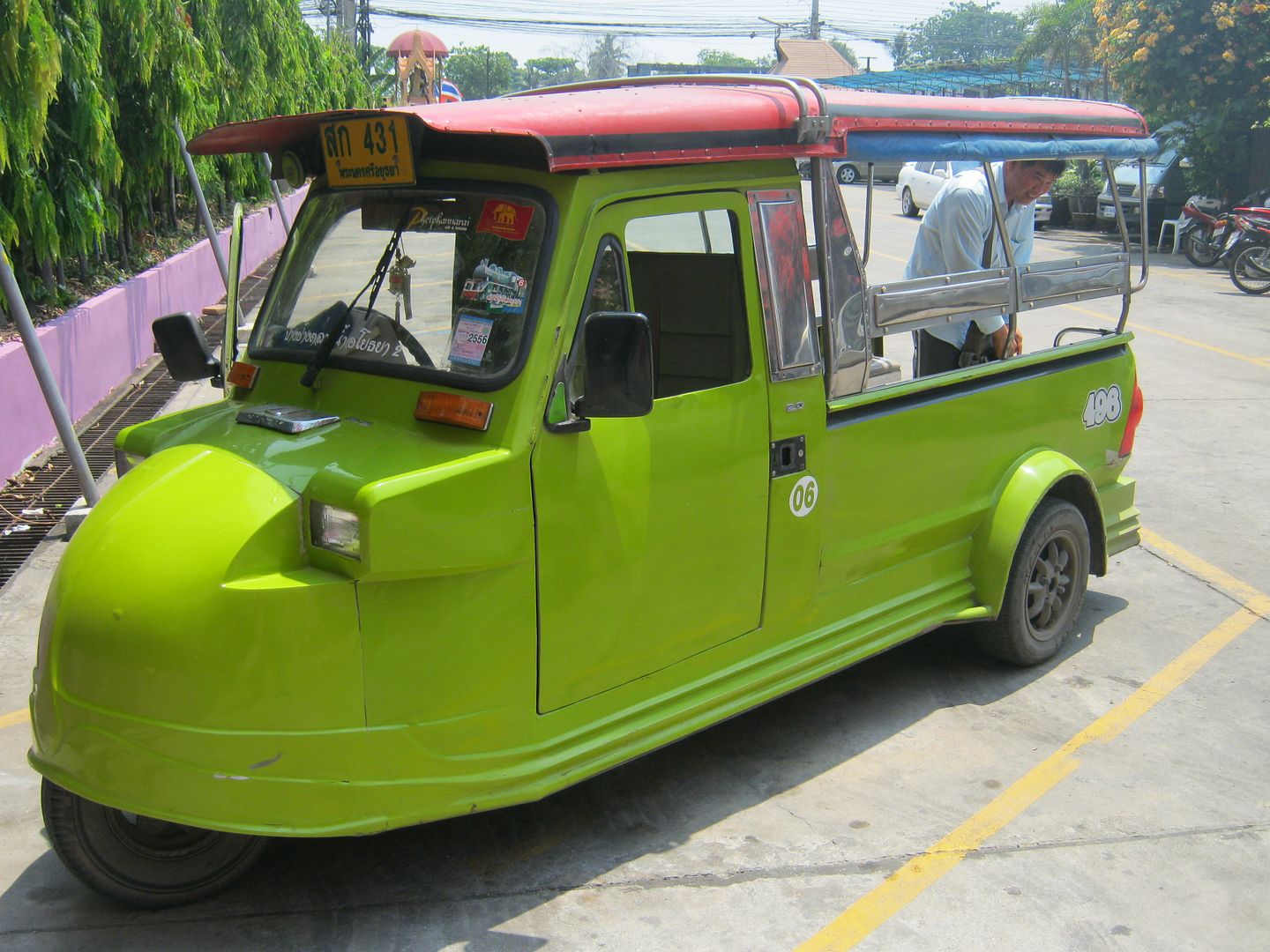 Tuk-tuk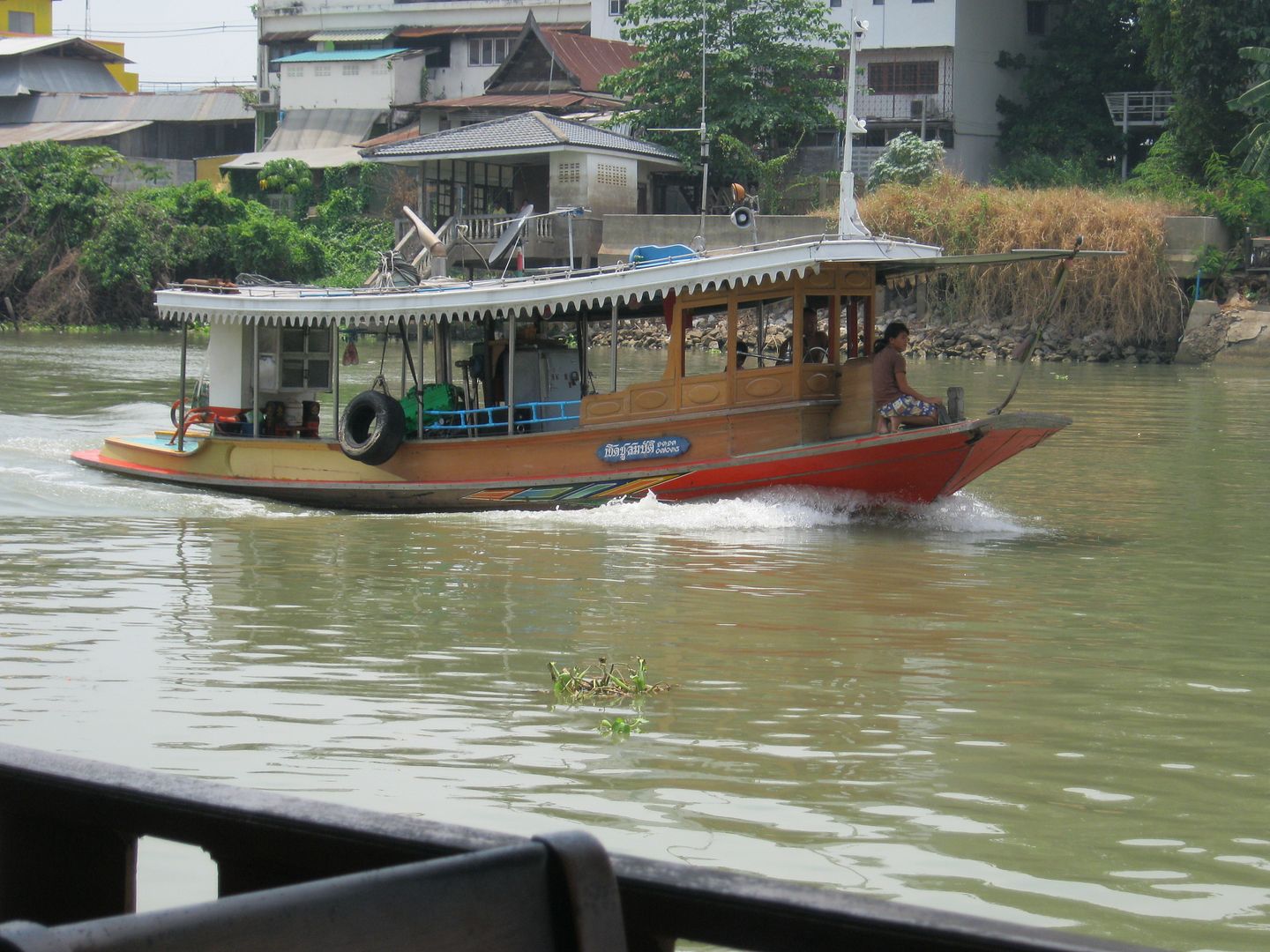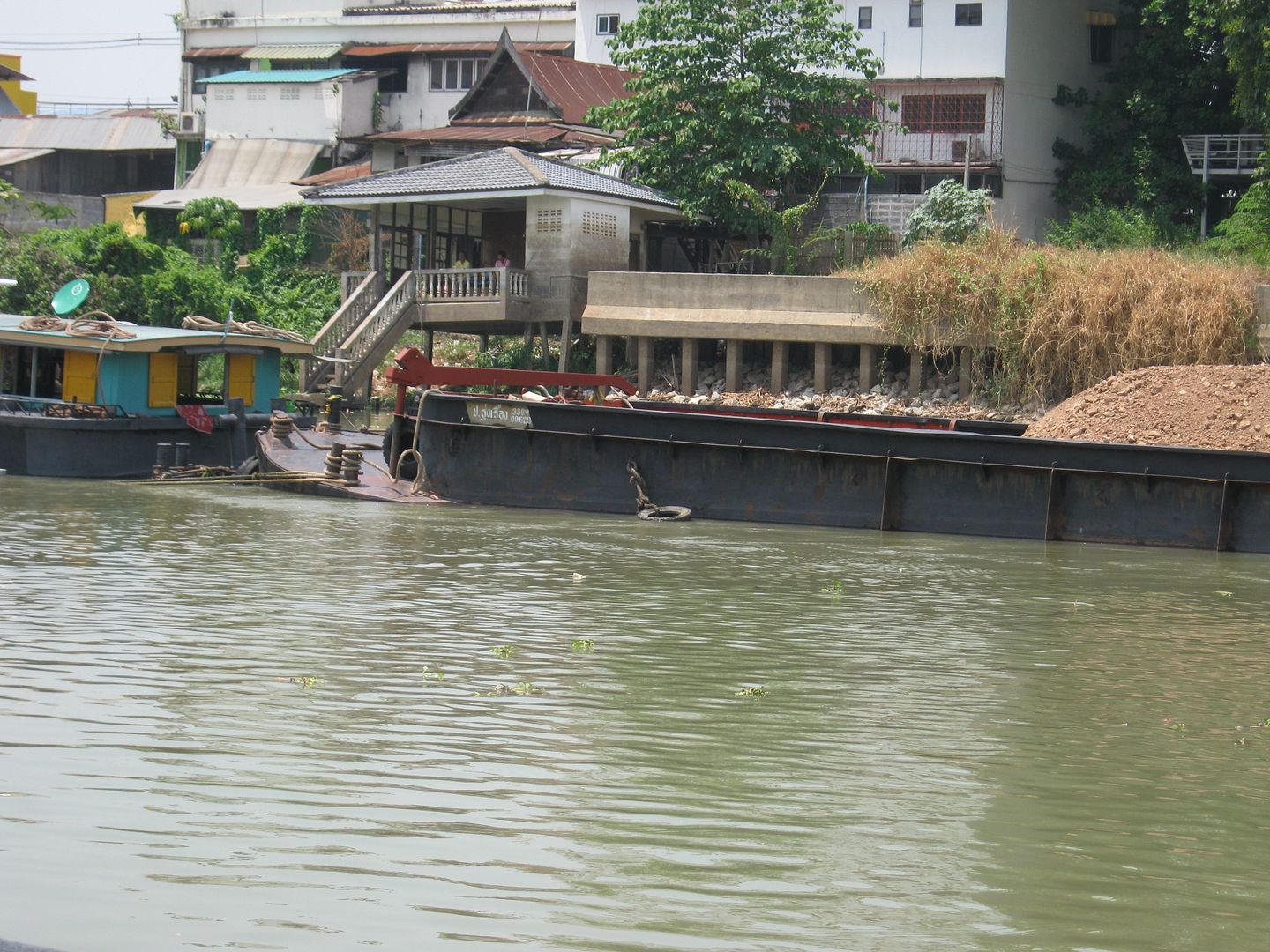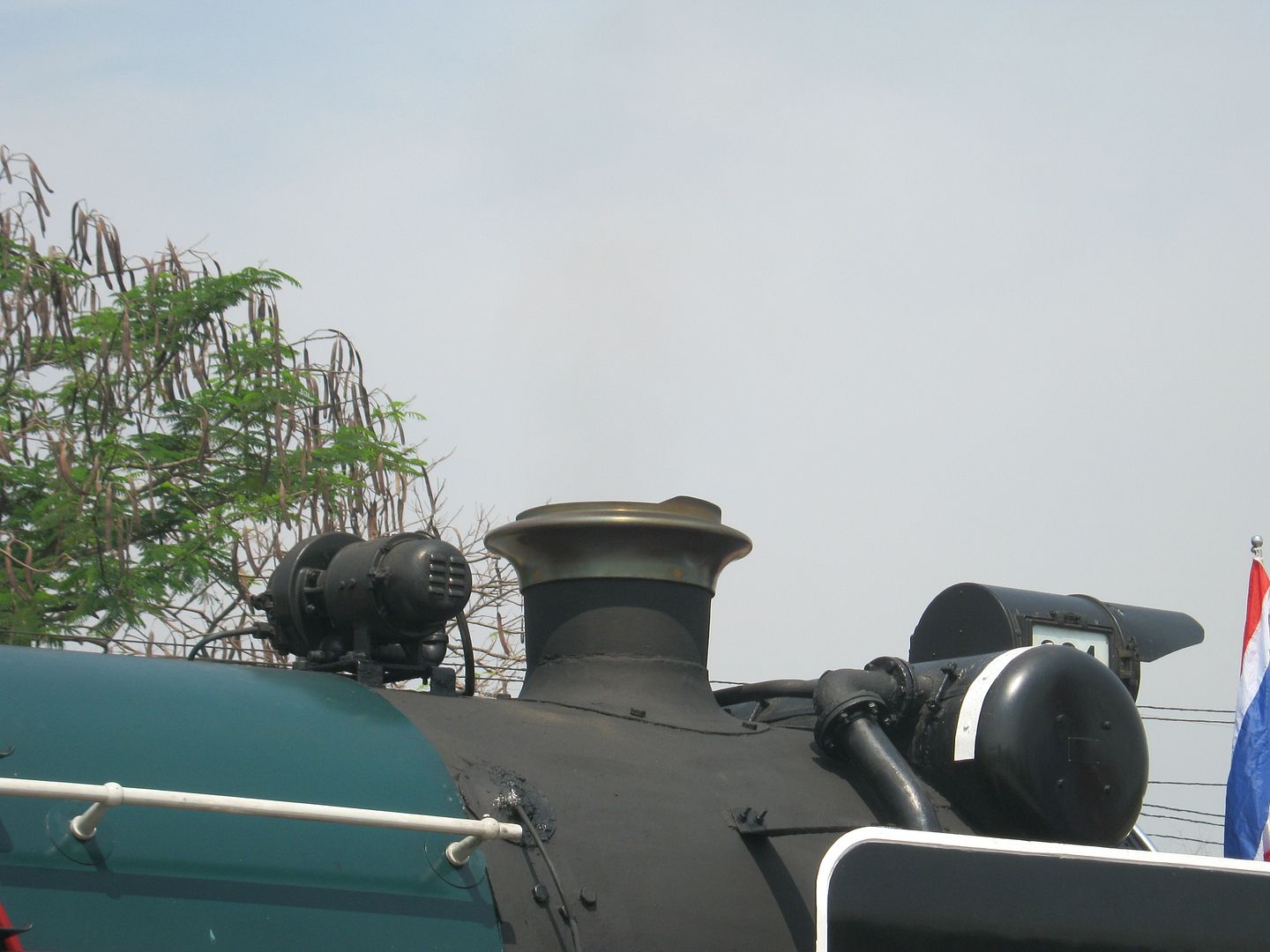 Blowing steam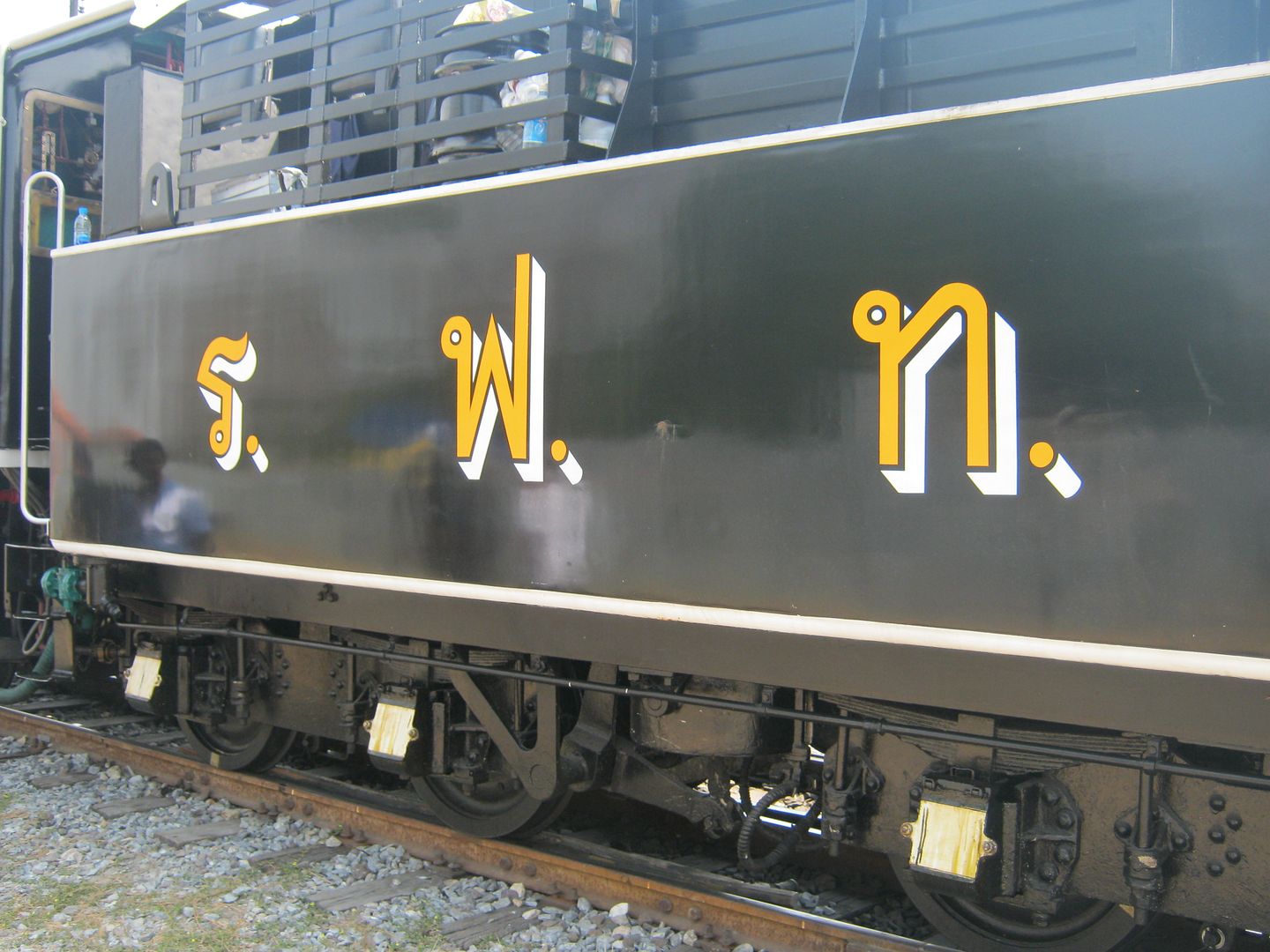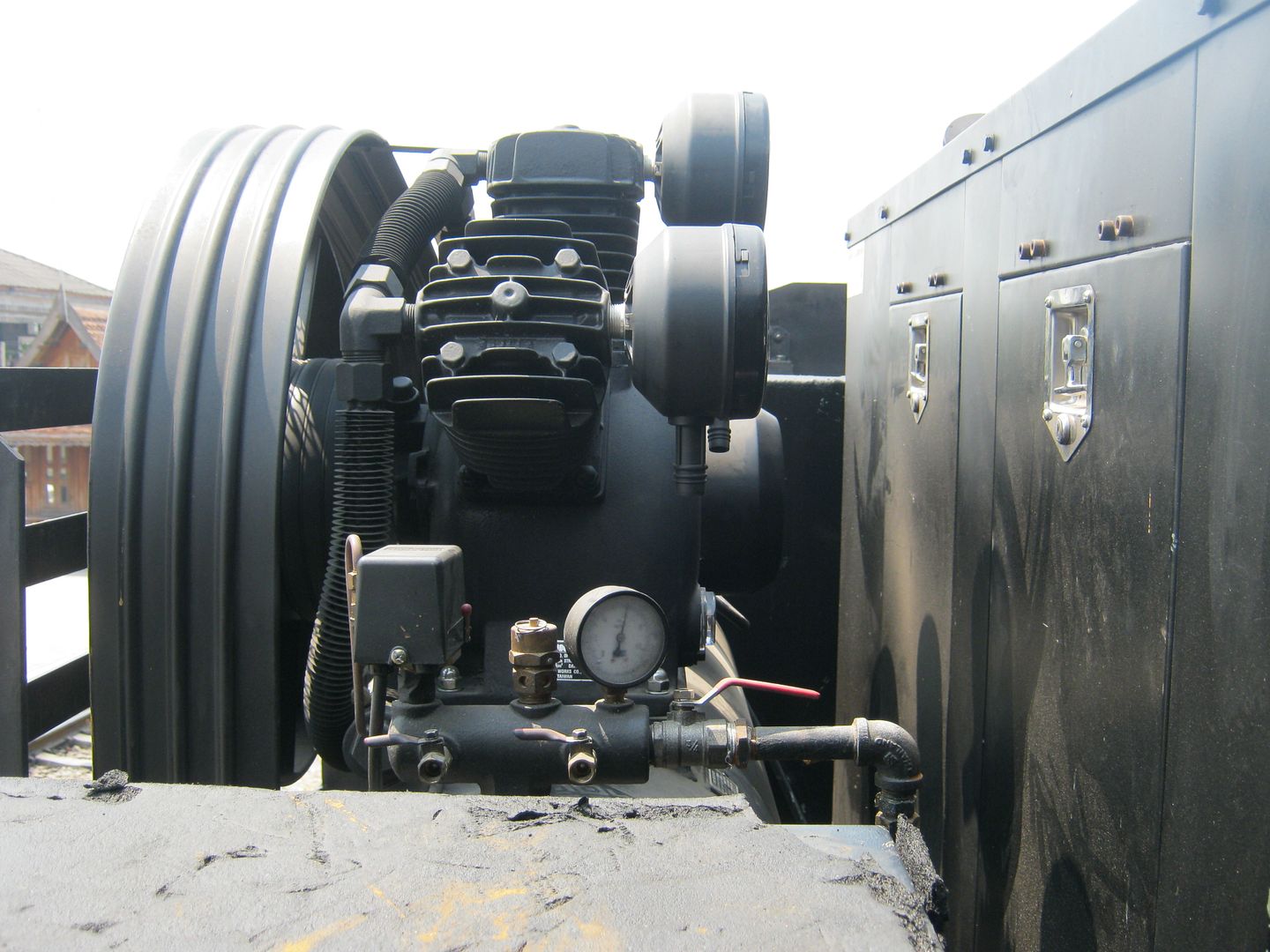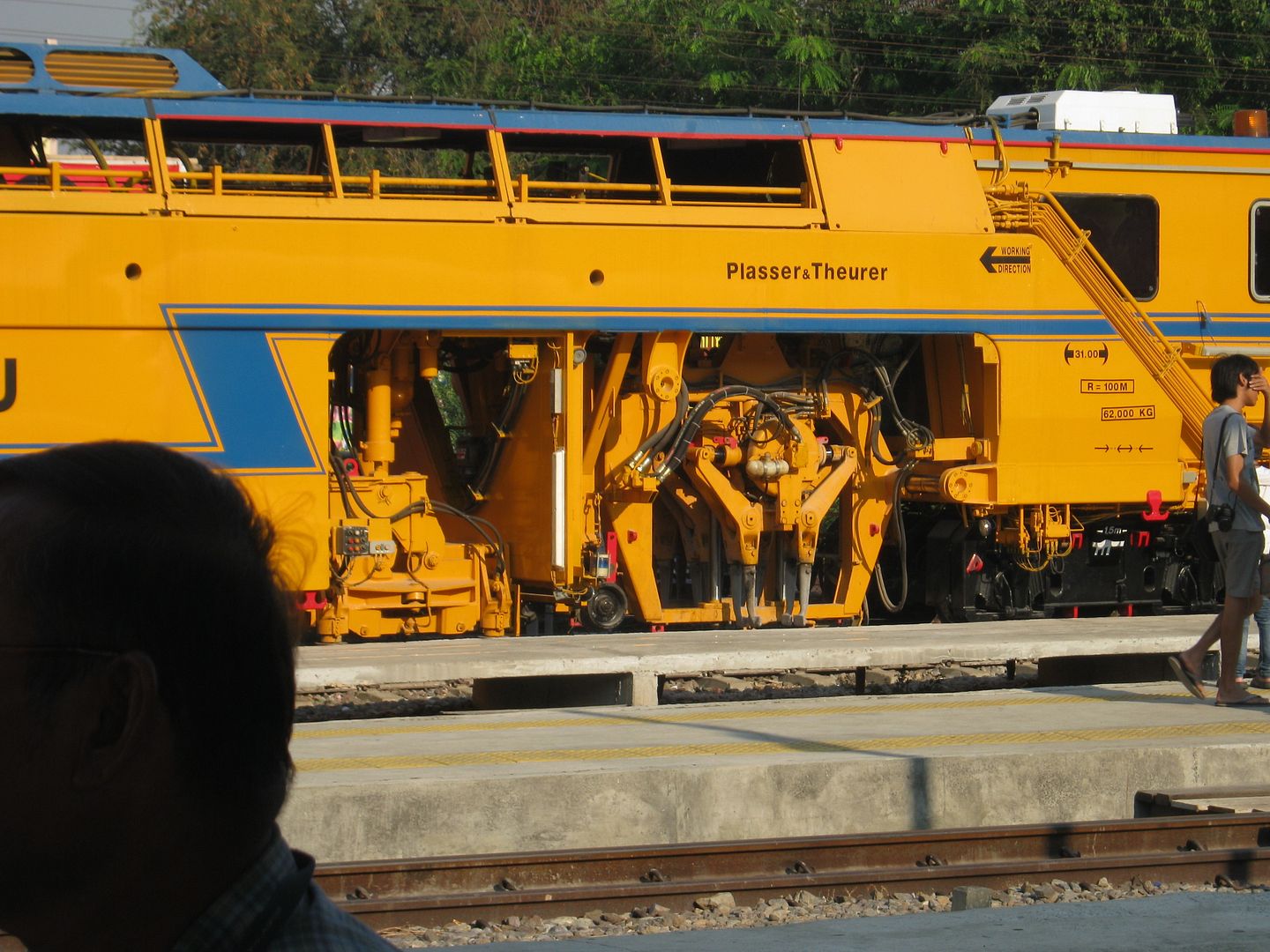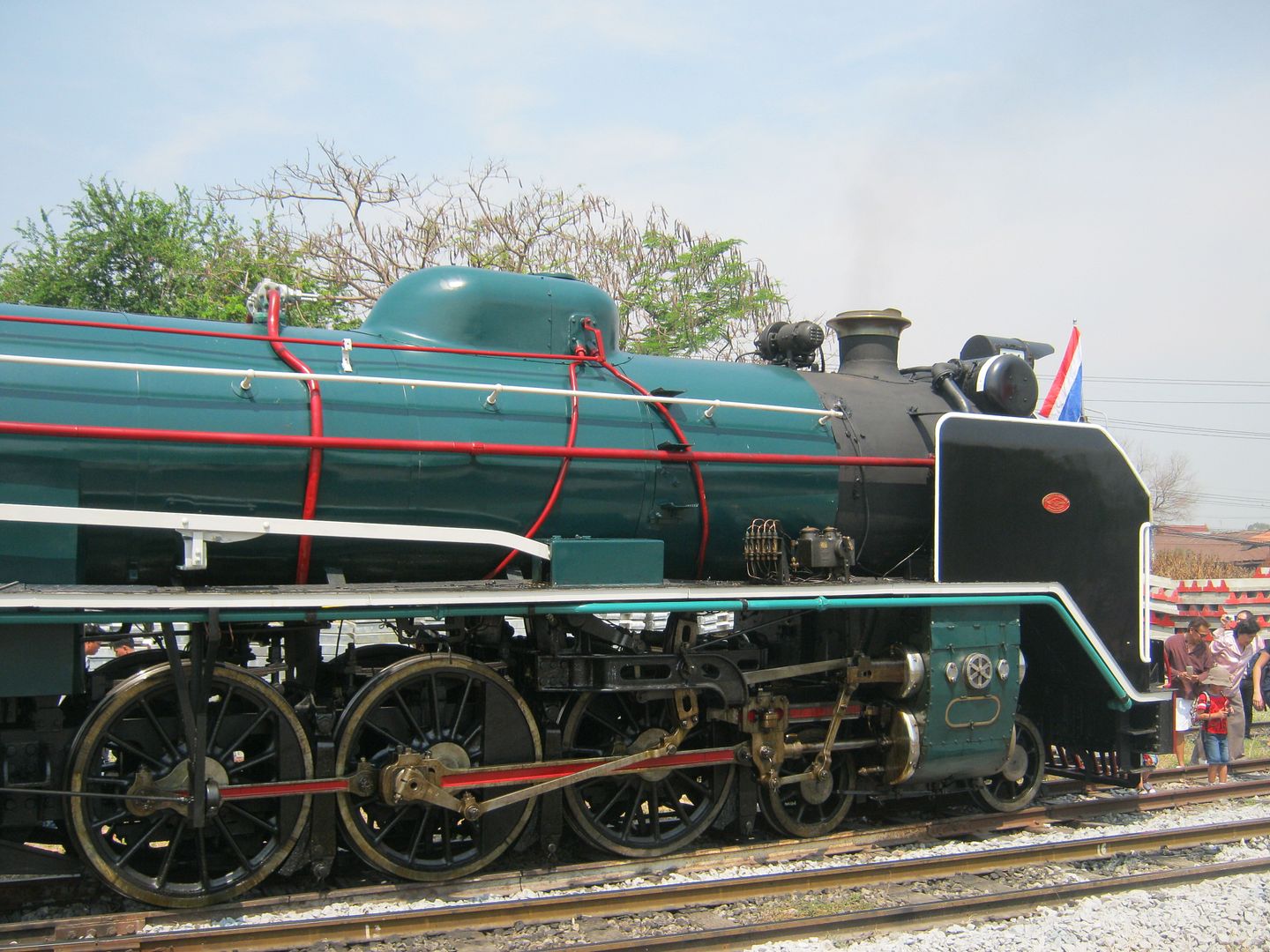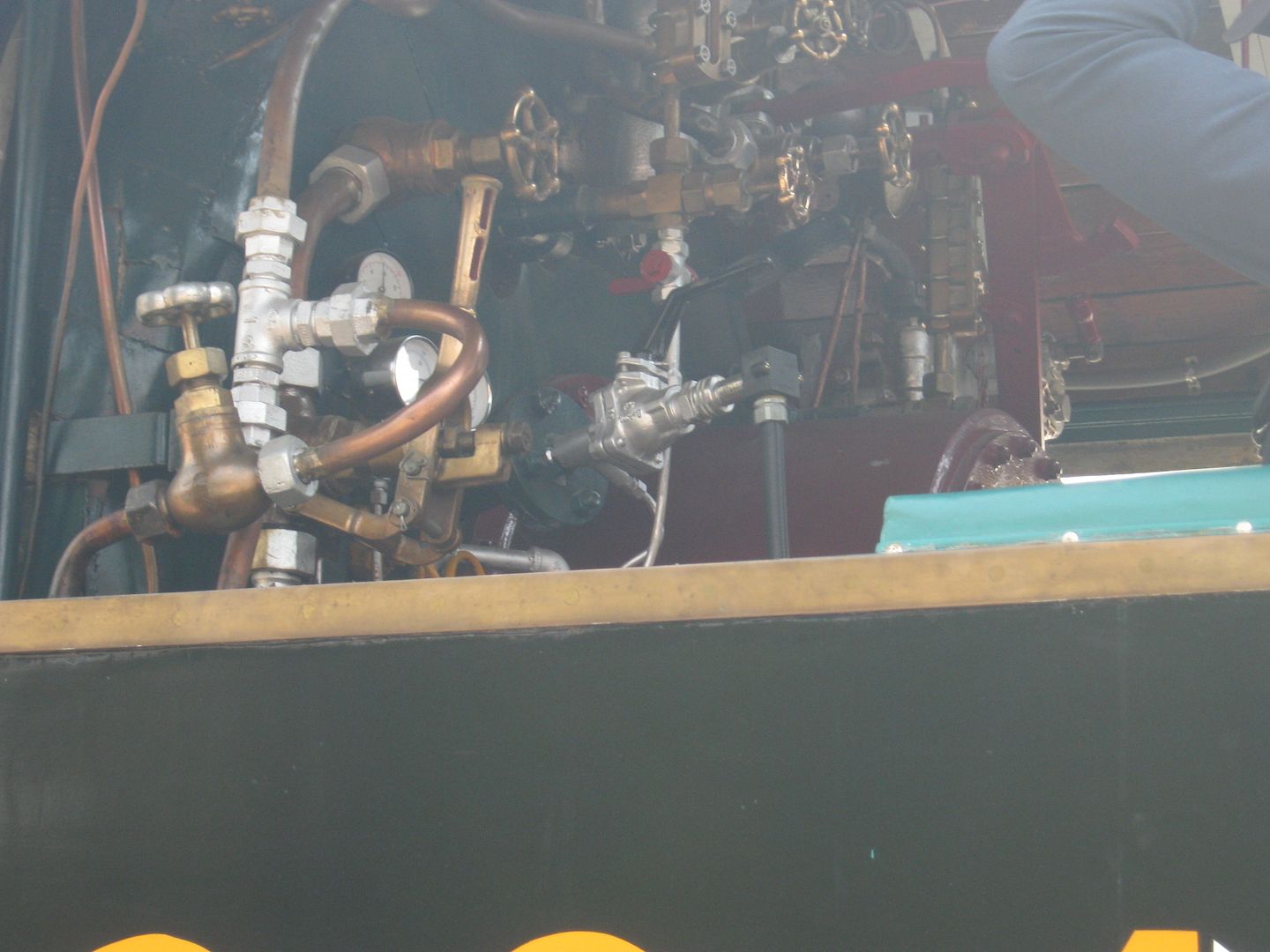 Climbed aboard the locomotive and got these photos.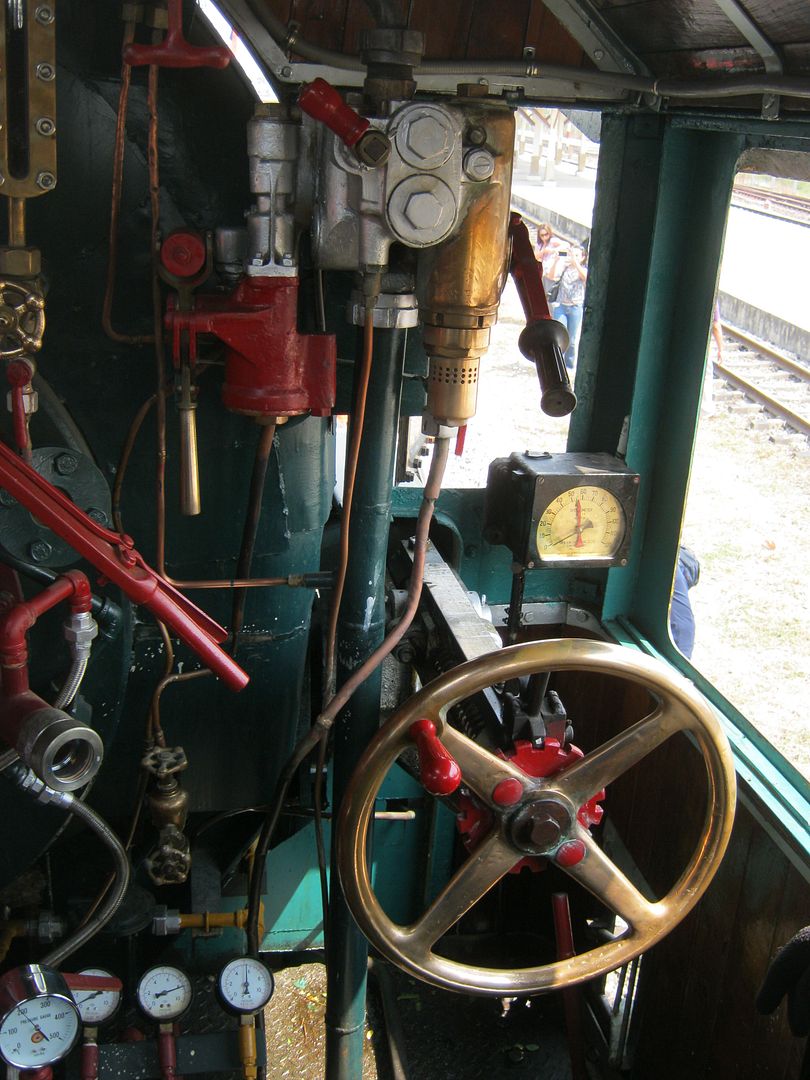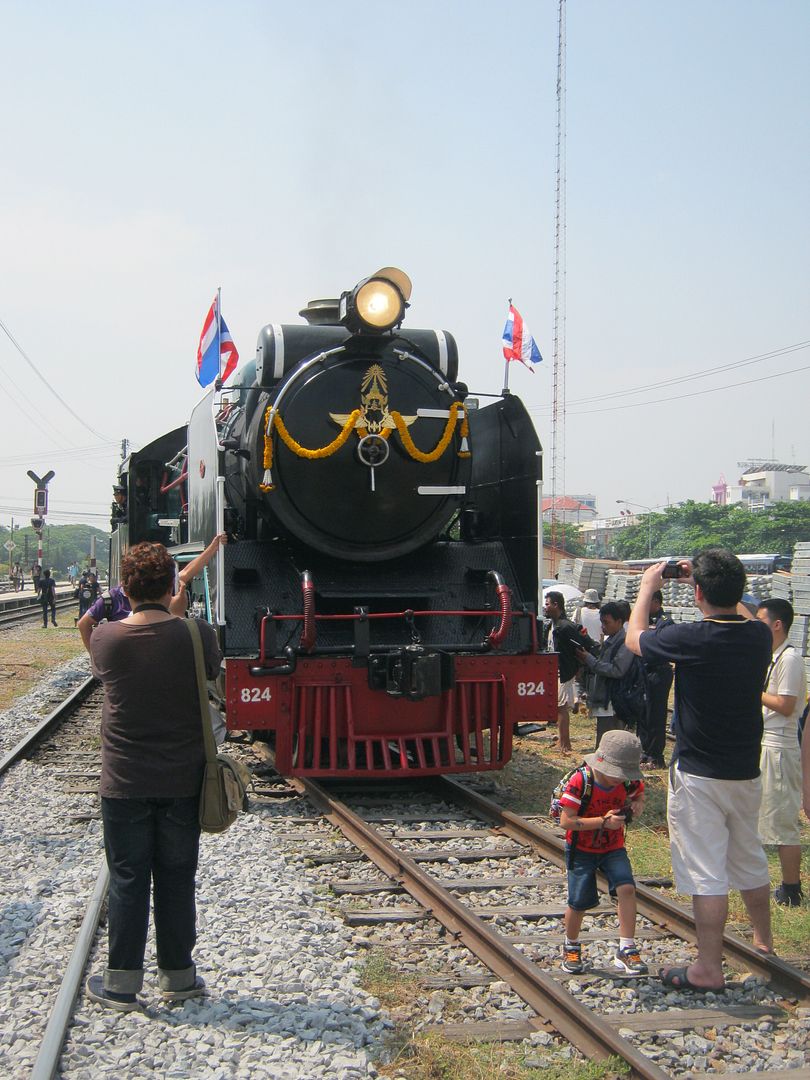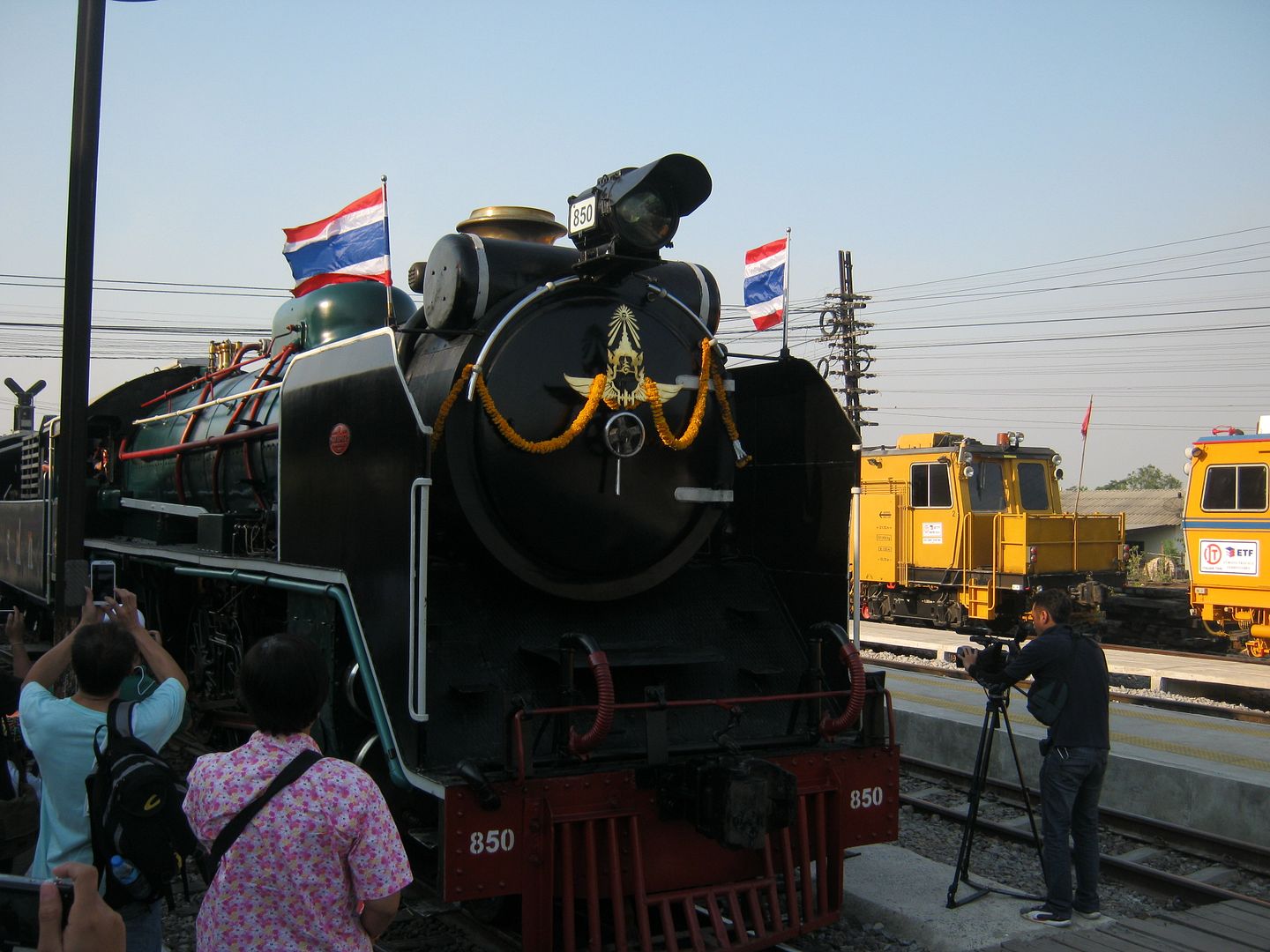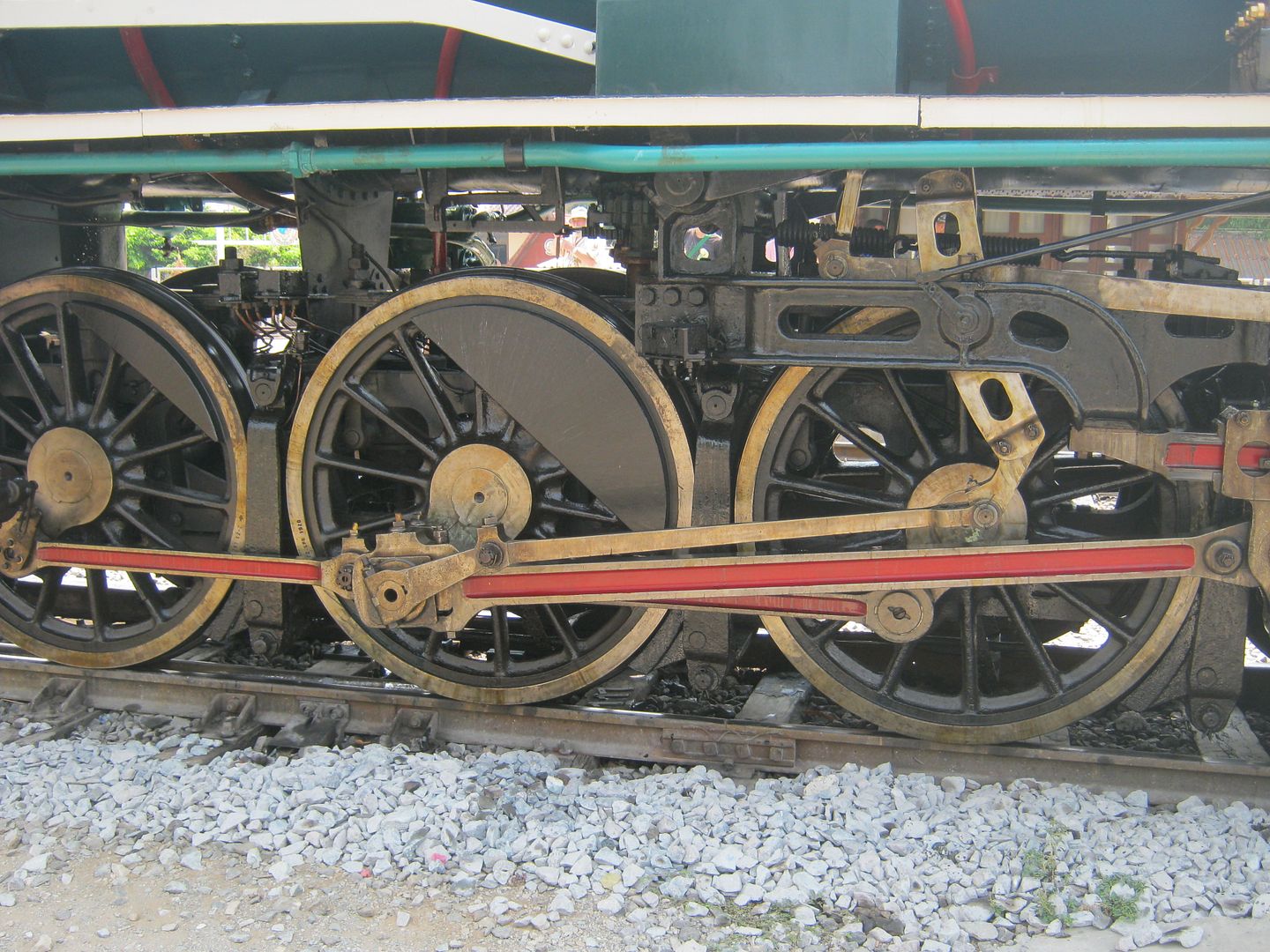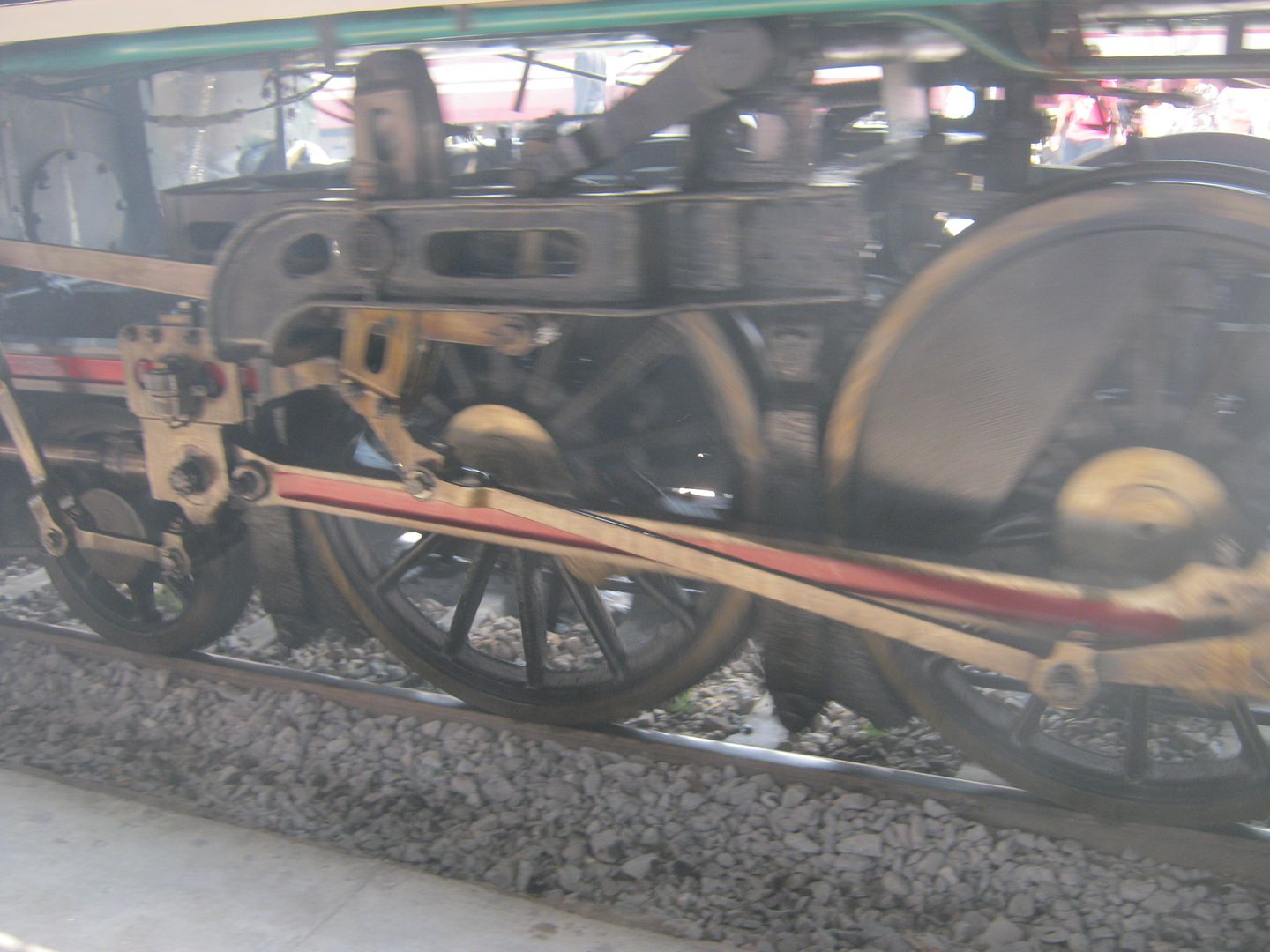 Necessities for the return ride home.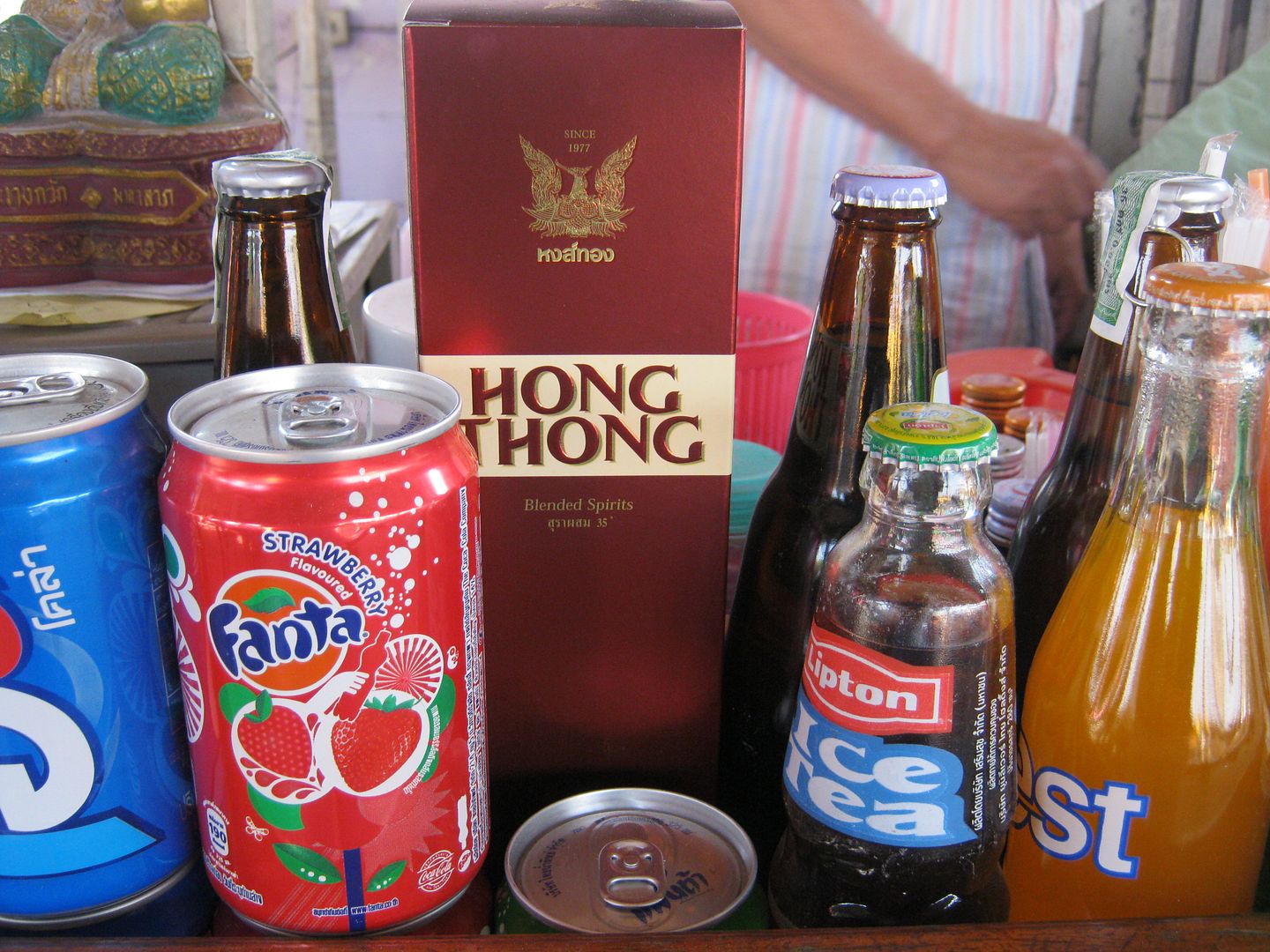 The return ride was fun. Not as hot.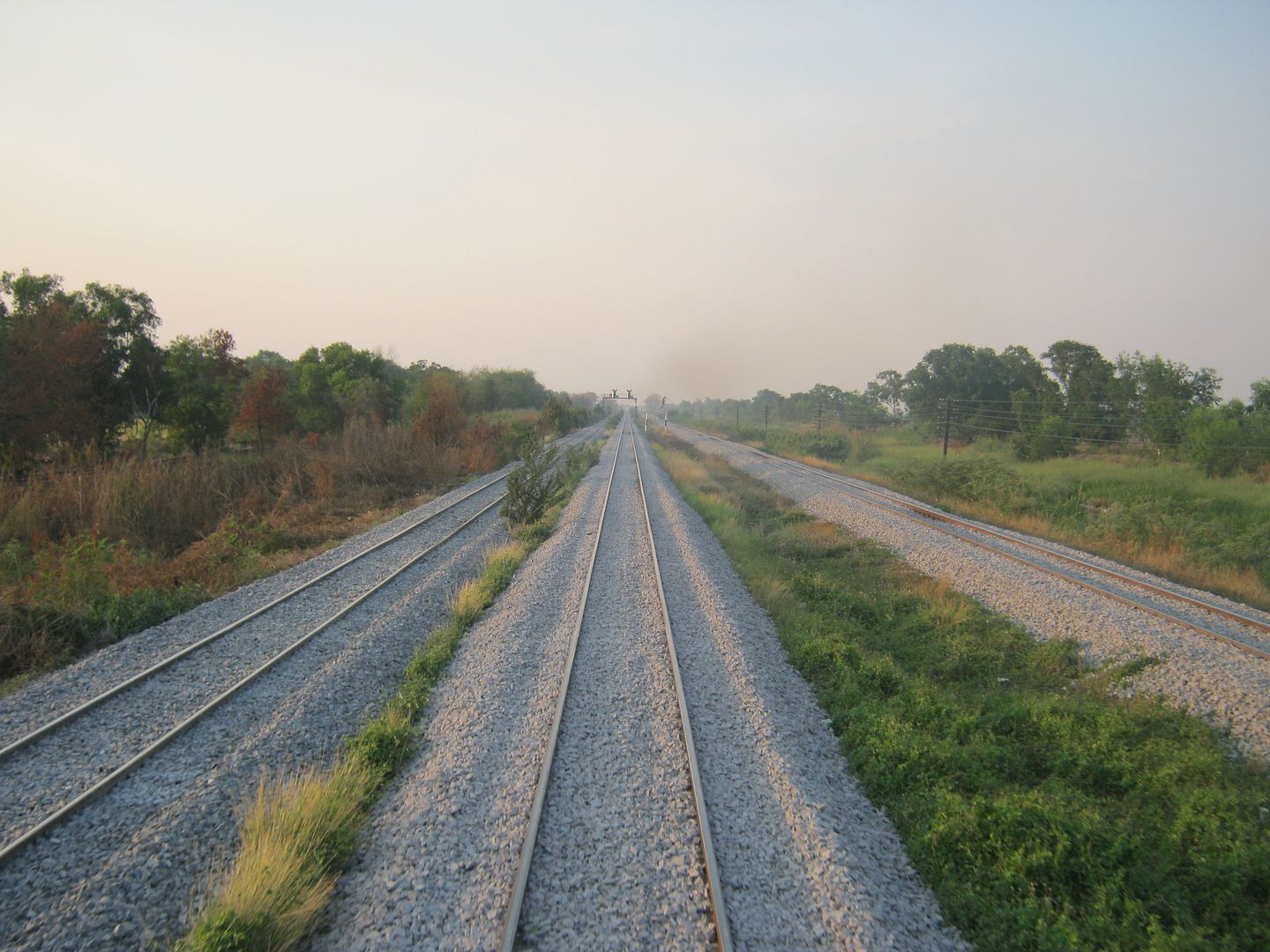 Racing with another train on opposite track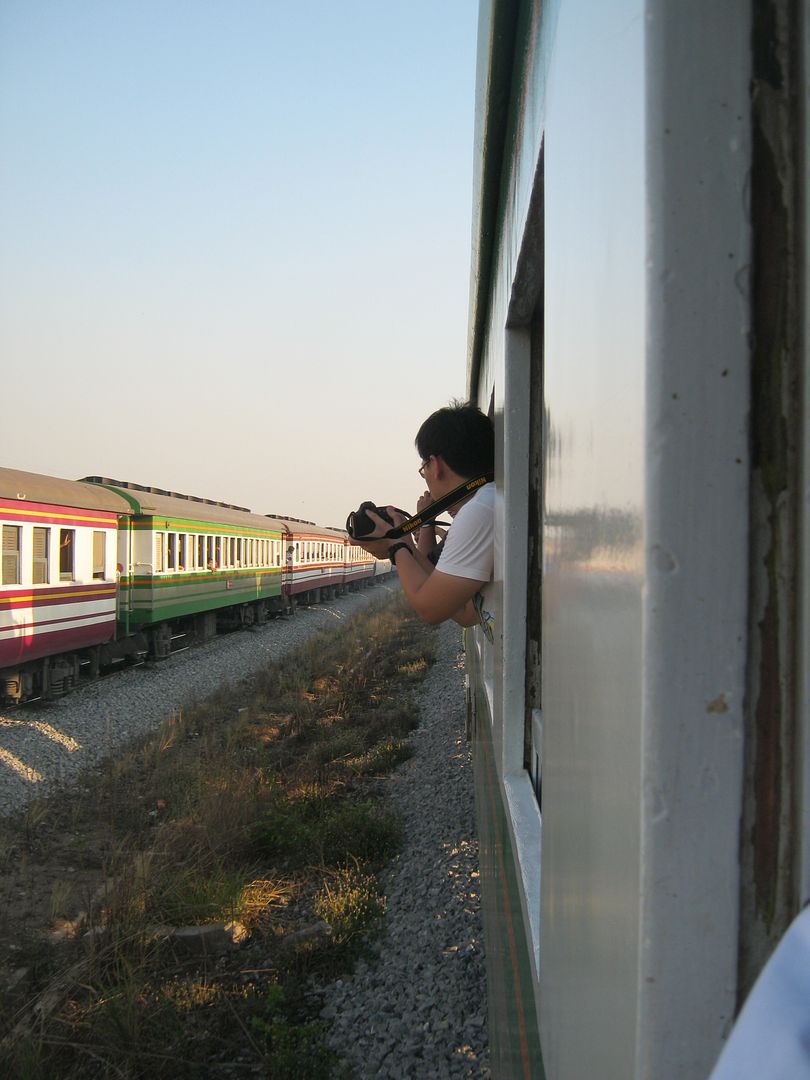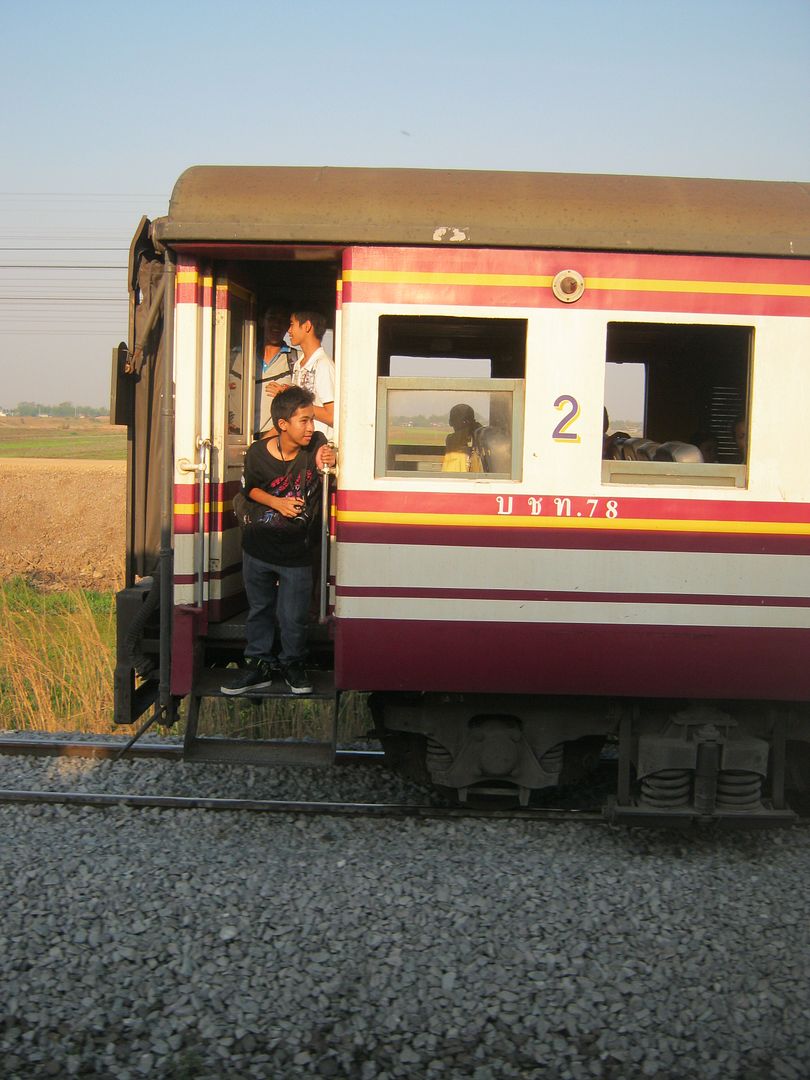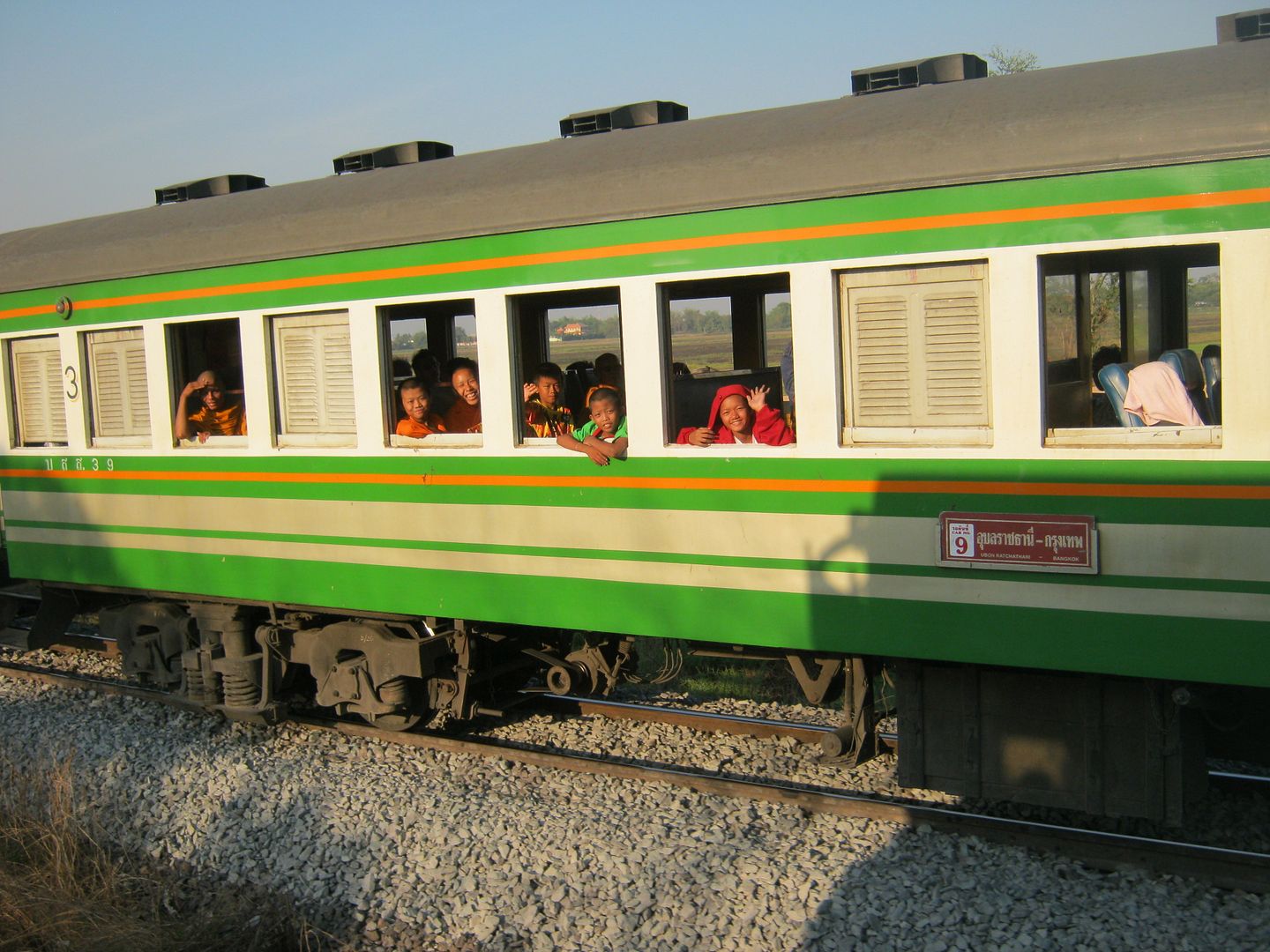 Anyone have a grape?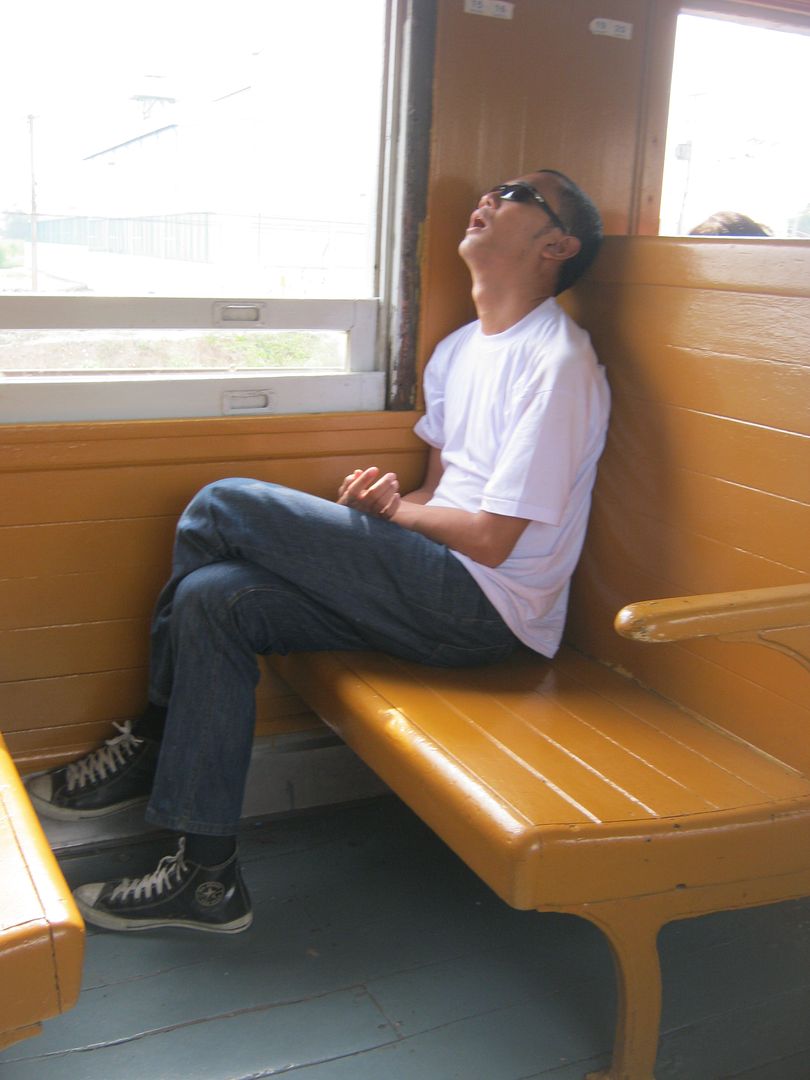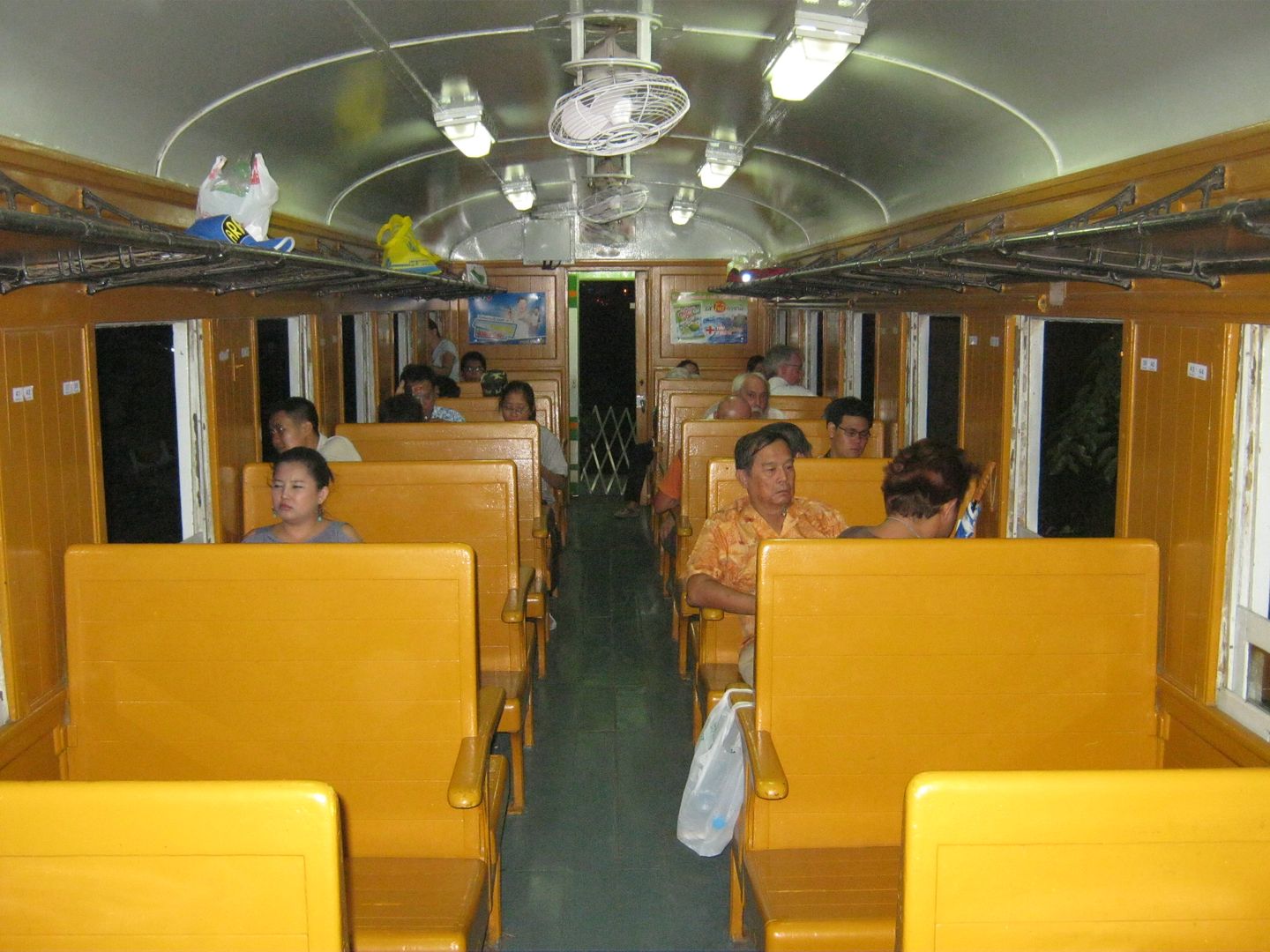 Hanging out with an exhausted SRT crew.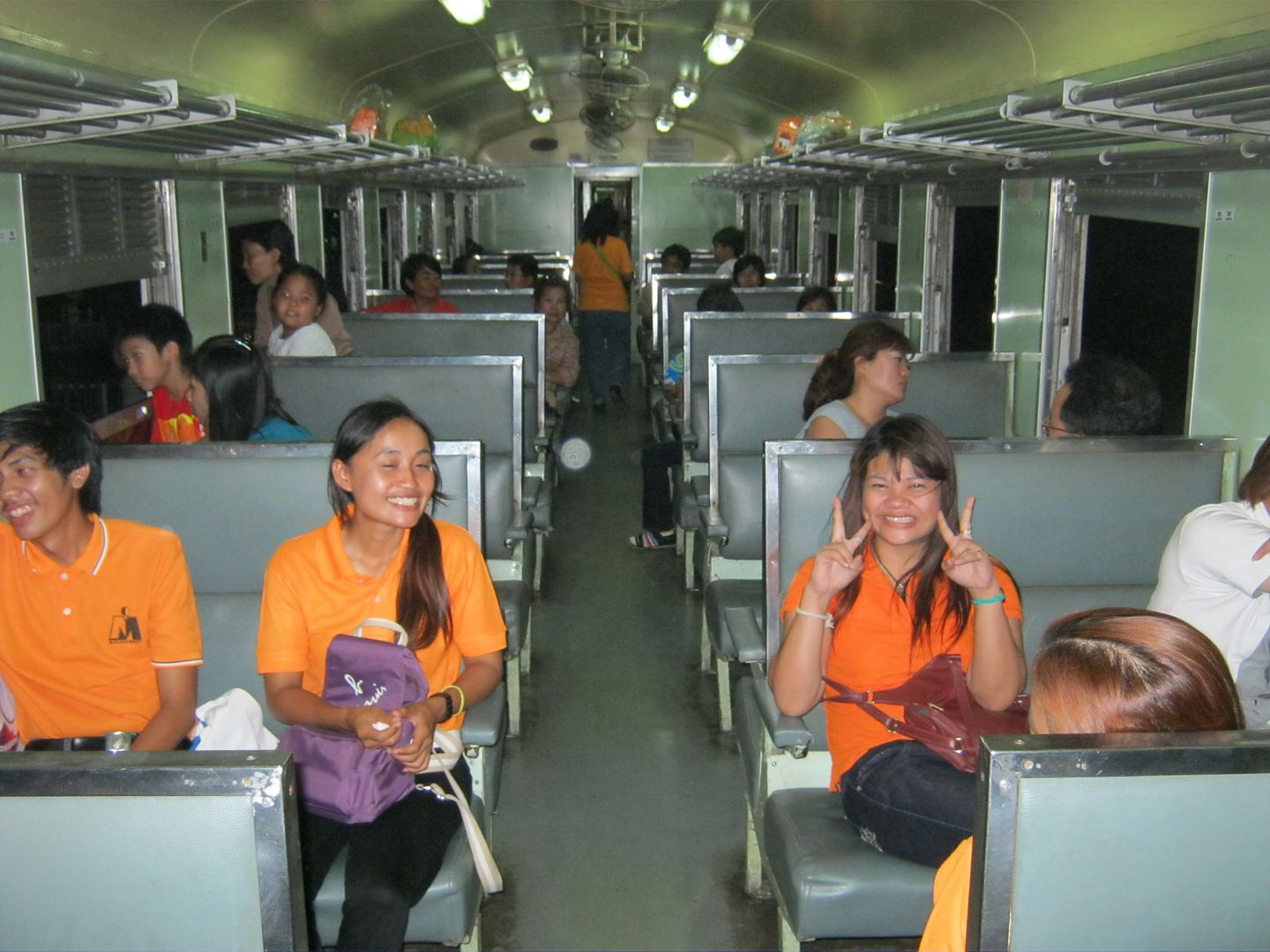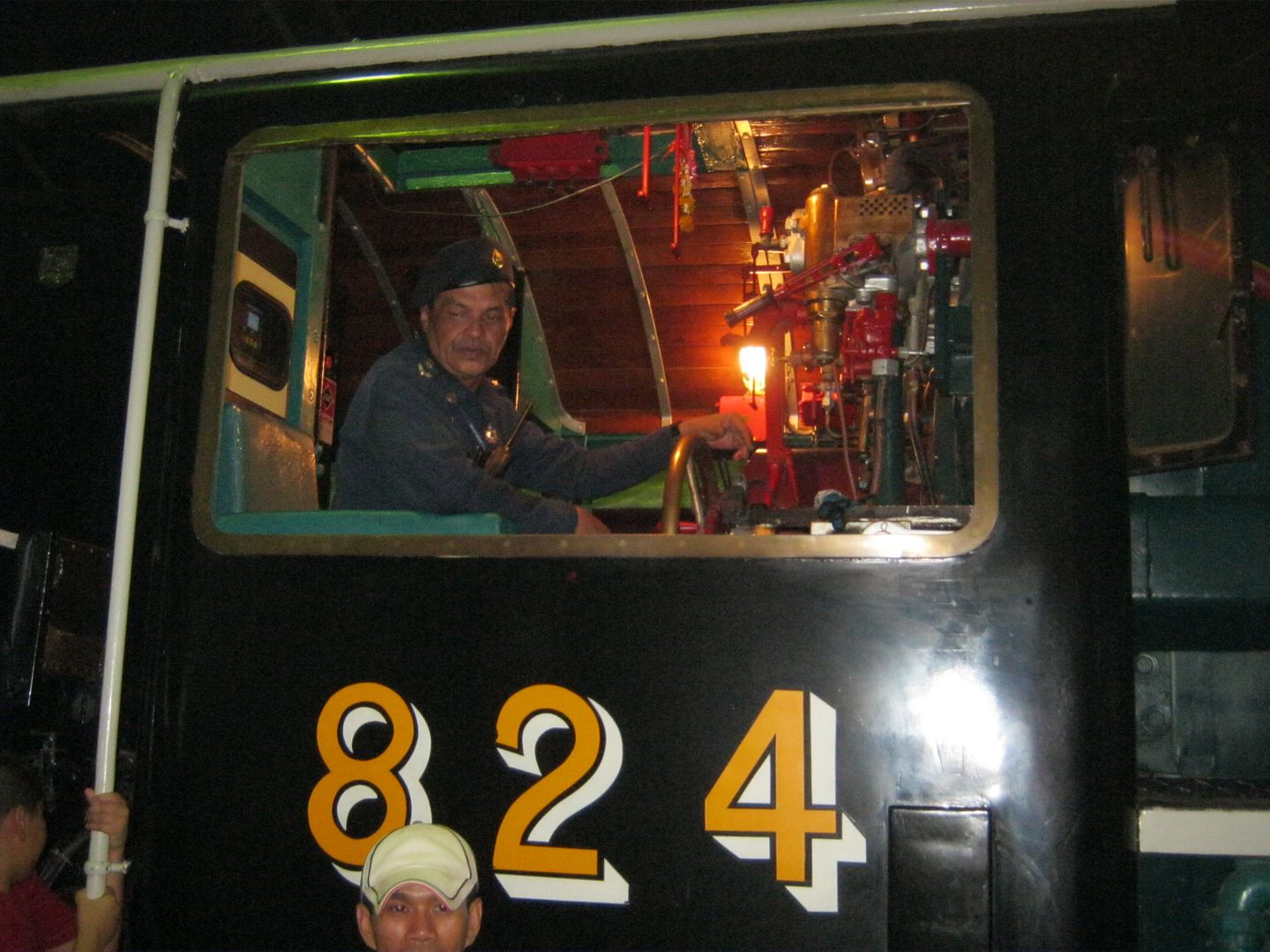 Made it back to Bangkok.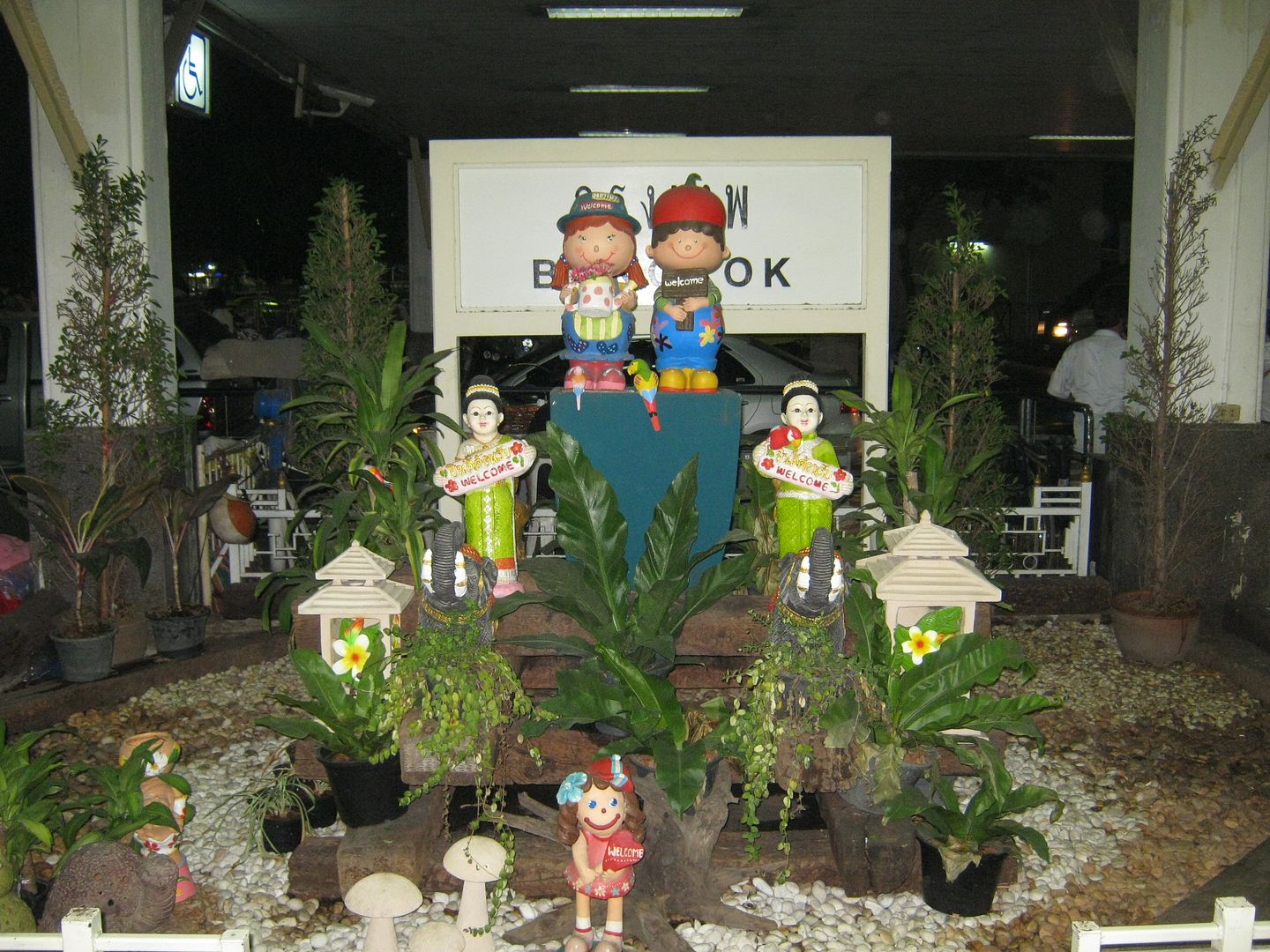 Now on a much faster, air conditioned train back home.