I received the terrible news today via Facebook from his girlfriend. Airliners.net member Lufthansa747, (Lari-Pekka Kero) has passed away yesterday from a heart attack at the age of 32.
He was most active in the trip reports forums and has a few photos in the database. I've meet Lari a few times here in Bangkok. We took one of the last Thai Airways 747-300s in Royal First Class from Bangkok to Hong Kong in 2007. We always liked to compare our favorite airlines and talk about the pros & cons of each airline and such.
He was a great guy and a lot of fun to hang out with. This is comes as a total shock to me. I was looking forward to hanging out with him again in a few months.
Lari was a native of Finland, studied in University here in Bangkok but has lived in The Philippines for the past 5 years.
Here are a few database photos I know he is most proud of as well as me, him and ChrisTao17 hanging out back in 2007.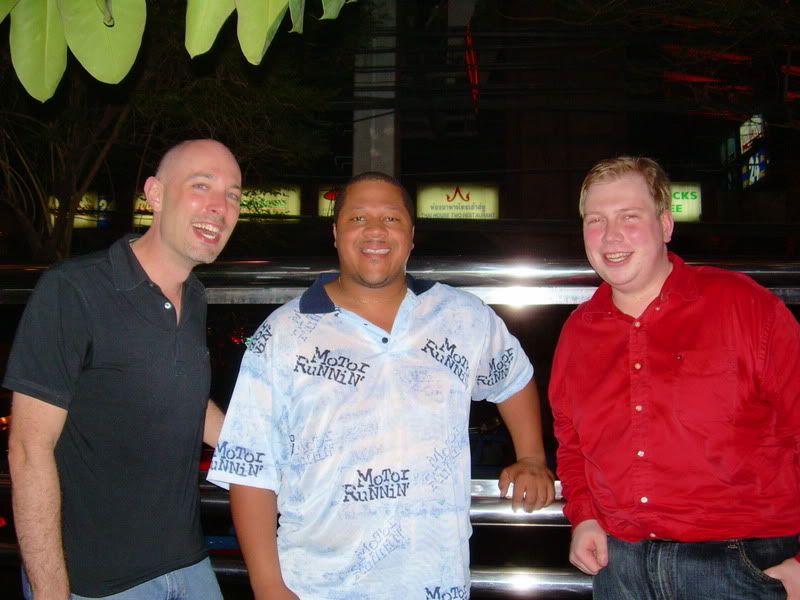 ChrisTao17, Superfly and Lufthansa747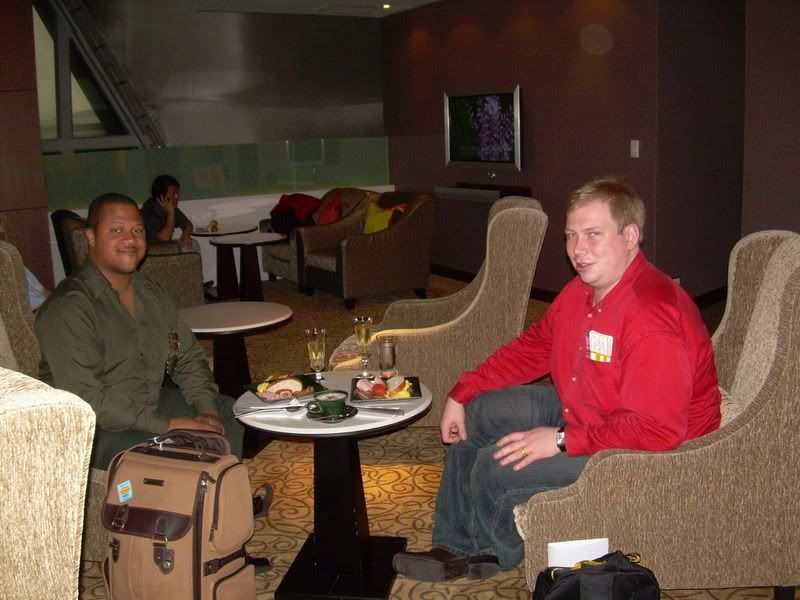 Larry and Lari!
We're in the Royal First Class lounge at Suvarnubhumi before our flight to Hong Kong on the last Thai Airways 747-300.
The best first-class seats I've ever experienced.
His database photos:
http://www.airliners.net/search/phot...d=67bfccf464a91fbab328b7e89700f210
His profile:
http://www.airliners.net/profile/lufthansa747
R.I.P. Lufthansa747