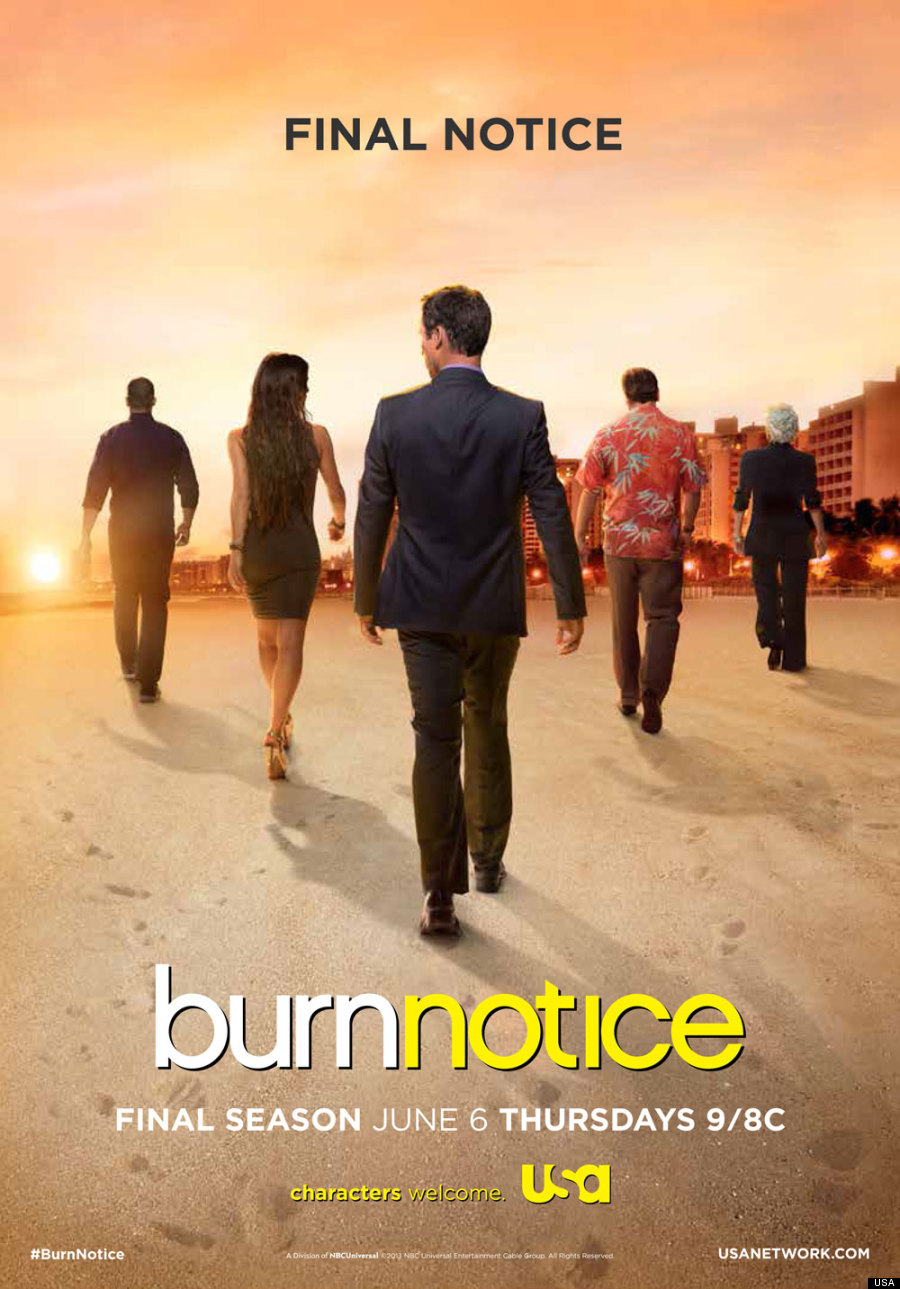 After seven seasons, former CIA agent Michael Westen and the gang wrapped up their series last night. As one of my favorite shows of all time, I was deeply concerned that the series finale would leave me disappointed.
From my perspective, I truly believe this was one of the finest series finales ever televised, and the writers, cast and crew should be congratulated on a job well-done.
Thoughts on this? And will the "Breaking Bad" series finale live up to the same lofty expectations of "Burn Notice" ?