Forgive me if I missed any extant thread about this; but sadly, Otto Warmbier, the 21yr-old UVA student on a tour of N.Korea who was sentenced to 15yrs hard labor for taking a banner out of his hotel room (and then returned last week in a vegetative state), has died.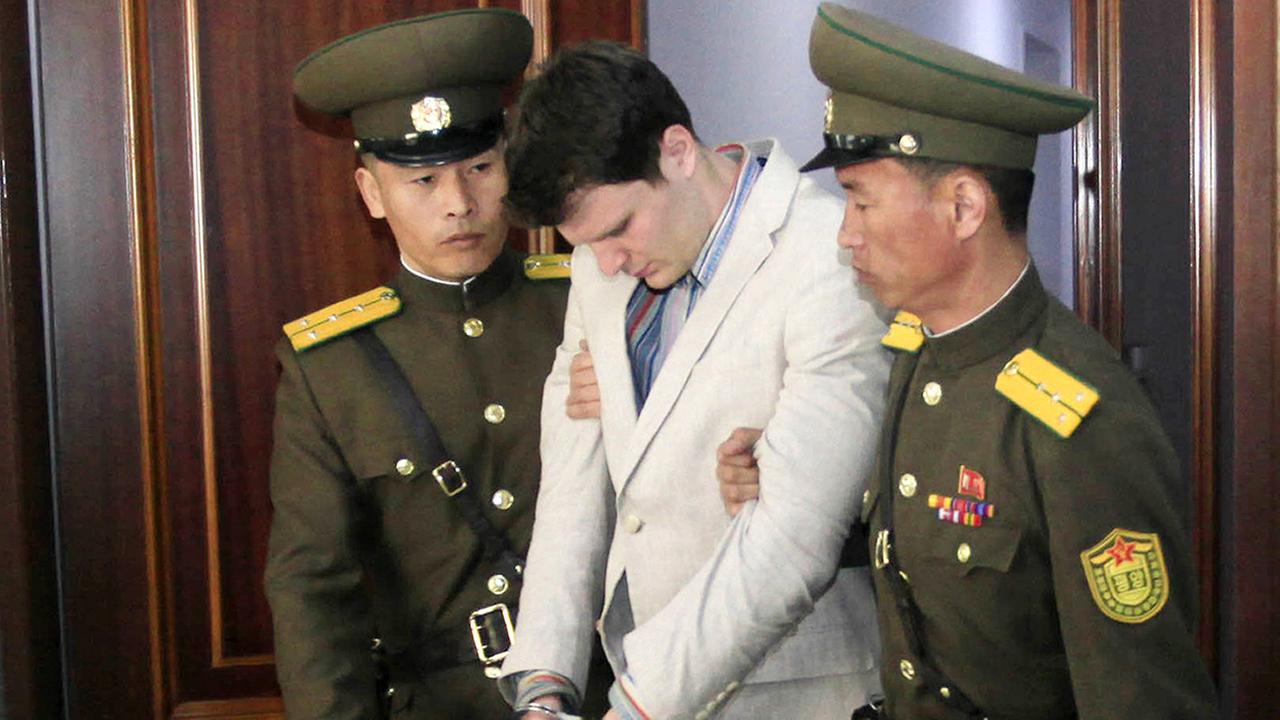 The official explanation by the N.Korean regime was a "Botulism infection," even though medical examination revealed trauma and massive brain damage linked to oxygen deprivation.
The last his parents will have ever heard him speak, is his being forced to tearfully apologize to the regime in their kangaroo-court setting, before being sentenced. How freakin' tragic.