As of December 21, 2017, the Federal Highway Administration has officially rescinded its interim approval for Rectangular Rapid Flashing Beacons (RRFBs):
https://mutcd.fhwa.dot.gov/mutcd_news.htm
Apparently, the reason for rescinding the interim approval was due to the device being patented, and the MUTCD does not allow the inclusion of patented traffic control devices.
For those who were wondering what I am talking about: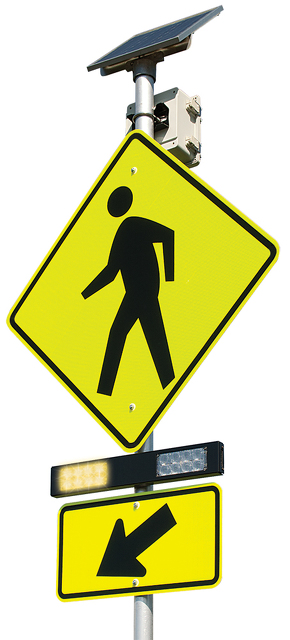 These will no longer be allowed for new installations in the United States. Considering these have become so commonplace, I wonder what alternatives will cities use? I know one MUTCD-approved alternative is to put flashing LEDs in the border of the sign, but they don't flash as rapidly as RRFBs. In-Road Warning Lights are another alternative.