There's a solid airline for sale.
- A strong leisure driven network from one of Europes biggest markets.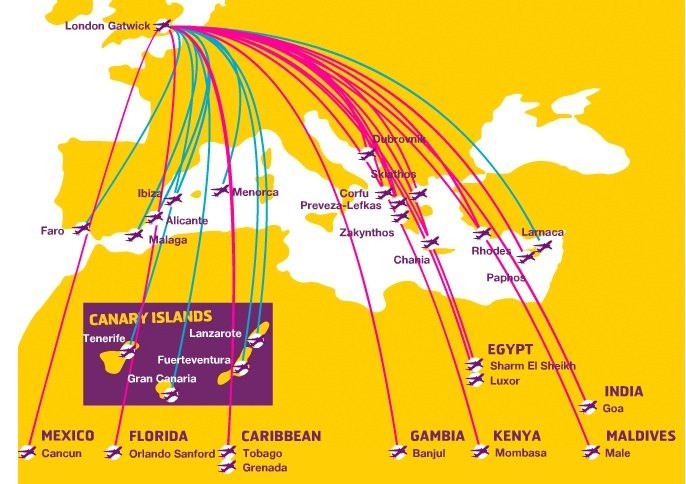 - 35 A320's including everything, pilots, support.
- 737MAX order, although it's unclear who paid what.
I can't imagine Easyjet isn't looking at this.The leisure market is stronger then ever before, Airbus is sold out for years.
Of course drastic reorganization is required. But you can't wait too long though the company is already disintegrating. Who needs an A320 / pilot?
https://www.theguardian.com/business/2017/sep/19/ryanair-offers-pilots-12000-bonus-to-tackle-cancelled-flights-fiasco