Yesterday, the Mayor of Denver was at the ceremony for the groundbreaking of the 518-room Westin hotel which will be complete in Spring of 2005. It will be built on airport property and will be connected with the terminal.
It will be the 3rd Westin in the Denver area.
http://www.rockymountainnews.com/drmn/real_estate/article/0,1299,DRMN_414_1393308,00.html
According to the article, Denver Int'l is the only major airport in the US without a major hotel connected to it.
This is how the airport will look like: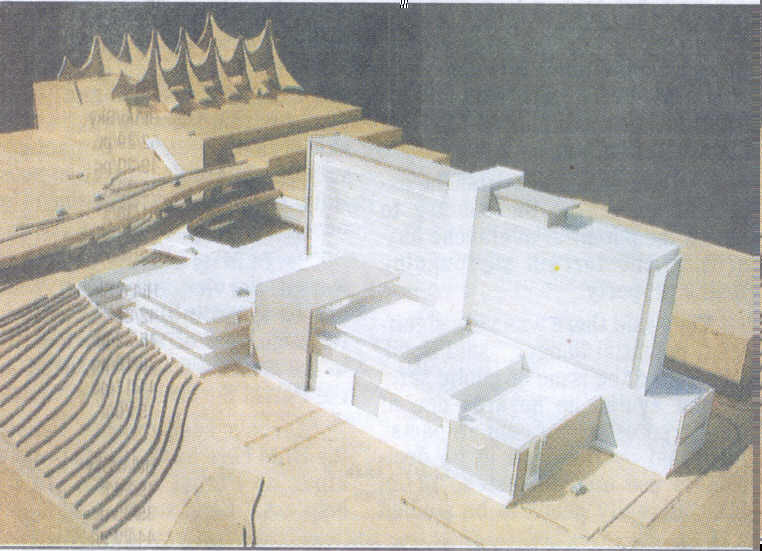 Regards