Well a few of us in the chat room have been looking at the webcam in ZRH today. Already we've seen a couple of LX 330s take off, an MYT 330 take off, a Caraibes 330 but we missed the take off
LX 340, SU 319 etc.
Here are a couple of (poor) pics.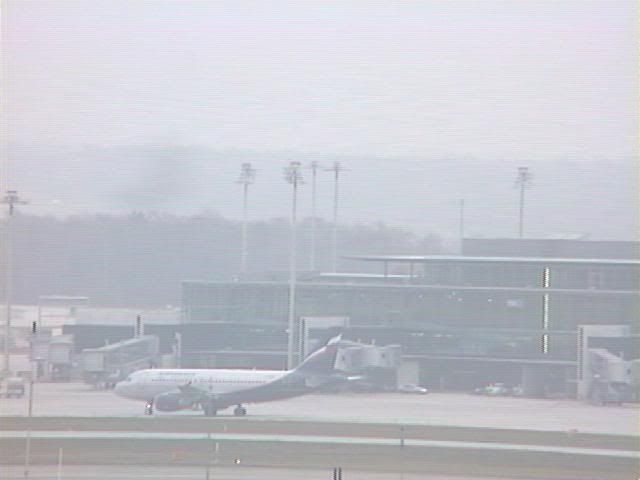 SU A319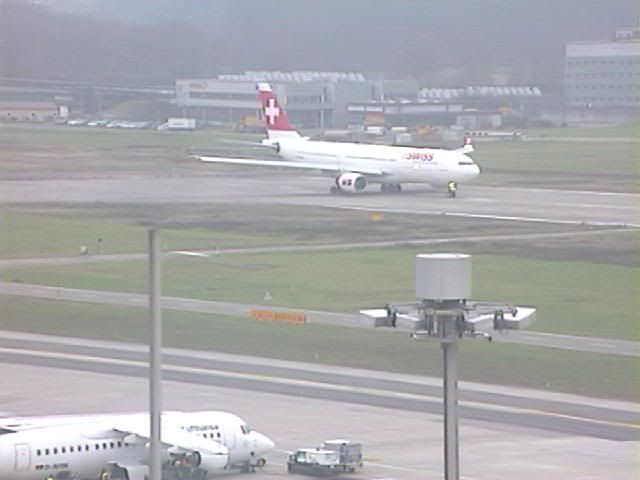 LX 330 and LH RJ85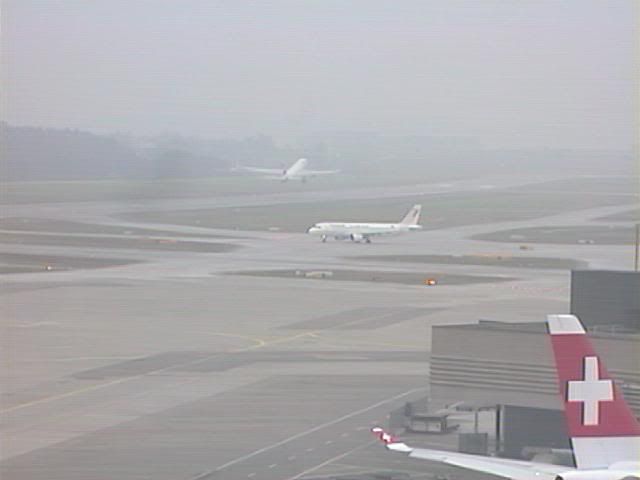 TunisAir 319/320 with LX 330 taking off
Sorry about poor quality
Anyone got any better pics from the webcam?
Just seen this also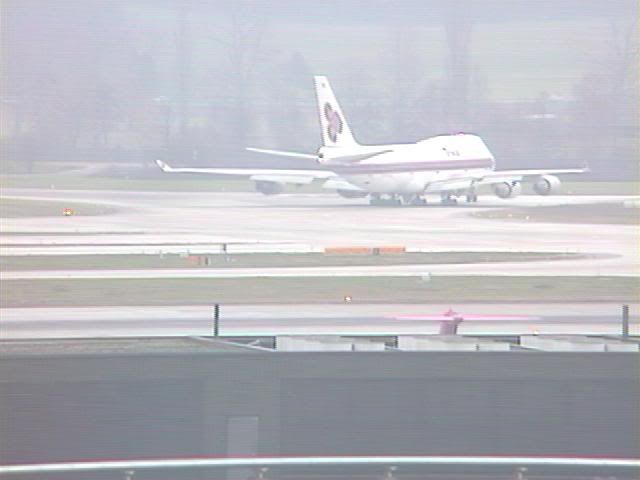 [Edited 2004-12-09 13:48:05]