I am currently reading Turbulent Skies, which is an excellent book about the history of commercial aviation. It has this picture of an L1011 in it.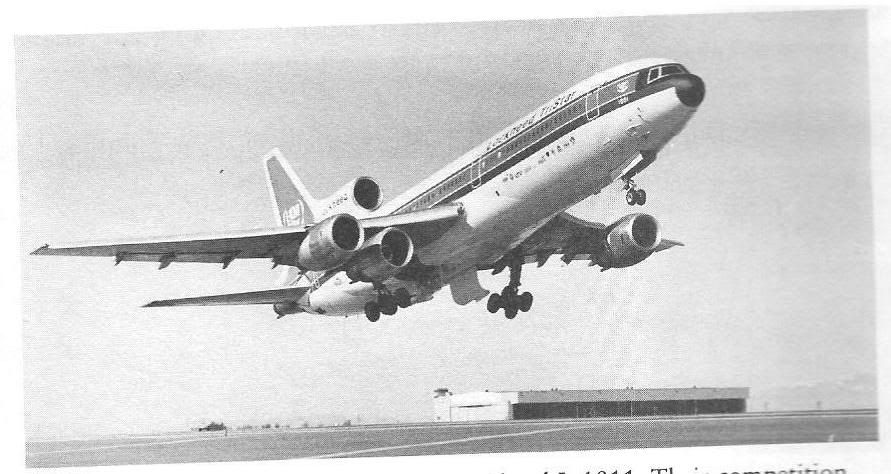 I know that 747's can ferry an extra engine, but I never heard of an L1011 doing so. Since this one is in Lockheed house colors, was this capability just being tested? Or did all production L1011's have this capability? If so, are there any other pictures of them ferrying engines?
Thanks all, and apologies for the quality of the scan.