Got upgraded to first today from IAH to LAS on a CO 757300. Weather in and around Houston was bad, so on climb out we were in the clouds. As such, and since I am a self confessed wimp-getting better-but a wimp...I stare out the window looking for blue sky.
All of a sudden there is a BOOM, like nothing I had heard, the Plane jumps in the sky and there is a shower of what looked like fire and sparks that goes down the left side of the plane. I immediately think we struck something, but at this altitude? And what would cause the sparks? It woke those asleep up, and a bunch of people were freaking out.
Pilot comes on ten minutes later and says a lightning bolt hit close...not us...but close....right I think, any closer and it would have been in my seat.
3 vodka's and some meds later I was fine...passed out and woke up in time to take this: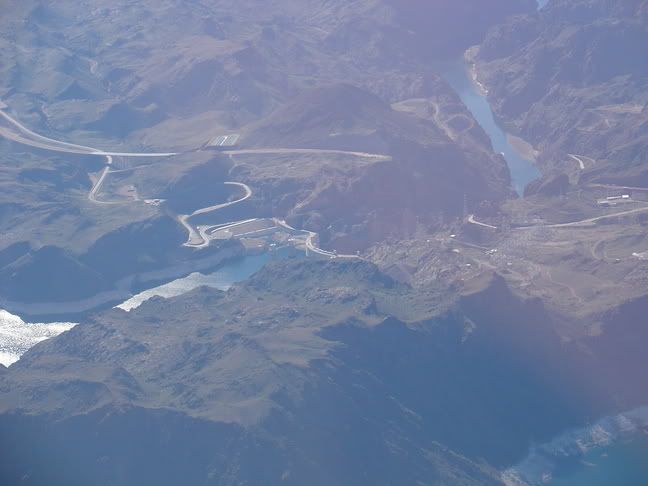 Anyone else have some similar stories?