Aeroflot Russian Airlines says it is plannning to buy 527 aircraft. These should in in their possesion before 2010. This was told by the head of the Federal air transport agency Alexander Yurchik thursday (august 25) to Moskounews
The plan is to buy 308 passager aircraft, 42 cargo aircraft and 177 helikocopters. According to Yurchik this wil result in an increase of 60% in passenger capasity.
source:
http://www.luchtvaartnieuws.nl/news/?ID=9919
(dutch)
Valery Okulov says Aeroflot is to purchase newest long-range foreign-made aircraft. Aeroflot will be choosing between two likely options - Boeing's 787 model dubbed Dreamliner and A-350.
The Airbus consortium unveiled at the latest Moskow air show cooperation with Irkut Corp to build parts of the A350.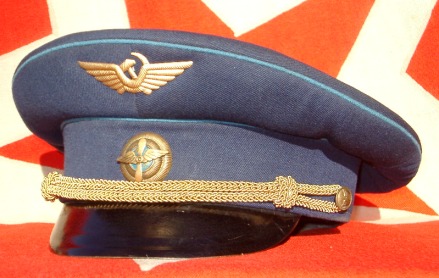 They need widebodies urgently after the Il96-300 was grounded this week & will probably lease some.
Seems the "heritage" fleet of Aeroflot is starting to age..