Defunct Ghana Airways is one of six airlnes suspended or banned from Italian airports.
Ghana Airways, Kazakhstan's Bgb Air, Gst Aero and Hozu Avia as well as Russia's Kuban Airlines and Bulgaria's Hemus Air are not allowed to land at Italian airports.
Will this affect if GIA (succesor of GH) wants to fly to Italy?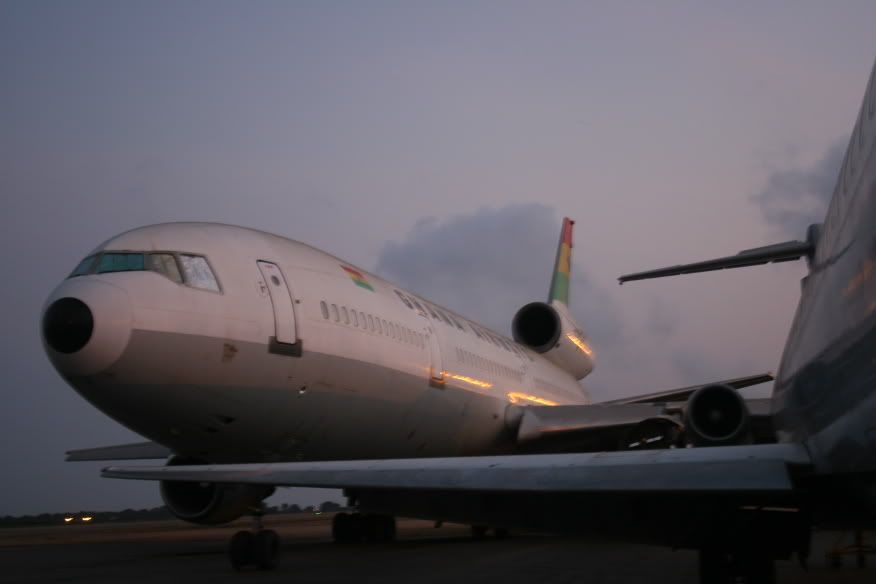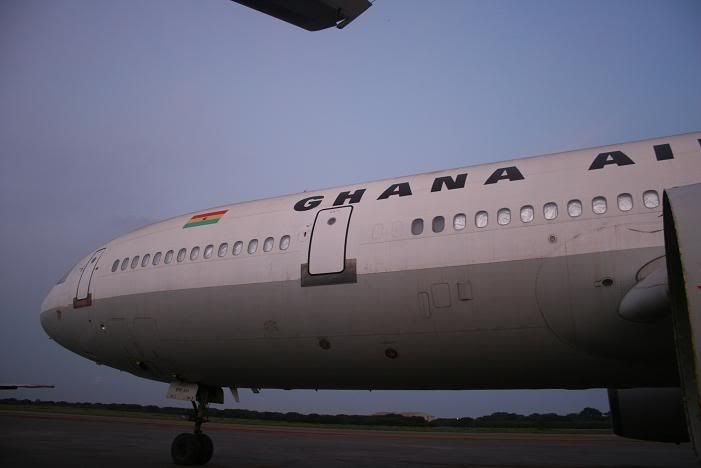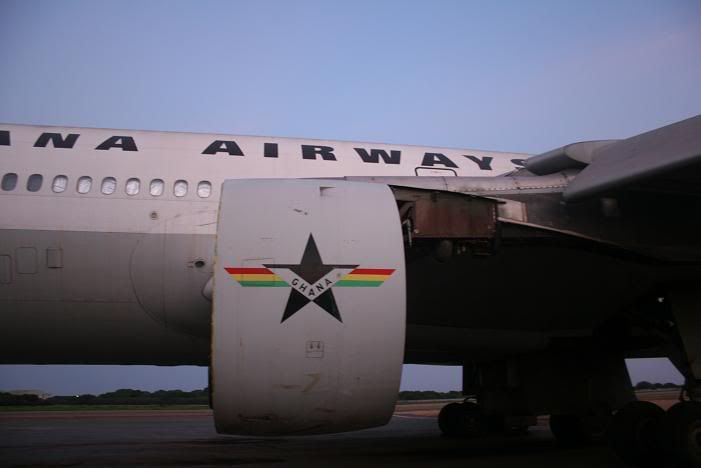 [Edited 2005-09-01 00:10:19]
[Edited 2005-09-01 00:15:55]