The recent thread about dual jetbridges got me thinking about other kinds of jetbridges.
I recently realized how some jetbridges in some airports are actually fixed to the ground and can't move around much.
I was wondering, what exactly is the usefulness of these jetbridges?
I used to travel through AMS a lot when I was younger, and I know they are quite revolutionary with the dual jetbridges for the 747 with one of the jetbridges going over the wing to dock at one of the back doors. While browsing some pictures, a few jetbridges caught my attention as they appear to be fixed.
I am not entirely sure, but I believe this middle gate where a KLM MD-11 is parked is equipped with a fixed jetbridge:
View Large
View Medium


Photo © Erwin
Also, I'm not entirely sure about these, either they don't have wheels or the wheels are hidden:
Perhaps some Dutch members can clarify, it's been 6 years since I passed through AMS.
All of the jetbridges in CAI's Terminal 2 are fixed jetbridges, however they are also pretty old:
View Large
View Medium


Photo © Jim Gartman
The first reply by TUNisia in this thread has photo of a Swiss A340-300 docked onto a jetbridge in Terminal 2, you can clearly see how it is fixed:
http://www.airliners.net/discussions...general_aviation/read.main/2554841
In BEY, 10 of the 21 gates are equipped with fixed jetbridges, however it is only the gates that are between the two wings of the airport.
Here are two photos of mine and you can clearly see how the jetbridges are fixed to the ground: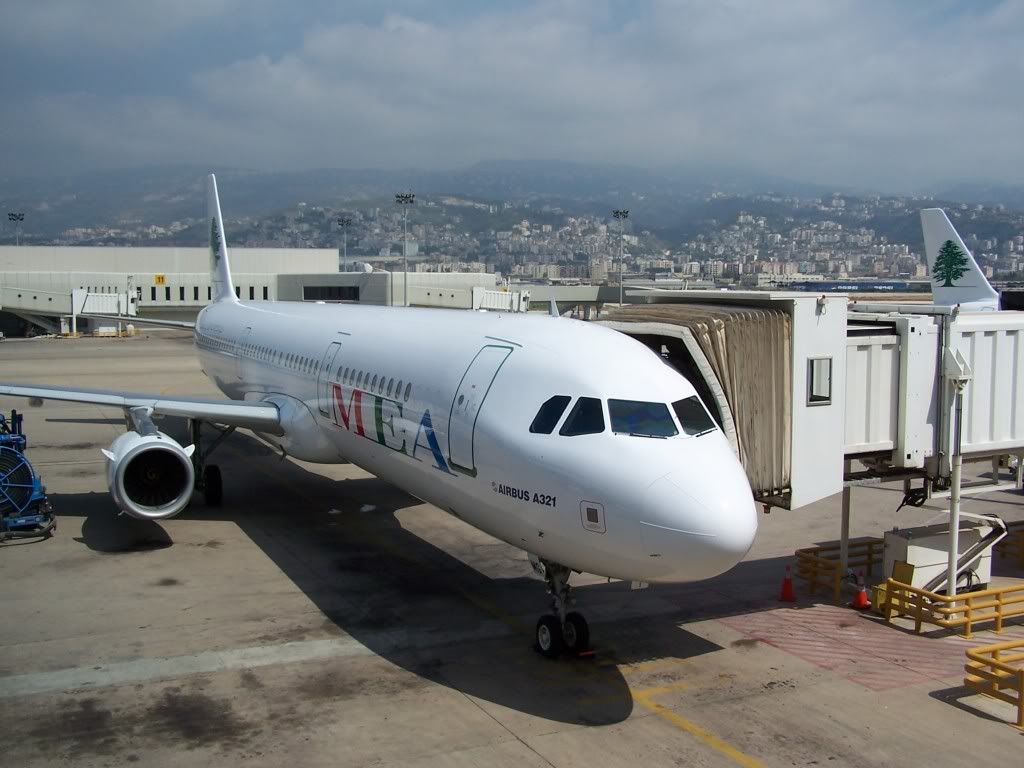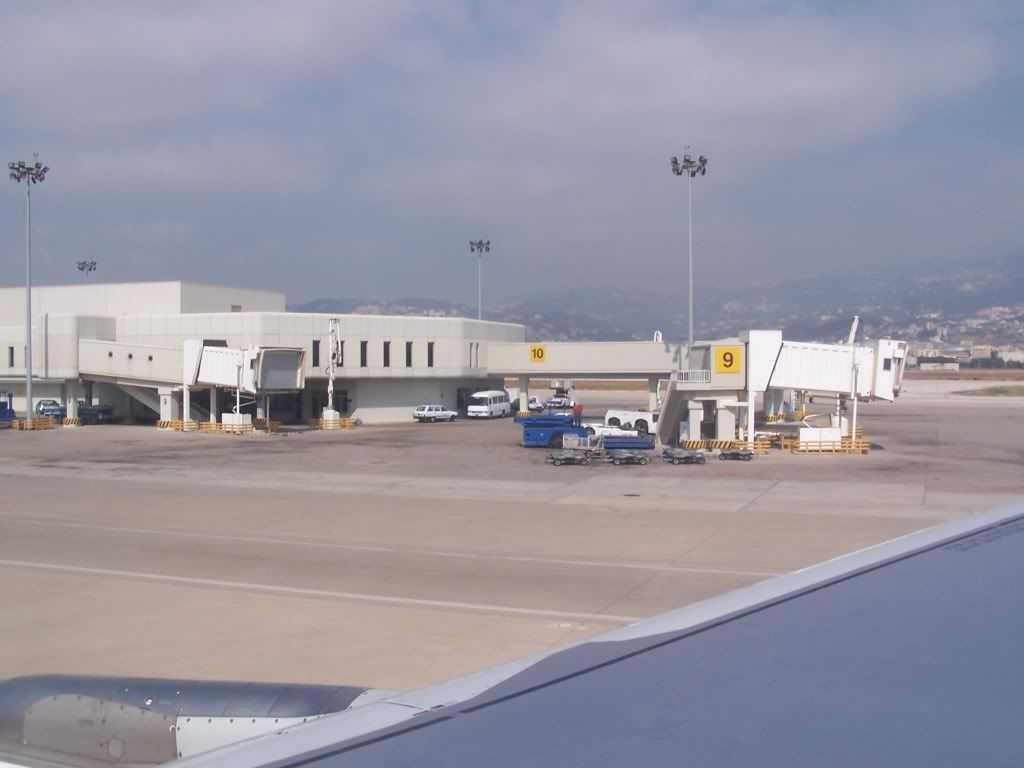 In the case of BEY, I get the impression that fixed jetbridges are used in the areas that are more tight since they are only put on the gates between the two airport wings, while the gates on the outside of the wings are equipped with normal jetways. Take a look at this map to see what I mean:
http://mea707.lrehosting.com/mapbig.jpg
Would it be accurate to say that the advantage of fixed jetbridges is compactness? For the smaller fixed jetbridges I mean...
What other airports in the world are equipped with fixed jetbridges? I believe they are also called pedestal jetbridges.
Any feedback would be greatly appreciated.