hey people.. i got some more "i dont know what it is questions" try to spot what they are!
1.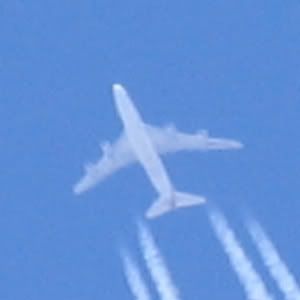 2.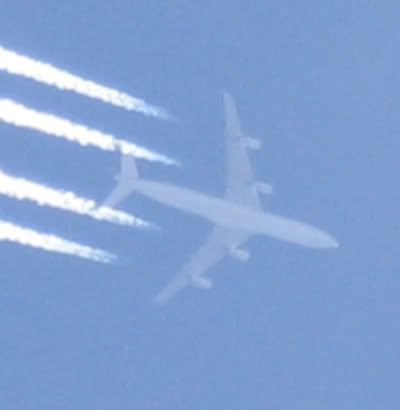 3.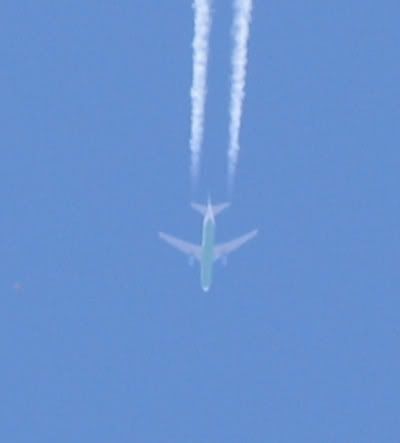 And please tell me what the heck this is????? its the strangest looking bird i have seen from the ground till now!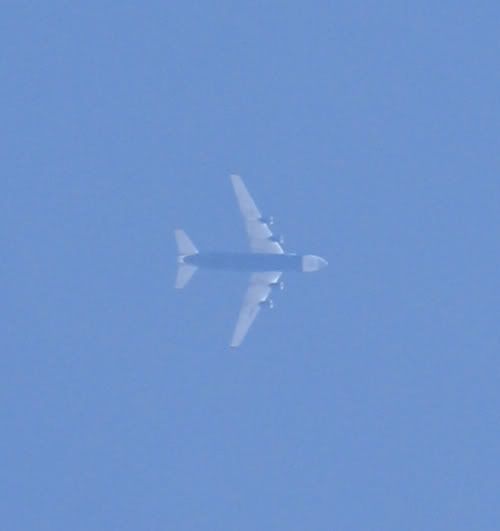 All of these were taken north of New Delhi, i suppose most of the flights fly over here because i saw 15 airliners including Thai, Singapore Airlines, British Airways.