To add a picture of the ongoing work from an archived thread.
http://www.airliners.net/discussions...general_aviation/read.main/2704344
It seems the old carpet is being pulled up bit by bit and replaced with tile. Not sure if they will carry this all the way down the concourse or keep it in the centerpoint areas only.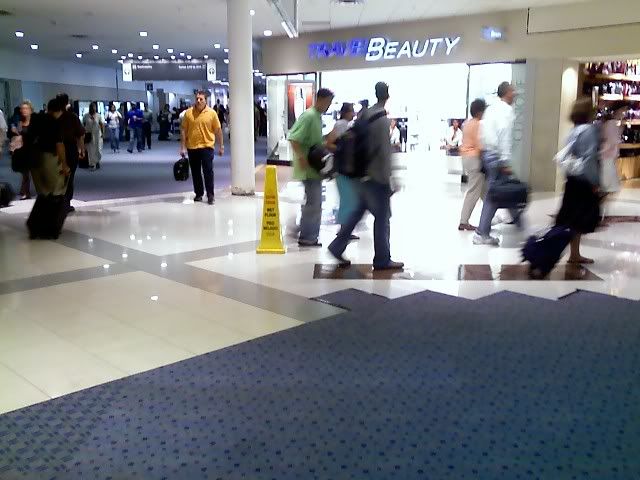 I didn't snap a picture of it but just beyond here next to the Crown Room they have walled off stuff and it says that new shops and eateries will be there to add to the ones already there.