My first ever flight! This day mean so much to me as this day 10 years ago, was the day that turned my whole life in a whole new direction. I knew there and then that I belonged home in aviation. I was only 12, and I knew for sure that I wanted to fly or work with these big machines. I don't know why, but I feel so "at home" at airports and around aircrafts. I had never even been out of Scandinavia, and our flights this day was FBU-LHR-LAX-HNL! What a day! I was soooo excited I hardly slept that night and I slept about 4 hours all together from Norway to Hawaii.
Here are the aircrafts that I was on. Some of you might think it's silly of me posting this, but it means a lot to me, so why not
FBU-LHR = G-BIKR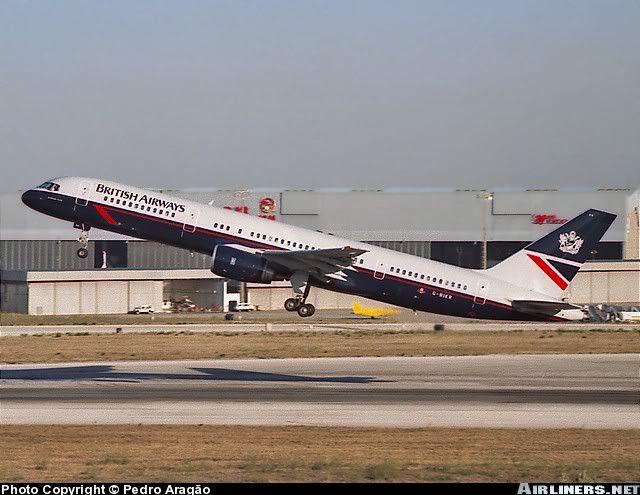 LHR-LAX = G-VFAB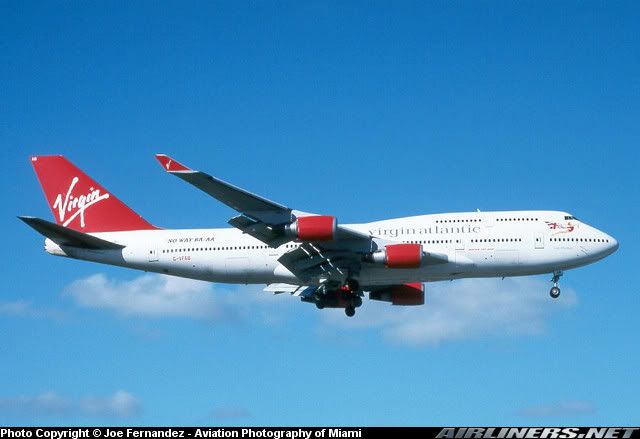 LAX-HNL = N716DA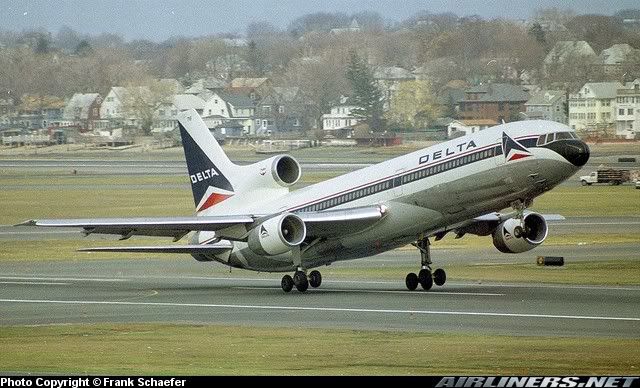 And then whilst being in Hawaii, I learnt about TWA800 and I was terrified flying home on a DC-10 and a B747-200.