I am basing my statement on the screen saver on the computers at Avianca's VIP room at BOG.
Take a look at the images: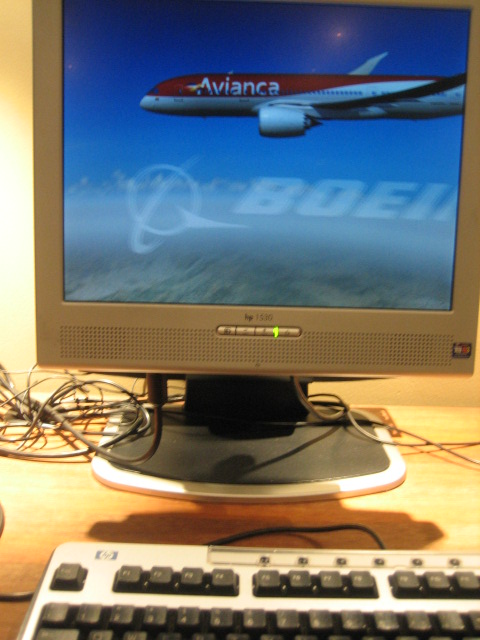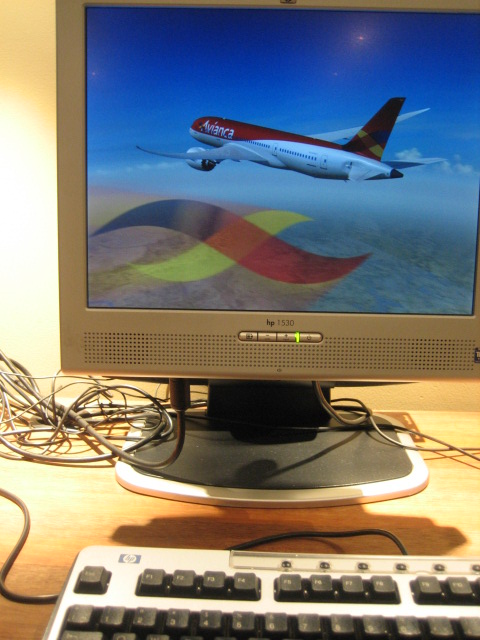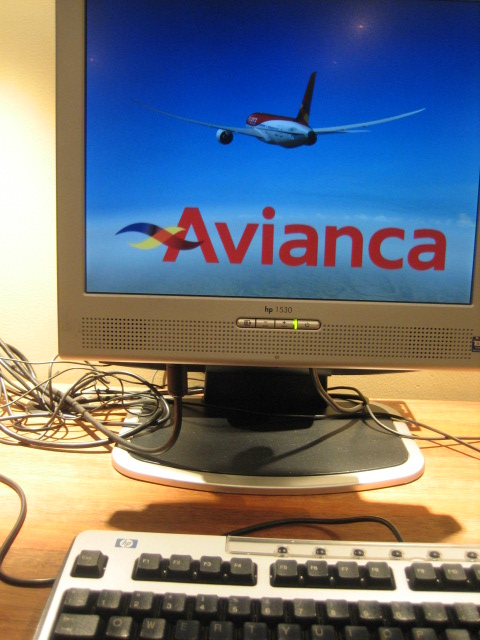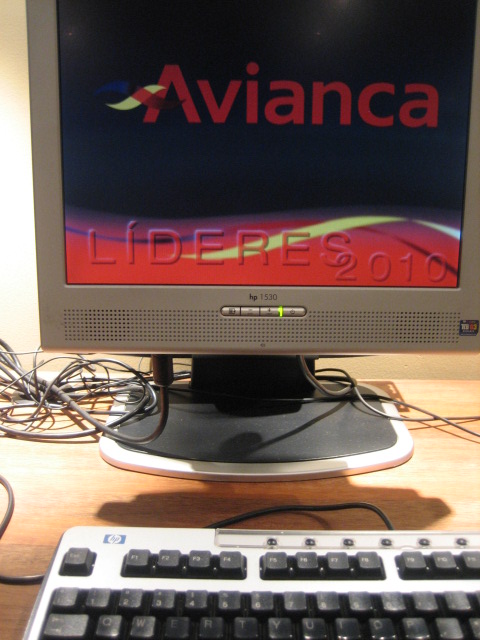 I don't have any confirmed information about the short-mid range aircrafts, but the rumour is still the same, (A-320's).
I posted tons of pictures on my trip report BOG - MIA in Avianca.
Avianca BOG-MIA On J (Many Pics)
(by
RICARIZA
Jan 5 2007 in Trip Reports)
Also, when the flight departed I saw 4 or 5 Wayra Peru F-100s on hangars near BOG, are they going to be used by AV?
[Edited 2007-01-06 02:43:00]