Check this picture out!
LH with a yellow fuselage (ok not as boring as their current livery)
BA with blue wings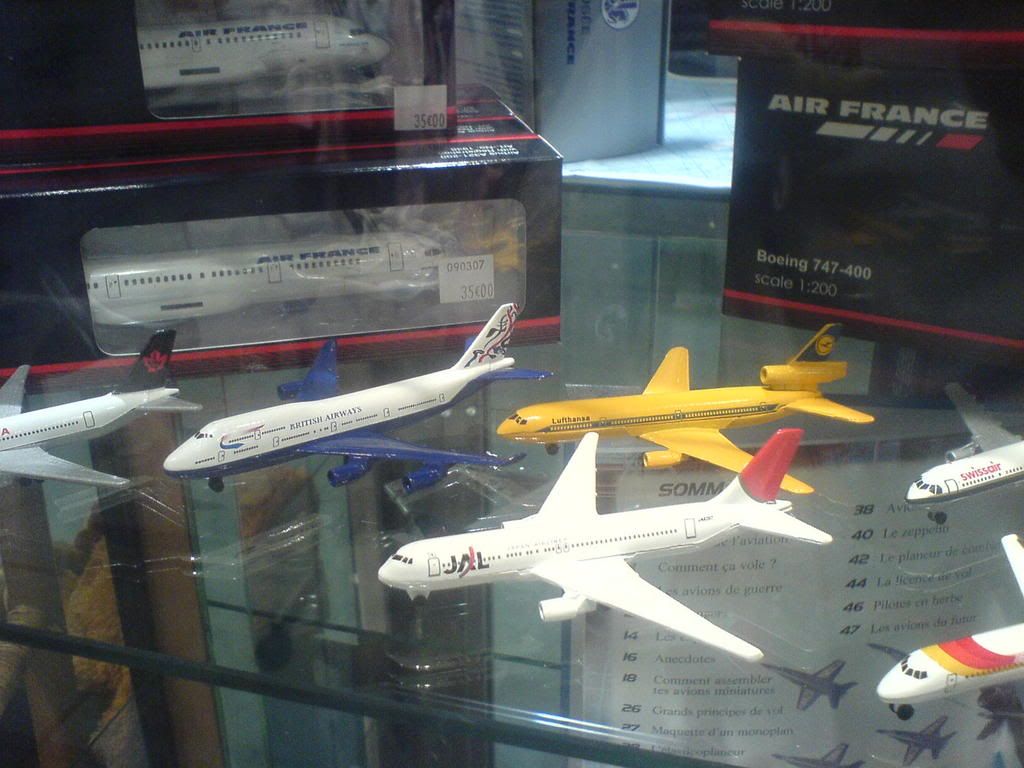 Well I guess these guys should try to inform themselves a bit better before trying to make plane models.
Same kind only that this time, a travel agency in ZRH seems not to know what an a/c really looks like,
Check the way they placed the wing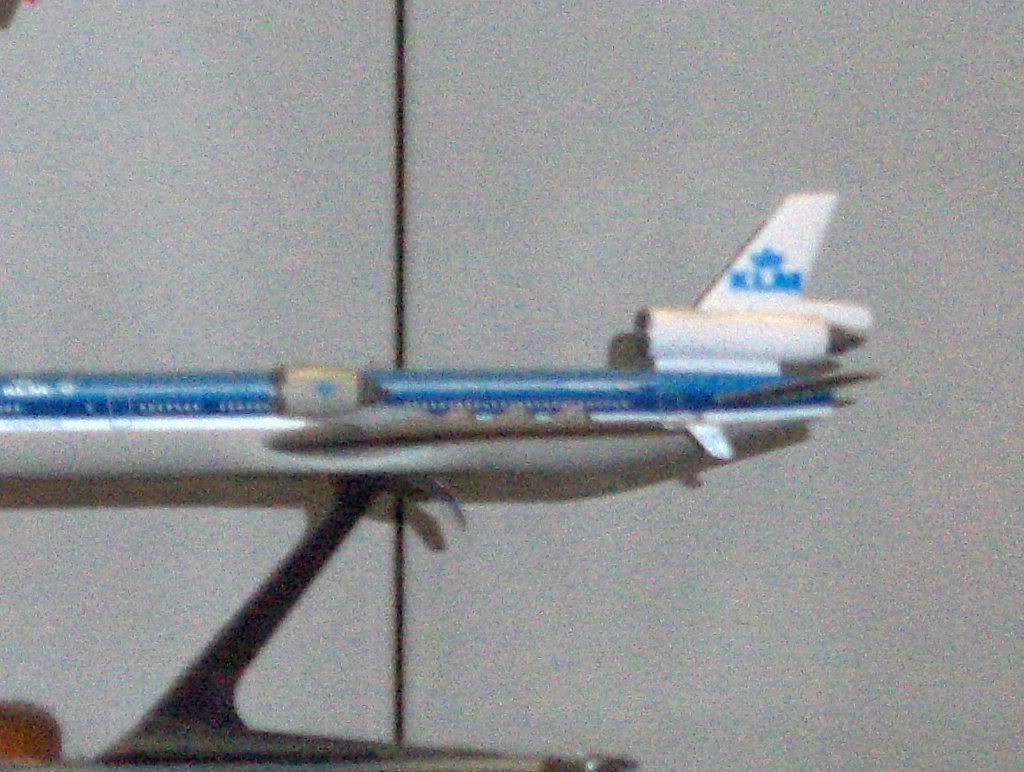 anyone have any more exmples ?
Regards