I thought this was not worthy.
Today the regular Finnair MD-11 flight was operated by a 757-200 for the second time I believe. OH-LBO was the reg.
Here she is arriving: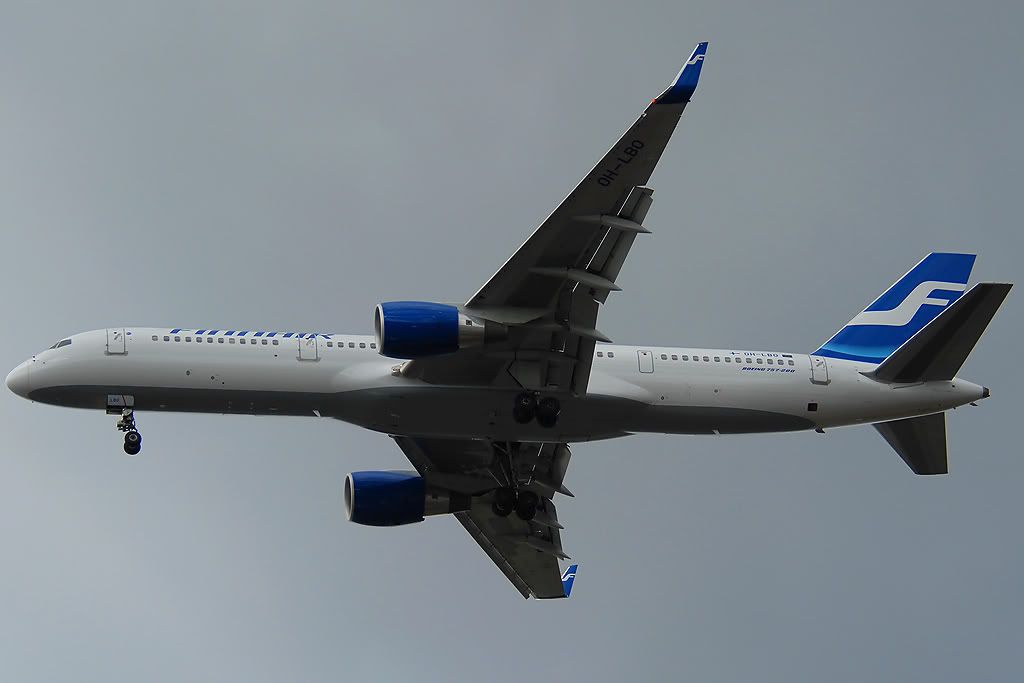 And departing:
I was surprised she departed at the scheduled time as last time this happened she did not depart till the next morning due to crew issues.