Well I hadn't been spotting for ages and the opportunity arose as I was staying at the Clarion hotel in Dublin airport. When I arrived there had just been a torrential down pour which flooded roads incl outside the arrivals area.
I then went inside the terminal as I was meeting a friend off a flight. Near to the departure gates and outsize baggage area there was this terrible smell of sewage. It was really bad and then I saw staff running away from some office's with tissues and hands over their mouths!! The Police cordoned off the area as it turned out that sewage had overflowed in the office areas and they had to evacuate!!!
After that I went up stairs to one of the bars and took a few photos.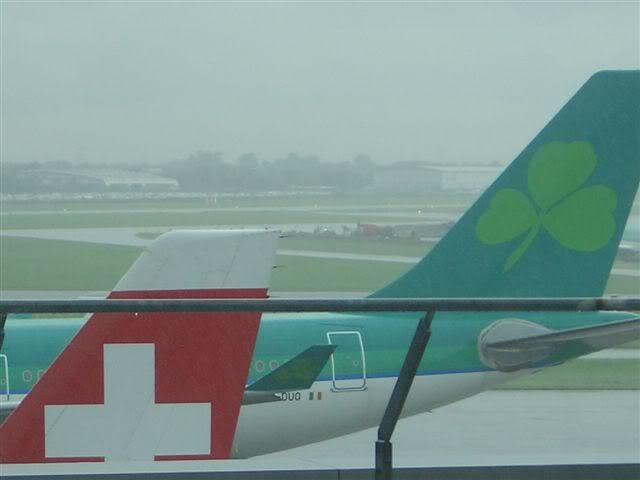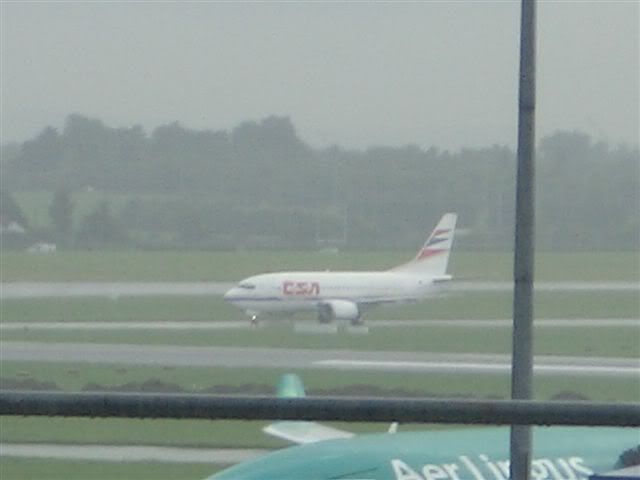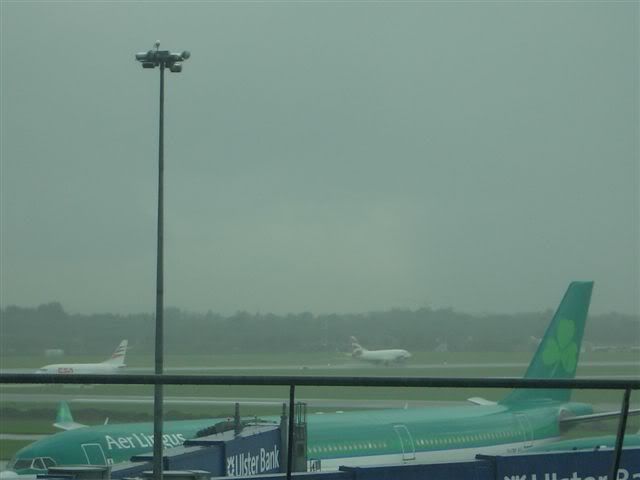 Afew photos of the Clarion Hotel Dublin Airport. It used to be the Holiday Inn which was a total dump. Thank got its been totally renovated. It is just 5 mins walk from the terminal building.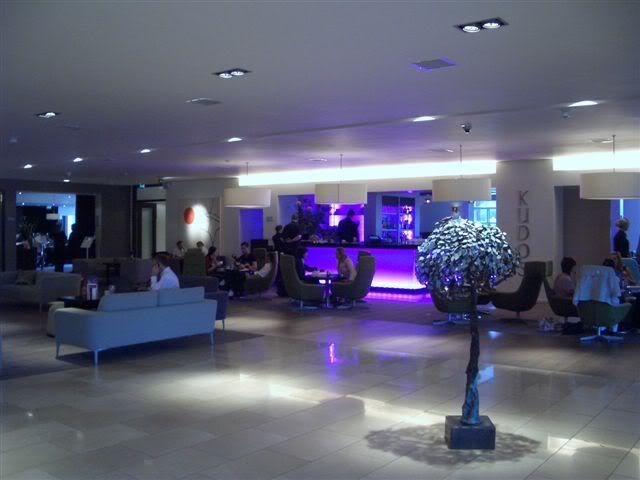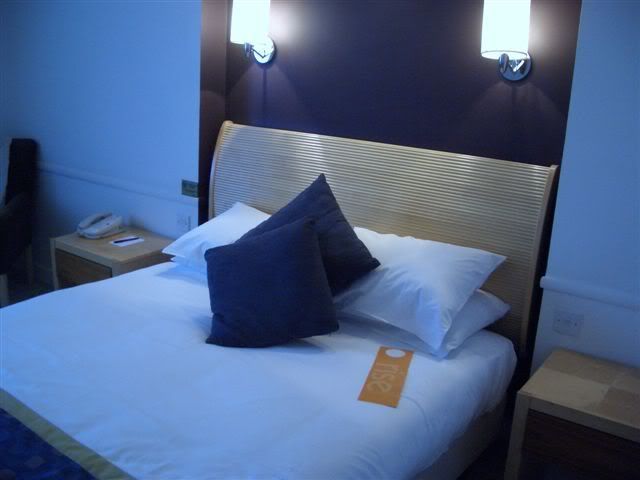 Later I decided to take a walk around the perimiter road.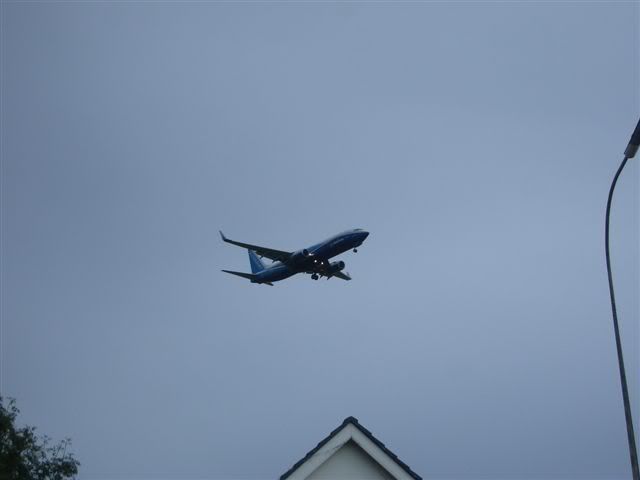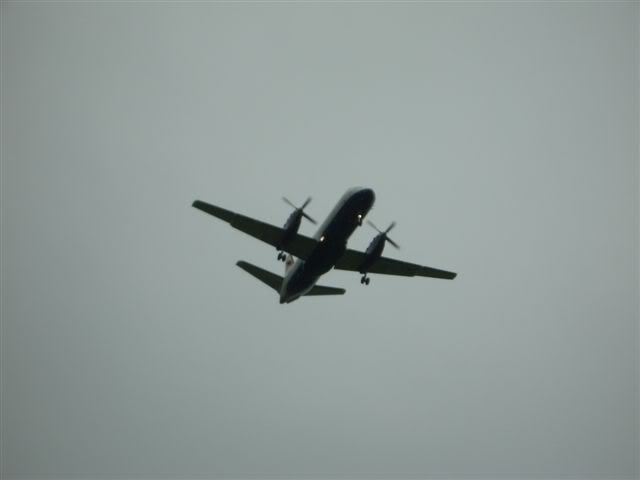 One takes off and one lands!!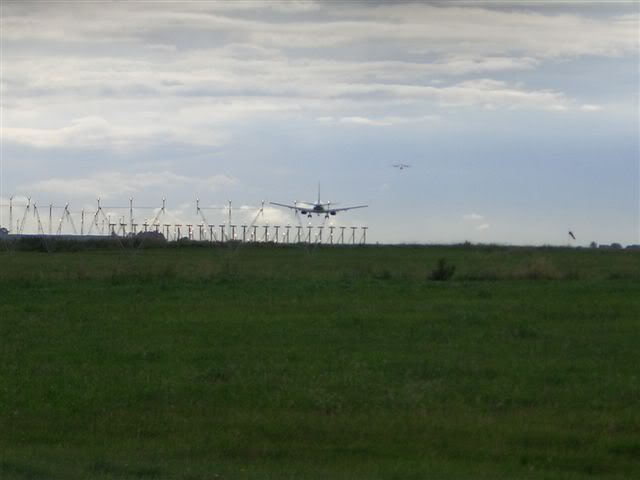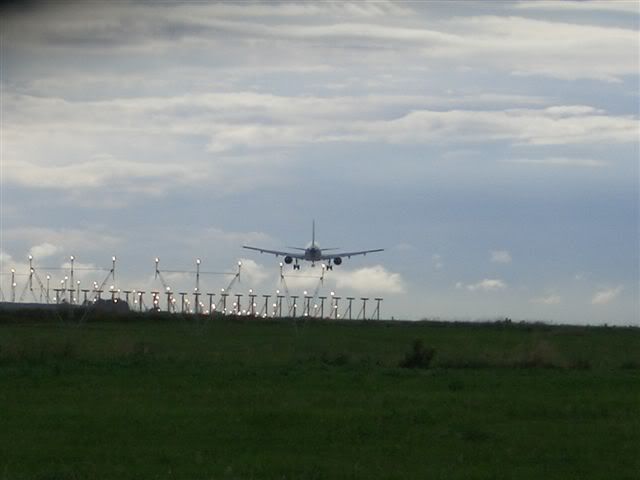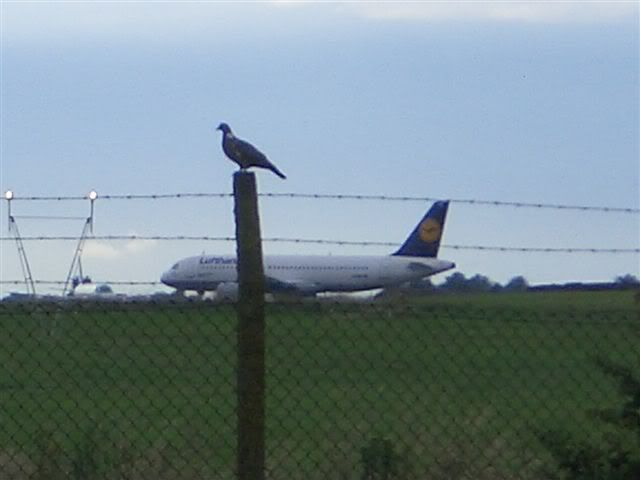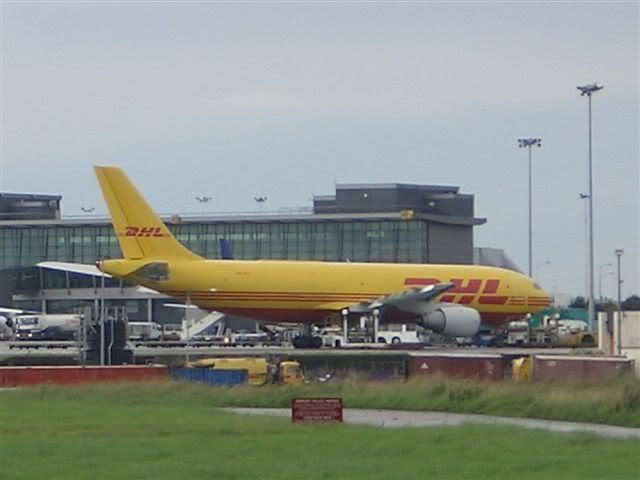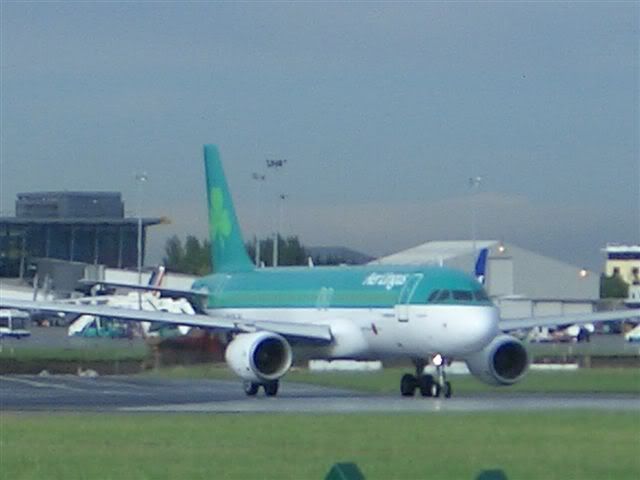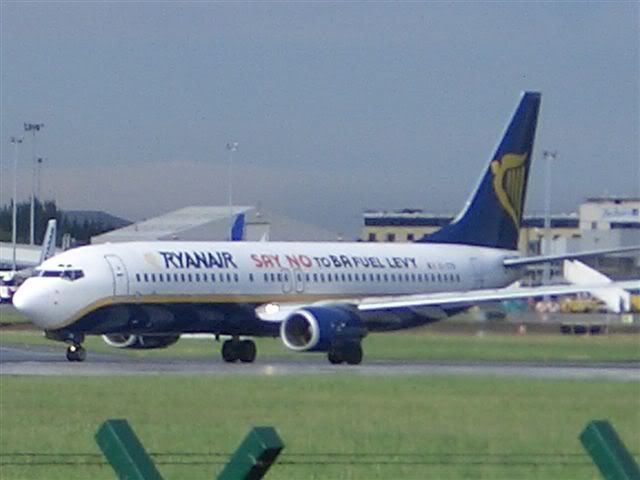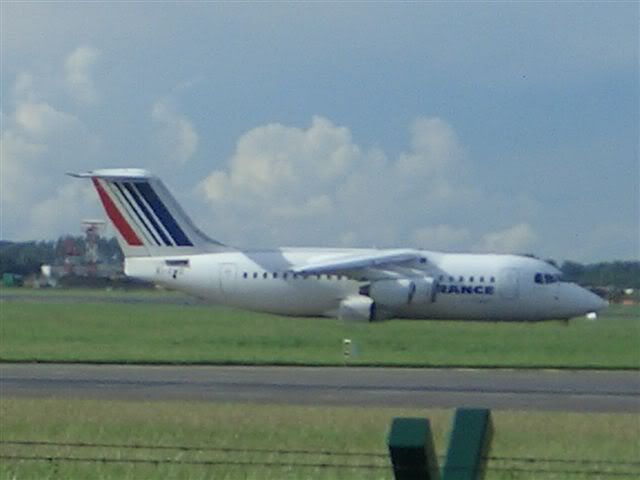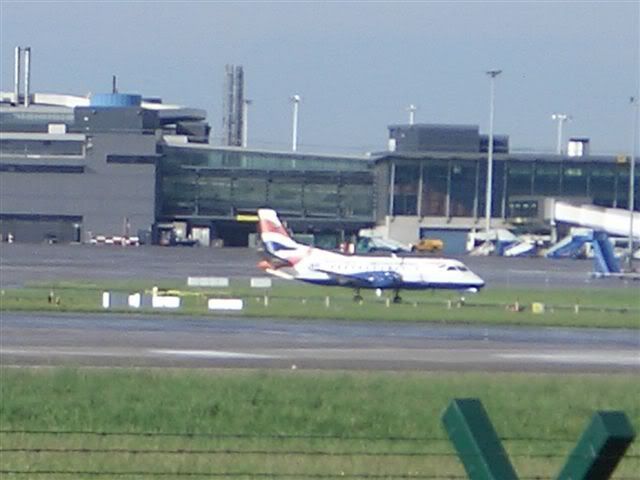 Shirley's SAAB (Especially for you Mikey!!!)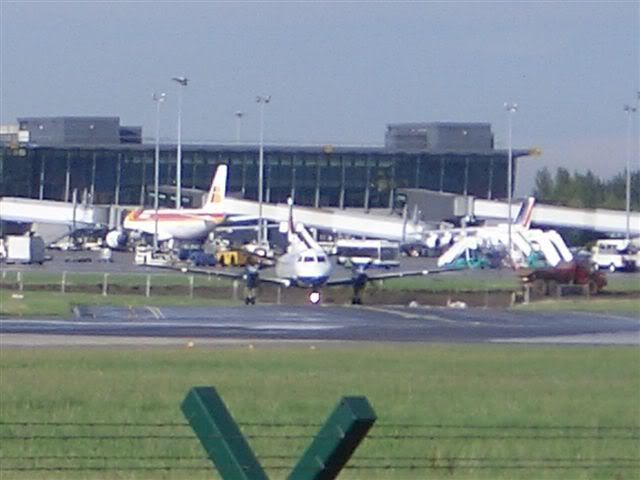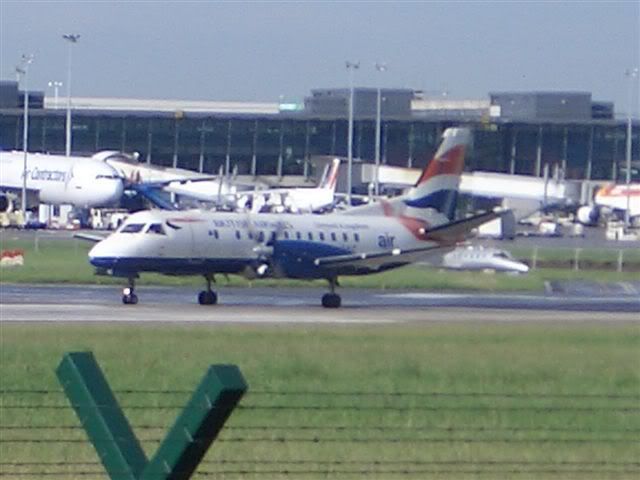 I was just about to leave then I saw an A330 approaching!!! And to my joy it was Etihad!!!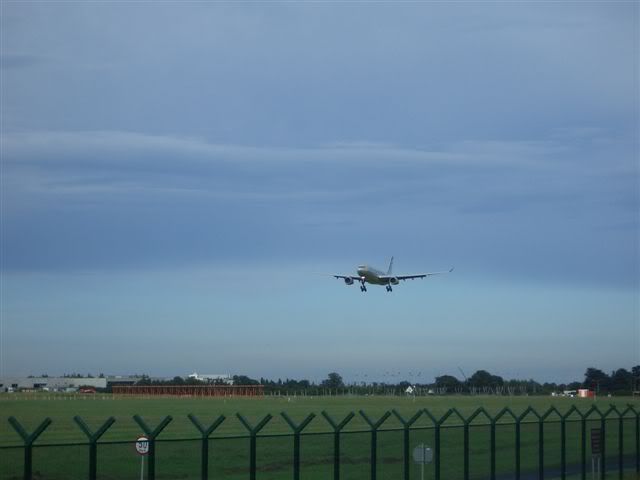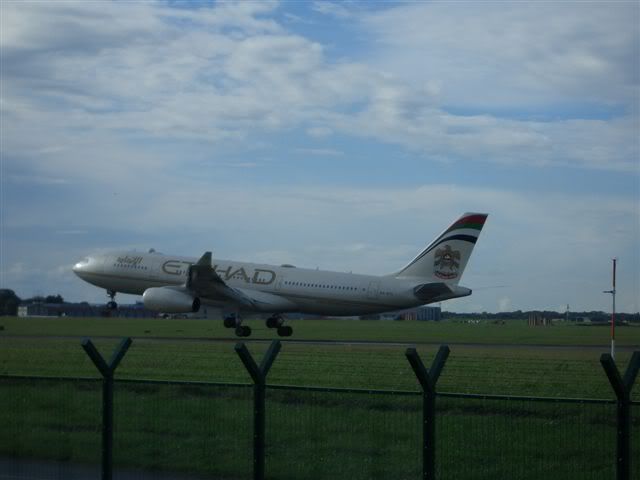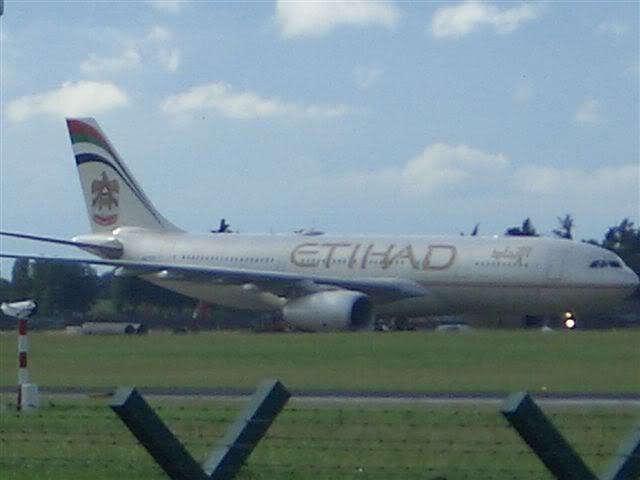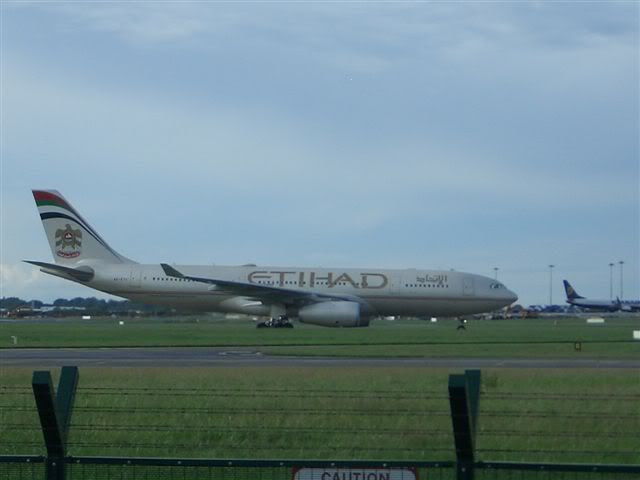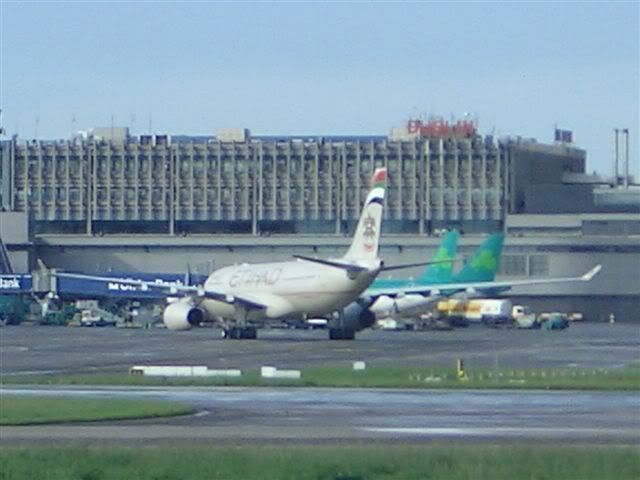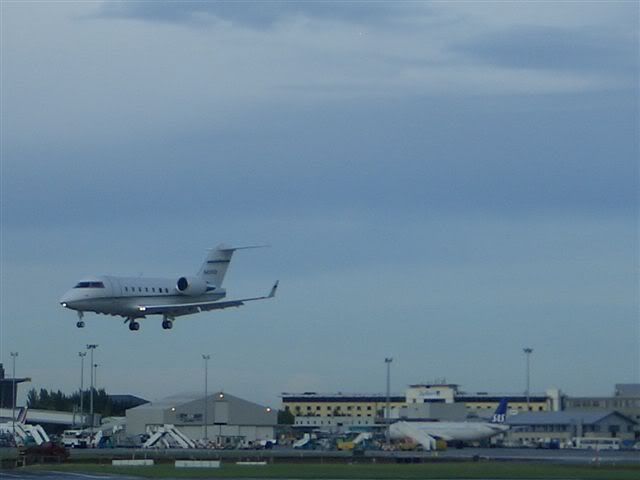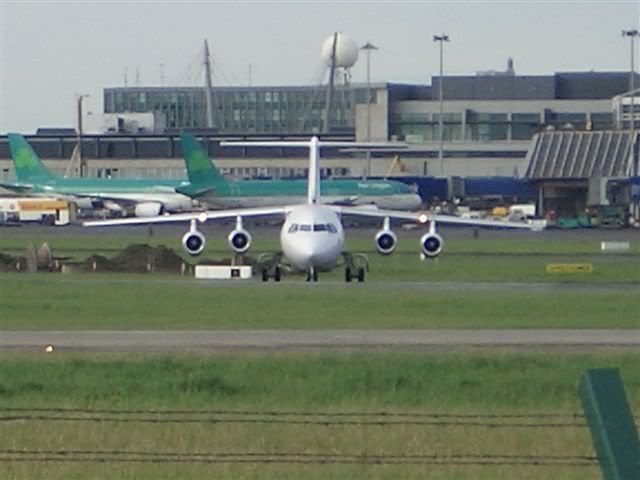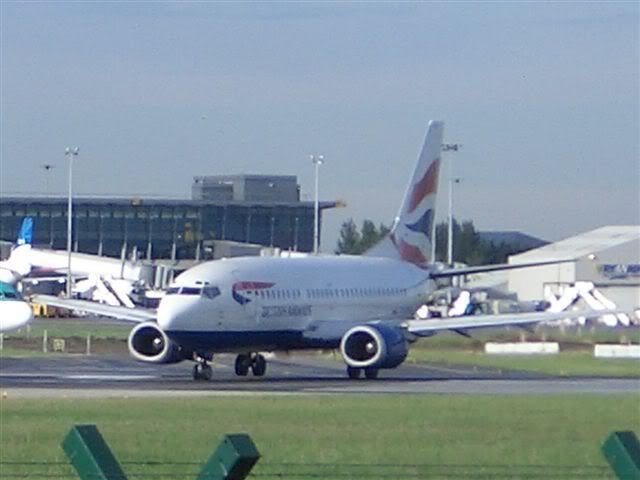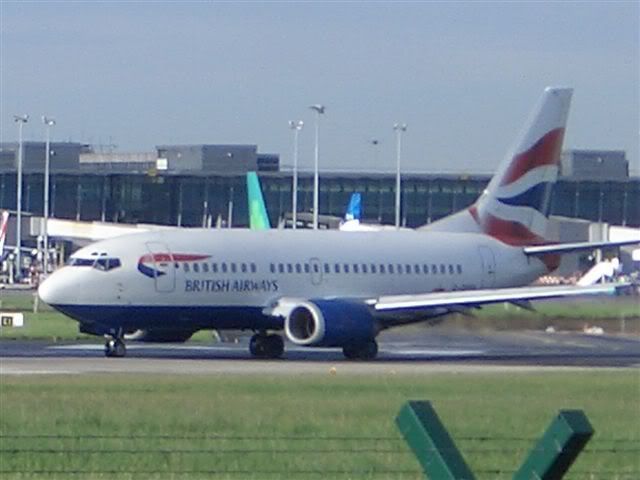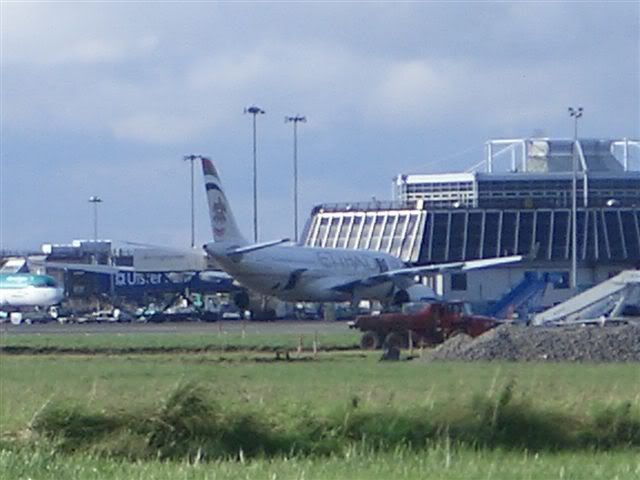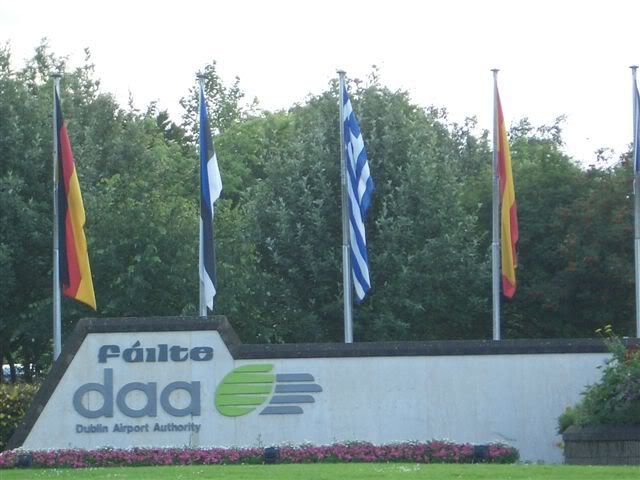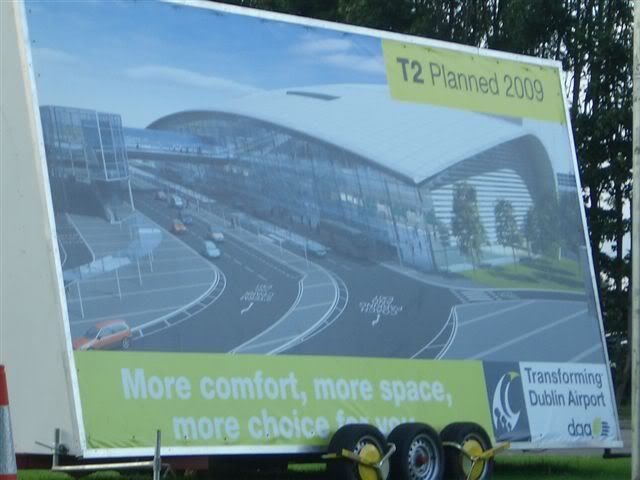 After that I went back to the hotel. The next morning I took the following photos::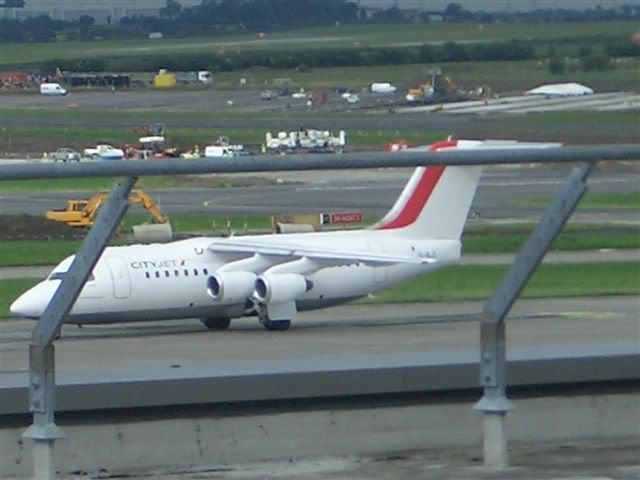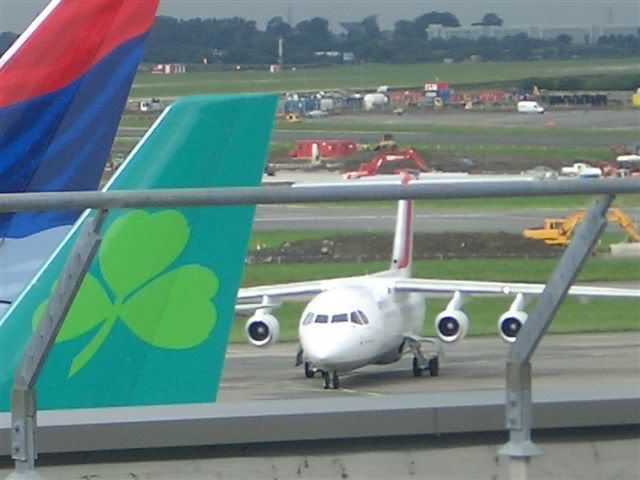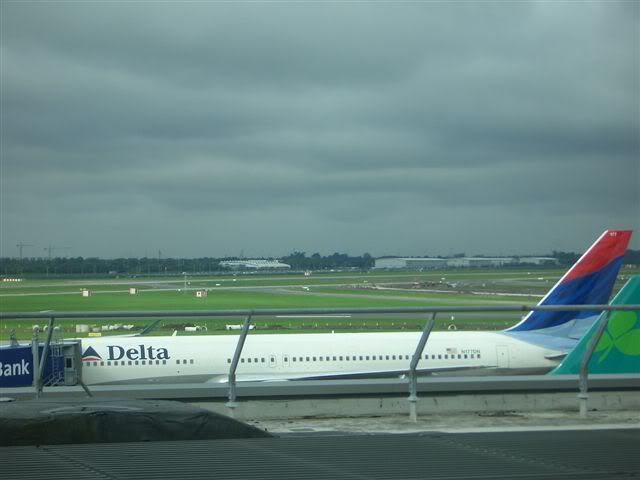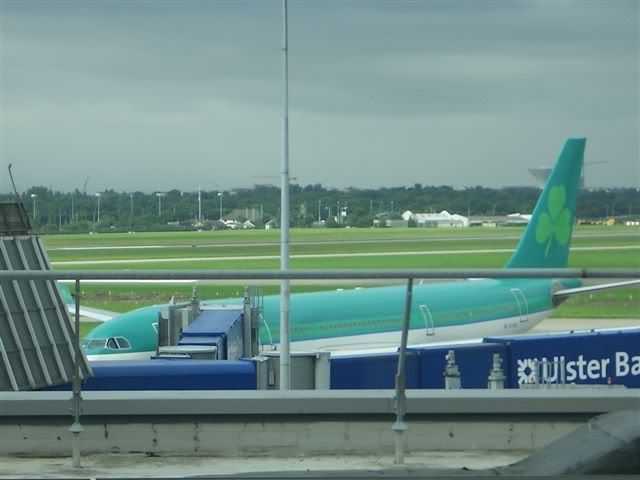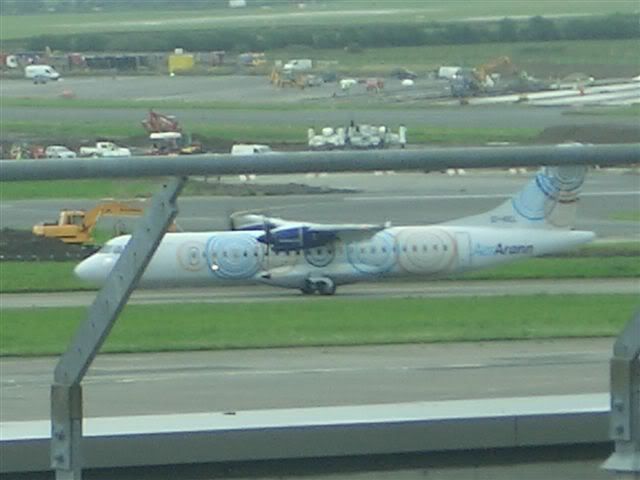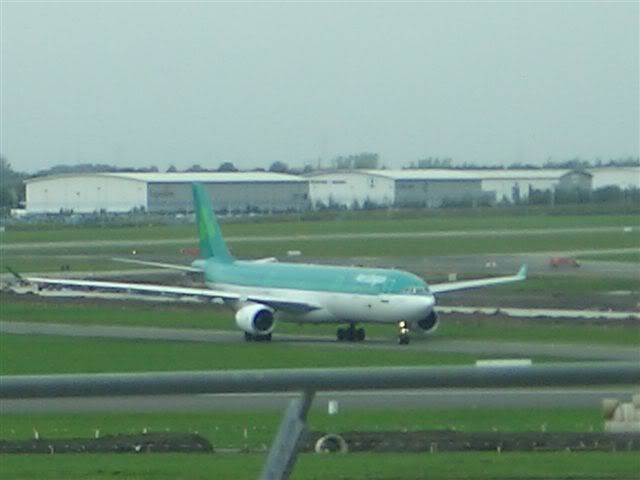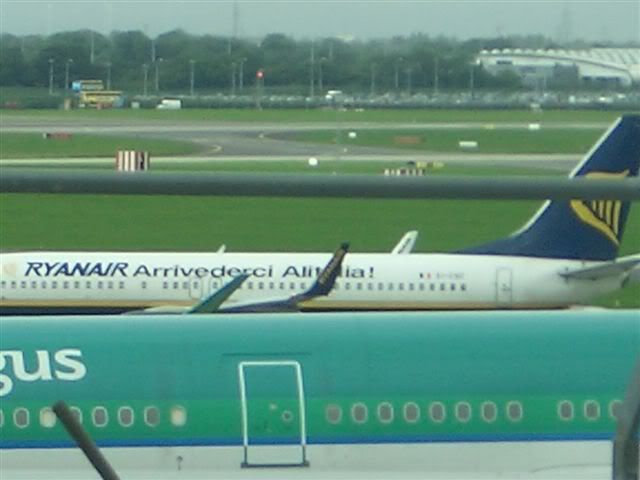 Pier D is comming along .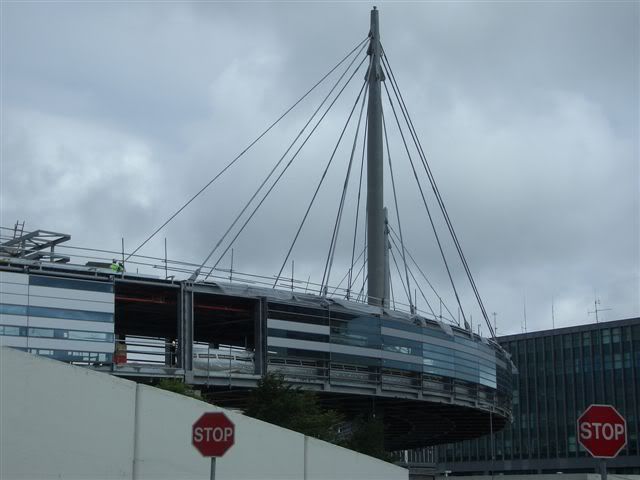 So thats it guys. Dublin has alot of different airlines and aircraft and also has a good area to watch the planes from along the perimiter road. There is a raised area which gives good views to the air field.