Reuters, Tuesday, September 11, 2007; 3:07 PM

NEW YORK (Reuters) - Boeing Co's (BA.N) chief executive pointed the finger at Alcoa Inc (AA.N) and others for the lack of bolts that has delayed the first flight of its new 787 Dreamliner and threatens its delivery schedule.

The shortage of aluminum and titanium bolts -- known as fasteners in the aerospace industry -- has been publicly discussed by Boeing for six months or so, but the problem is still not completely solved, Boeing CEO Jim McNerney said at an investor presentation on Tuesday.

McNerney said its fastener suppliers are catching up, but full resolution of the shortage is not "guaranteed."

"We have a lot of temporary fasteners in that first airplane, that are now being reworked," he said. "The supply chain is just gradually catching up."

http://www.washingtonpost.com/wp-dyn...le/2007/09/11/AR2007091101310.html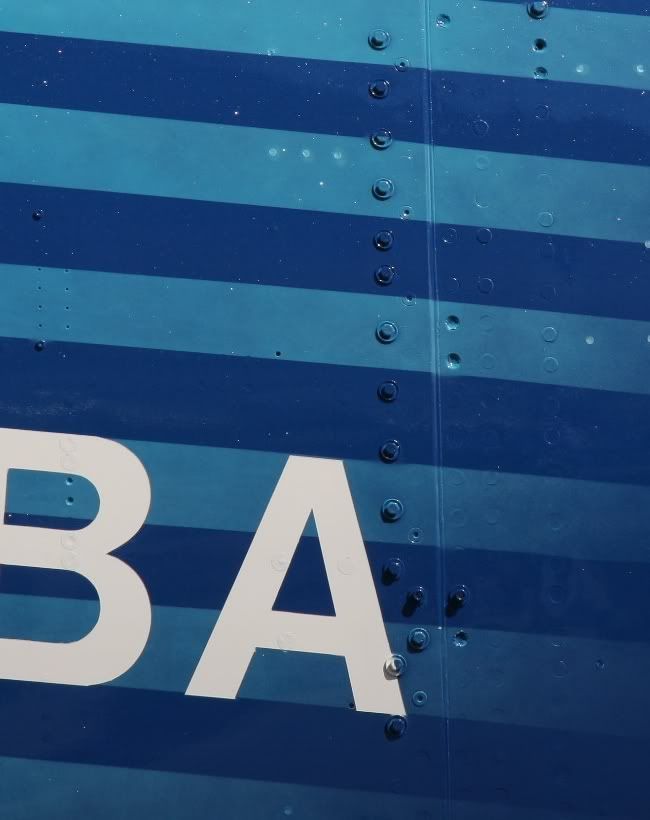 Boeing outsourced most work on the 787.
IMO outsourcing responsibility for a delay is not the mother of all leadership.