Taking a page from an ongoing thread about TACA possibly returning to MSY, I went back to a couple of binders of photos I took when I first began working here in 1987. So here are 17 of probably a thousand-plus pics I took the first couple of years I was here:
CO had just taken over New York Air IIRC, we would occasionally see NY's 737's and DC-9's down here. This is a view of concourse B with New York Air, Piedmont, and TranStar a/c at the gates: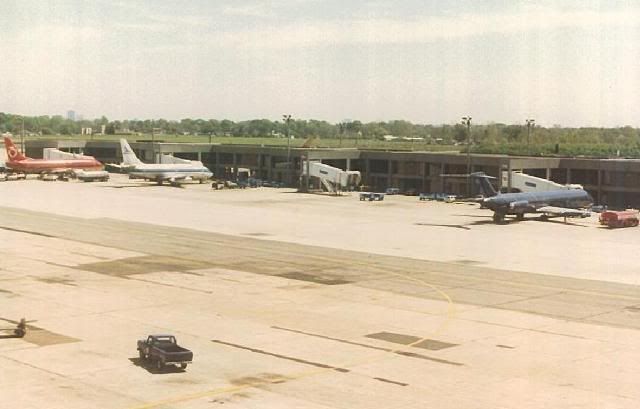 TranStar had a good-sized operation here before they were scooped up by Southwest:
Tan Sahsa operated a cargo service that included Lockheed Electra's. This guy is pulling into gate C-1 for Customs and Immigration inspections.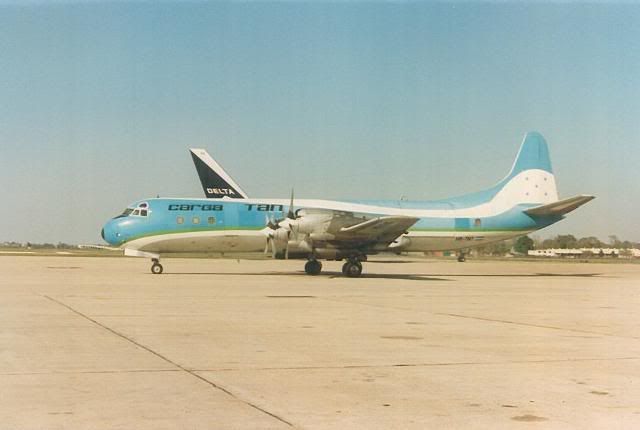 TACA was one of our international carriers, flying routes to and from Central America. This guy's at gate C-5. One can see the tail of an Eastern DC-9 parked at one of their gates at the end of concourse C: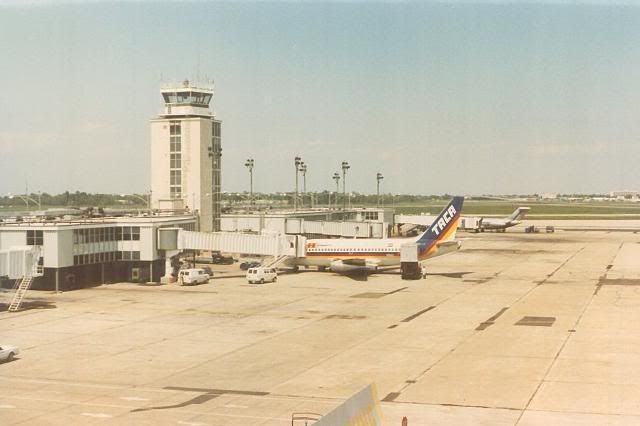 Delta occupied a number of gates on concourse D. In this shot one can see the original concourse built in the late 50's, with the gate-house additions added later on: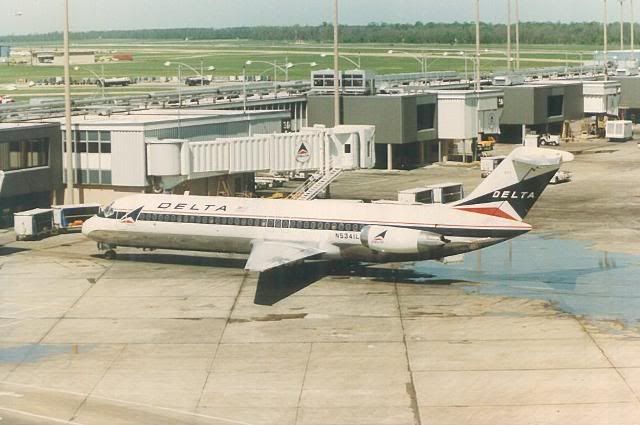 A wider view of concourse D: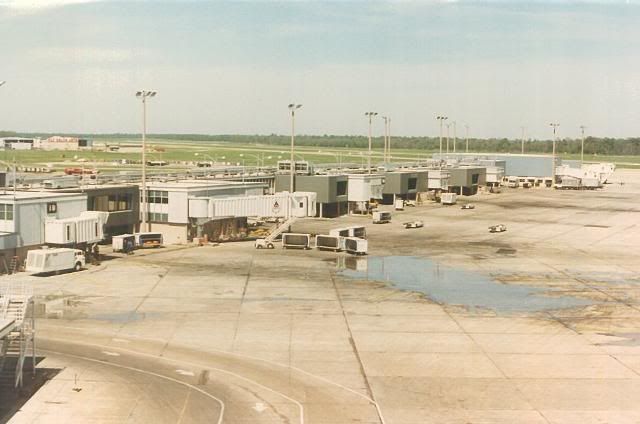 I posted this simply because I wish USAir would have adopted this as a fleet-wide livery, if not now, then when it first came out sometime in the late 80's:
A co-worker was part owner of a C-152.....he and I took a few rides in it. This is the west end of the terminal and concourses C and D. The first half of what is now the short-term parking garage had just been completed, the second half was about to be built:
DL had L-1011's scheduled in daily, the size of which forced them to be parked towards the far end of concourse D:
The real Midway Airlines had a precense at MSY. This guy's parked at gate C-10: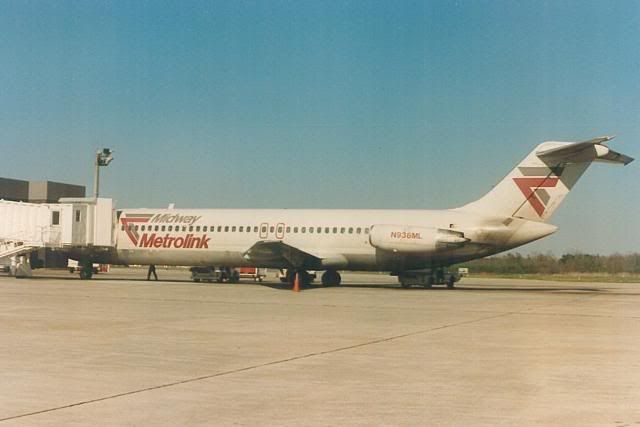 Back to the international activity at concourse C...here we see a Sahsa 737-200, and an Aviateca 727-100 visiting: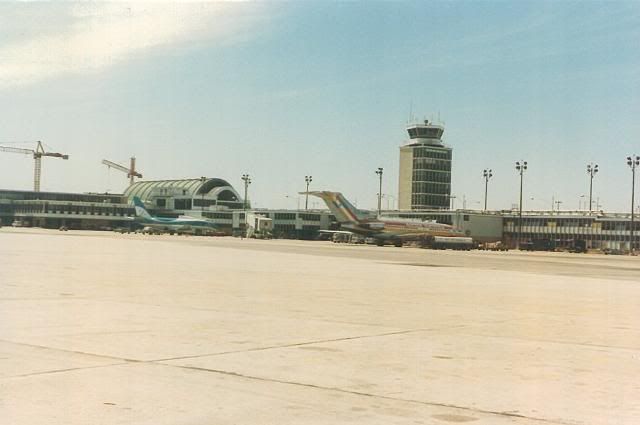 I'm dedicating this photo to OPNLguy.....for the novices around here that's due to the ex-Frontier bird now over at Southwest: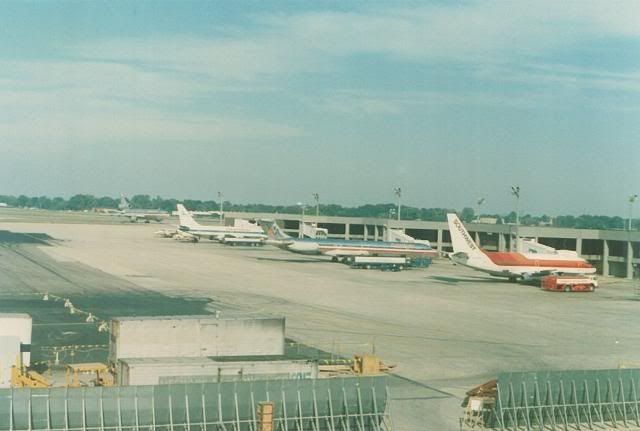 I'm forever pissed off at US for what they did do PSA.....nonetheless a US/PS MD-80 did grace us one day. He's parked at gate A-5: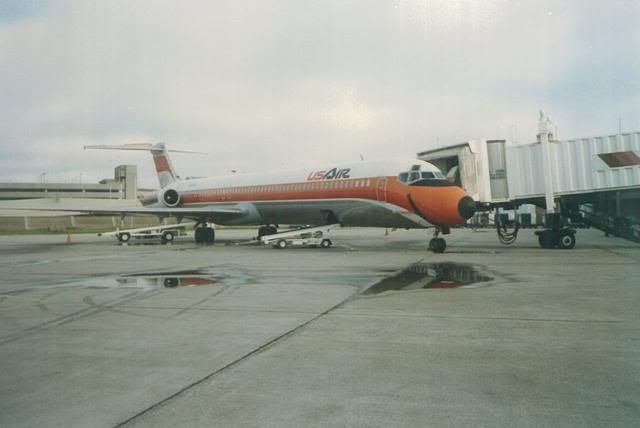 An ex-Eastern 727-100 now plying routes for Lacsa put in an appearance: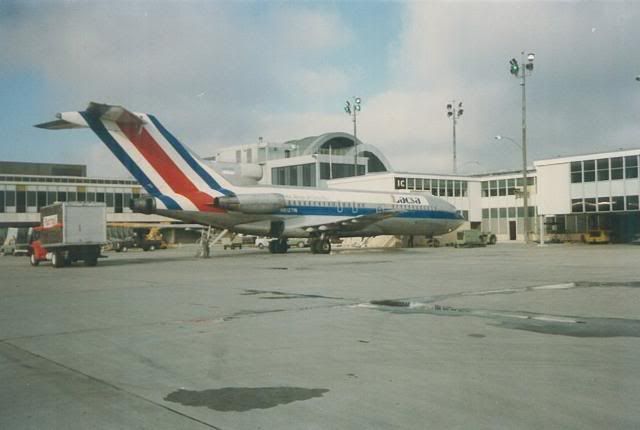 During a hurricane event back in those days, all aircraft had flown out.....except in the middle of the hurricane, a PA 737-200 declared an emergency and had to land at MSY. The airport was still open, so down he came: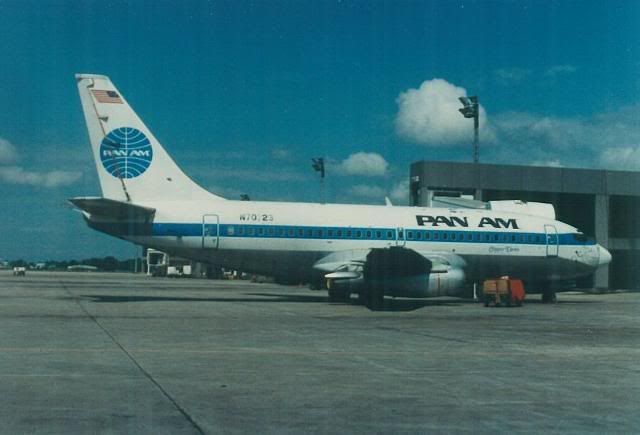 A Sahsa 737-200 as seen from our old control tower: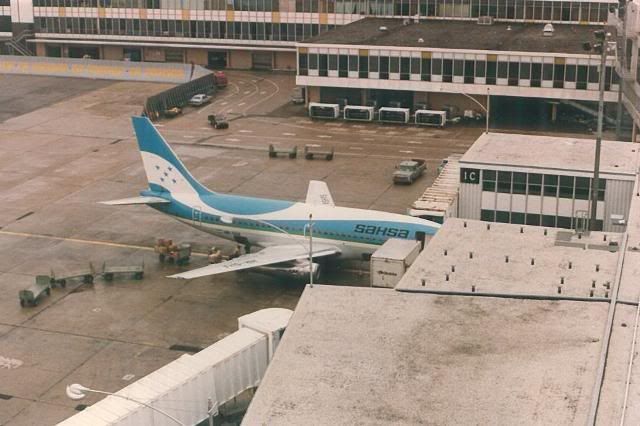 And lastly, here is the old control tower. As it turned out, our new (and existing) control tower opened up on May 7, 1995...two days before a rain event that saw 20 inches of rain in some areas of the city flooded out the first floor Tracon in the old tower: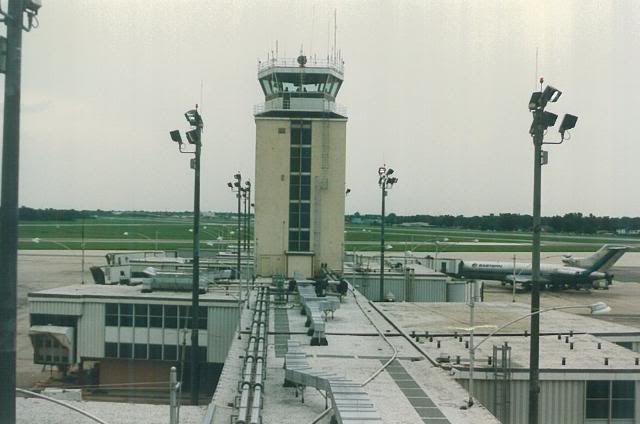 Here endeth the trip down memory lane.....comments welcome.
Tom at MSY