Welcome to the 42nd version of our thread....
This thread will once again feature, American L.C.C carrier Jetblue Airways, who recently announced a new service linking KIN and FLL....We will now take a look at the history of Jetblue's services to Jamaica..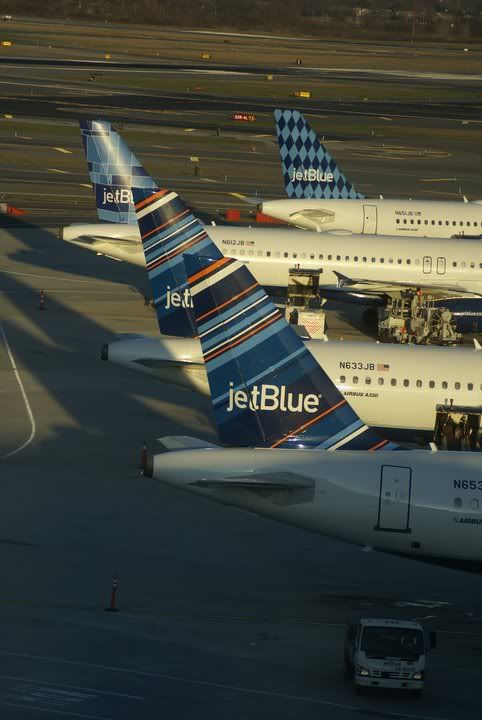 May 2009..Jetblue's first flight arrived from JFK into MBJ, with a full compliment..According to officials, MBJ was their most successful launch to date..This winter, flights will peak at 2 daily....With the growth of Jamaica's tourism and VFR market, its only a matter of time before we see a third daily from JFK..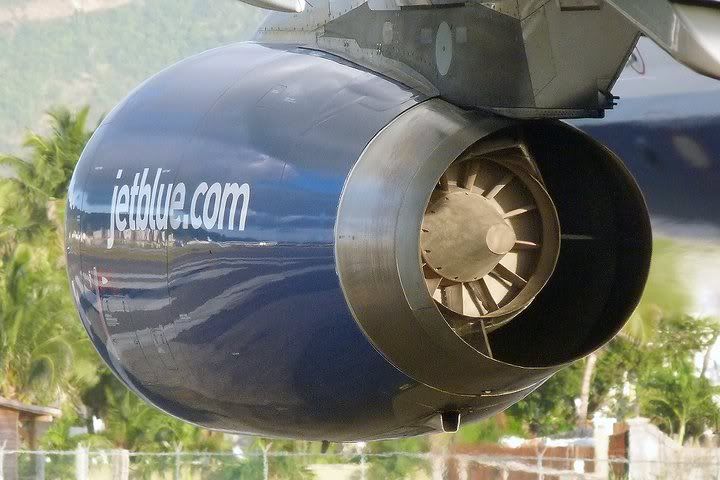 Oct 30, 2009..Touchdown in Kingston...This route was the first VFR route opened in The English Speaking Caribbean...Services operate daily and peaks at twice daily during holiday periods....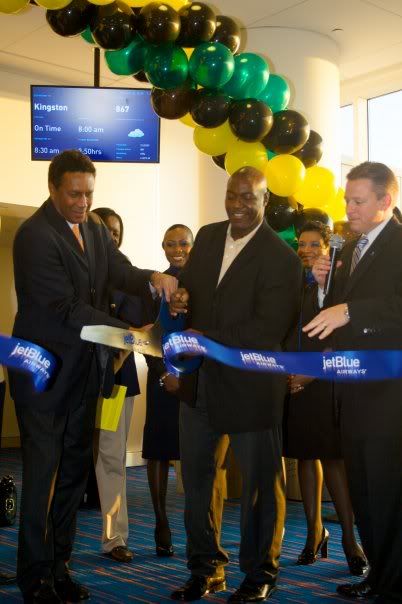 Jan 9, 2010..Commencement of the BOS-MBJ service that operated on Sat..This winter, there will be 3 flights a week..Two flights will operate on Sat and one on Wed..
Feb 8, 2010...MCO-MBJ services, which started with their E190..The route started at 4 per week..Services were upgraded to the A320 and now operates daily for most of the year, using the E190 and A320 mix..
April 30, 2012..Commencement of what we consider the biggest boost of traffic to KIN from North America...The FLL-KIN services will operate twice daily with a mix of E190s and A320s..The company plans to upgrade the summer service to a twice daily A320 service and in 2013, a third daily is planned..
What does the future hold for B6 in Jamaica??..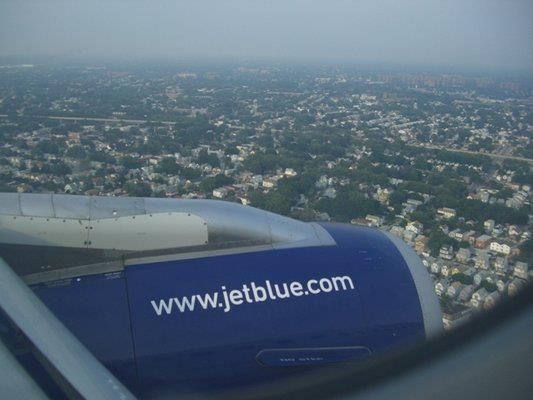 Despite the unstable economic climate, Jamaica has been able to consistently achieve tourism growth and with the planned 50th celebrations next year, airlines such as B6 are positioning themselves to increase their loyalty following in the Jamaican market...With their renowned service and worldwide brand, I can see B6 adding more flights from JFK into KIN operating a double daily service year round..
JFK-MBJ may see a year round double daily and a third daily during peak travel
BOS may see an additional service..
MCO may operate daily year round...
No doubt, the next " big" planned announcement will be a FLL service linking MBJ...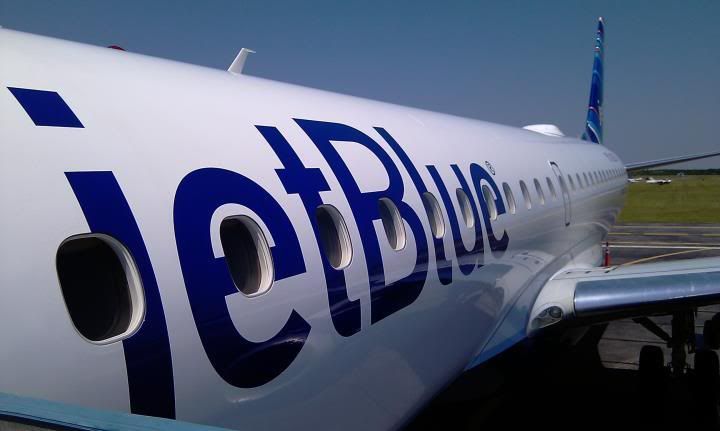 Updates:
Jamaica expects to see a fallout in travel from The UK due to the rise in The ADP tax..However, The JTB was optimistic that new seats from South America, France , Italy and Scandinavia will help to mitigate the loss...
Redjet has finally landed in KIN, with their 2 weekly service linking KIN with POS and BGI...At one of their press conferences, Redjet's CEO, mentioned, "they are now working with the JCAA in establishing a base in KIN"..
Another boost for KIN, this combination that will bode well for the city that has plans to become a regional hub..
Final touches are being done for FlyJam's take off, later this month..
VS to operate LGW-MBJ, 4 weekly next year..
More in the old thread..
Splash Of Red..Jamaican Thread 41..
(by
hummingbird
Sep 16 2011 in Civil Aviation)
[Edited 2011-12-08 08:12:58]