Welcome Guys..
For this edition of our thread, we will take a closer look at traffic changes in KIN..
A new home based airline has landed in KIN..Introducing our newest airline, FlyJamaica Airways...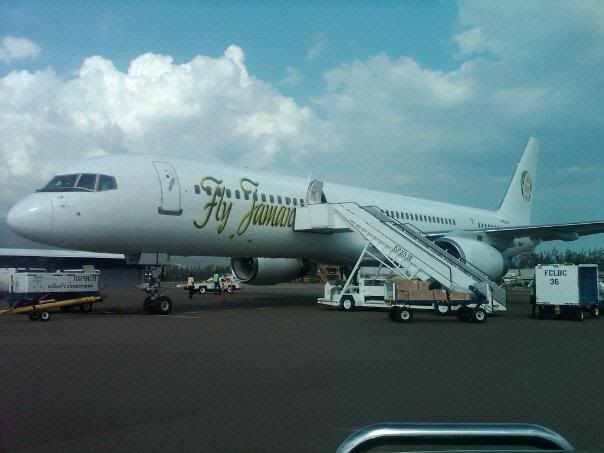 Fly Jamaica Airways is declaring its here to stay. The fledgling carrier took delivery of its new 198-seater boeing 757 aircraft on Saturday.. Fly Jamaica is to operate between Kingston, Georgetown,Toronto and New York in the coming weeks. The company's chief investor and CEO, Captain Paul Reece, was upbeat about the prospects for Fly Jamaica based on the airline's model. Captain Reece also disclosed that another Boeing 757 aircraft will be added over the next 12 months..
Fly Jamaica is hoping to attract patronage mainly from home, the Jamaican diaspora and is aiming to take a slice of the tourist market. The airline's in-flight services manager wants to restore the perks and amenities travellers have been missing.
Media clip available from 3:11..http://news.cvmtv.com/index.php?news=watch#
Westjet Airlines, announced a new 3 weekly service linking YYZ and KIN eff Apr 30..The service will operate on MON, Fri and Sun, also provides onward connections to Calgary,Edmonton,Halifax,Montreal,Ottawa,Vancouver and Winnipeg..
Jetblue's new double daily E190 service starts on Apr 30 linking KIN-FLL..For the peak summer it is expected a double A320 service will service the route..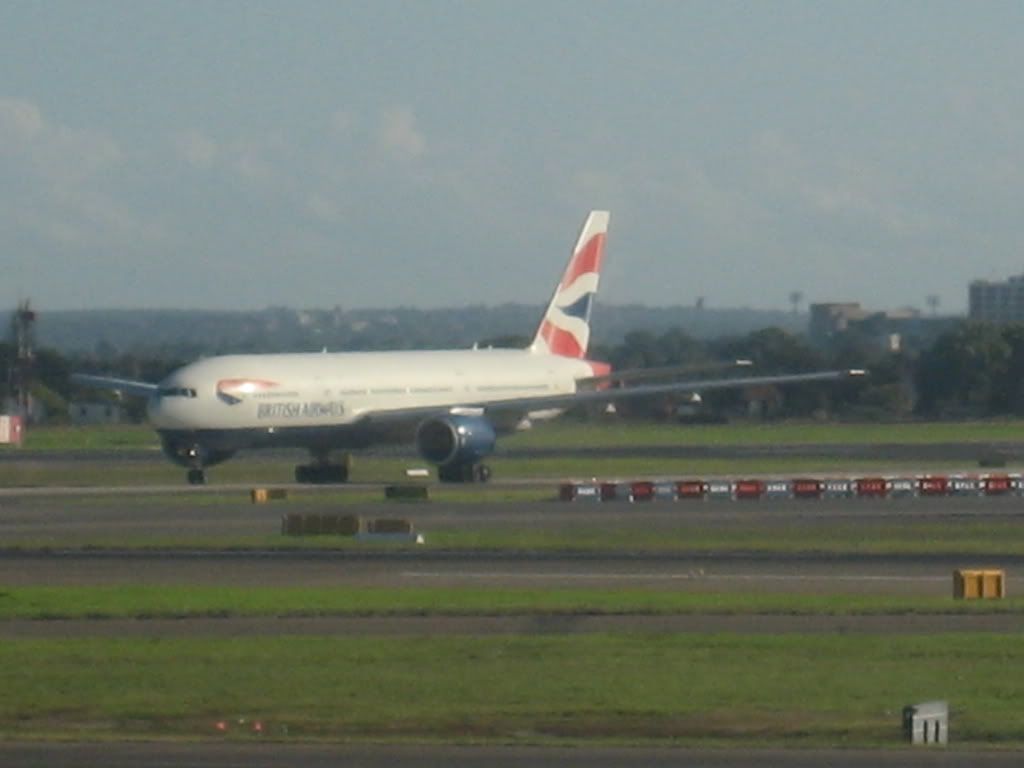 British Airways to increase KIN to 3 weekly eff Mar 26...Flights will op Mon, Wed and Thur..From all indications, BA will have a monopoly on the KIN-LGW route for the summer..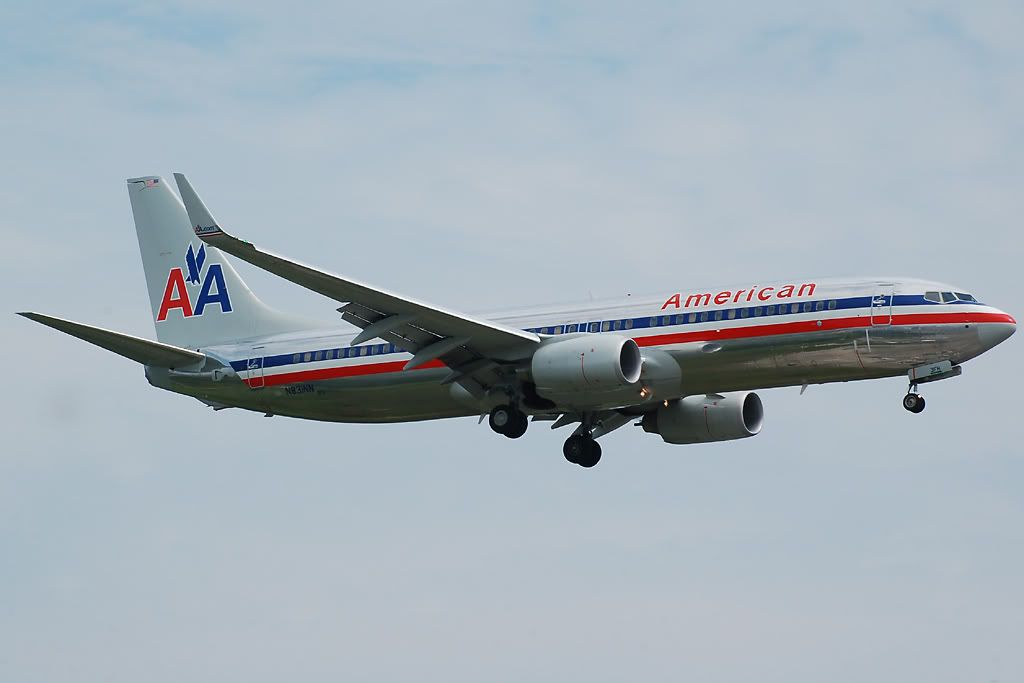 American Airlines will increase their MIA-KIN flights to 4 daily..The new service will operate between Apr 4 and Aug 20...
Major cuts to their Jamaican operation;
KIN-MIA was cancelled after two months of service..
FLL-KIN has been reduced to 2 daily from 3..Flight times have changed to allow an earlier departure from FLL to compete with B6's new service..
KIN-MBJ-PHL has been reduced to 4 weekly..Previous service operated daily..
More than 150 Customer Service Agents will be outsourced..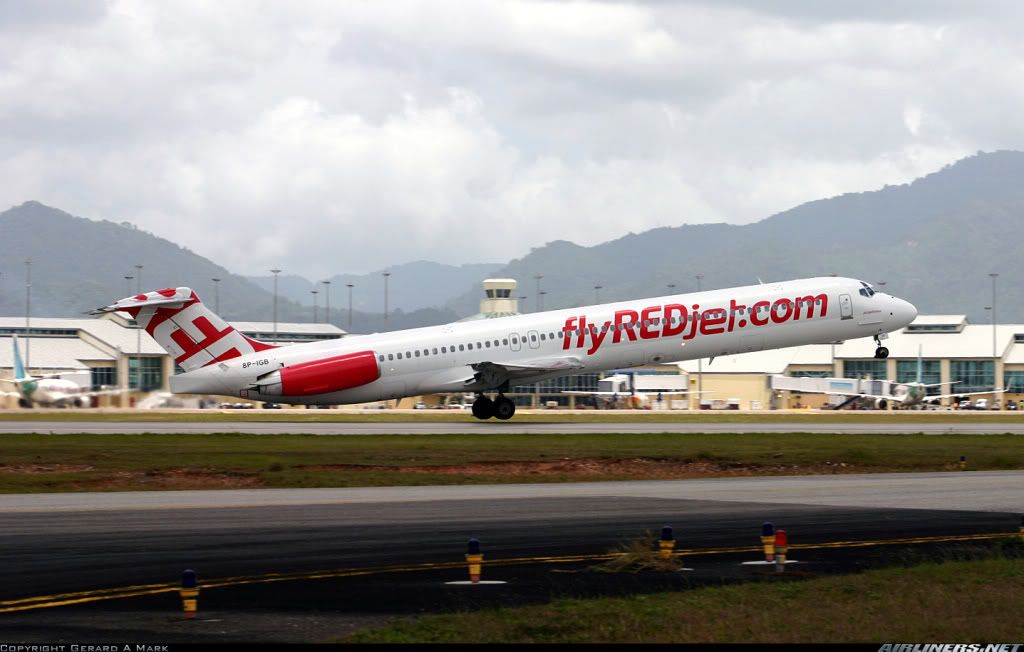 Redjet has suspended services..The operated a 2 weekly service between KIN and BGI and POS and KIN..
More Updates can be found in the old thread..
Blue Tales A Jammin..Jamaican Thread # 42..
(by
hummingbird
Dec 8 2011 in Civil Aviation)