As mentioned in the previous thread, I have a bunch of pics taken at PIT in the late 80's and 90's. I finally scanned these and uploaded them. So here they are, all 380 of them.
As you will see, I timed most of my trips to the airport to coincide with BA's arrival. Unfortunately, there are some carriers I wish I had photographed, such as Nordair, City Express, JAT, Hooters Air, ATA and BA L-1011s.
This first one is of horrible quality. It was taken with 110 film during a rain storm. I included it here because it was my first ever shot of a foreign widebody at PIT. Having grown up outside of NYC, I was spoiled with trips to JFK. After moving to PIT it was nothing but USAir narrow bodies, so when BA added PIT it was pretty exciting.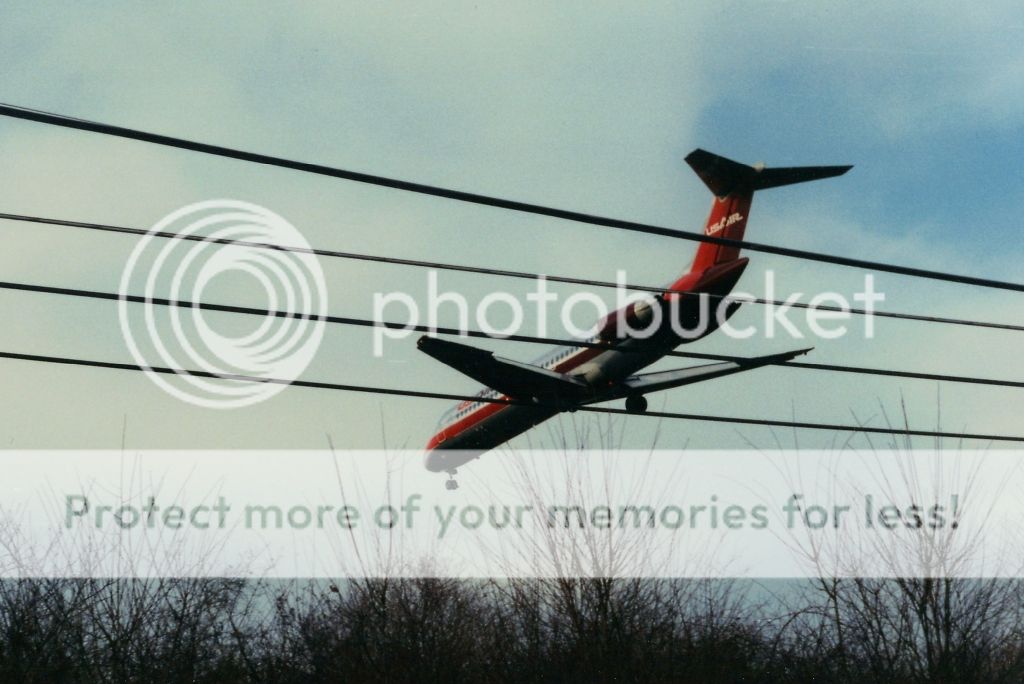 After USAir closed the DAY hub, it was common for them to park at least 3 mainline aircraft on the commuter ramp due to lack of gates.
Before the new terminal was built, 10L/28R was connected to the rest of the airfield with only this taxiway, so log jams were often present between departing and arriving aircraft.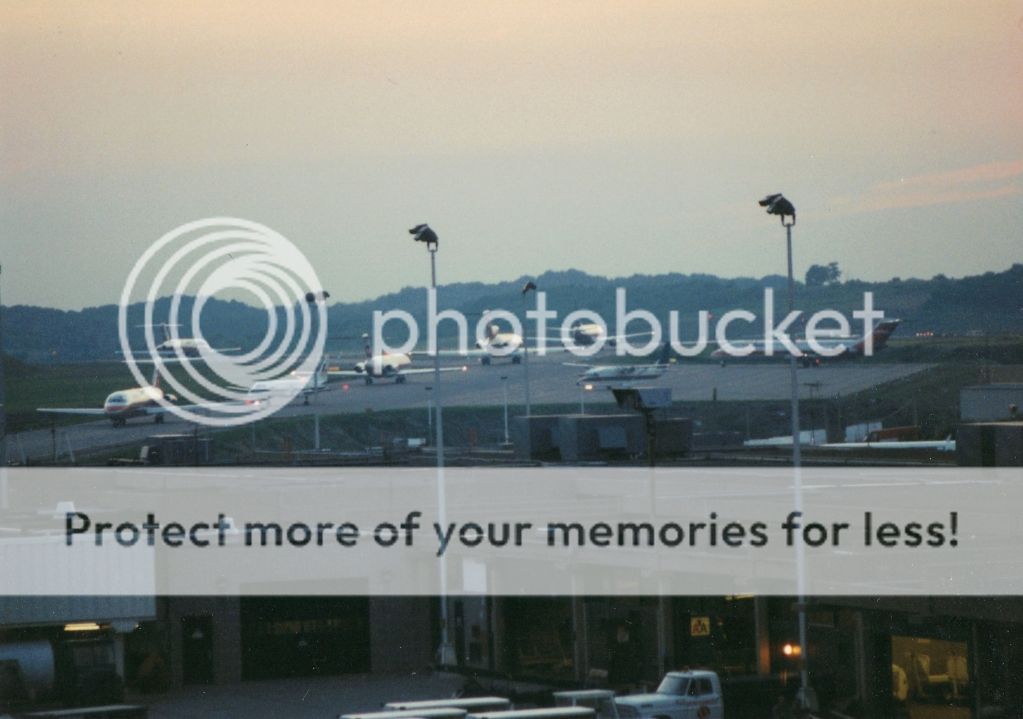 There were many Canadian Airlines movements this day; probably YYZ diversions.