Welcome Guys..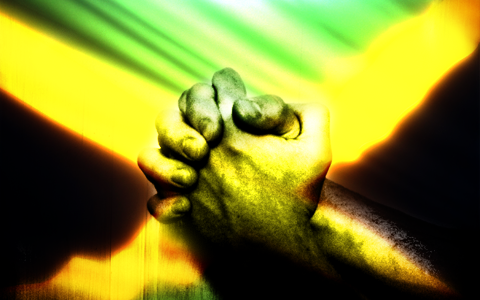 In celebration of Jamaica's 50th Independence Celebrations, we will highlight the three important events of 2012...
Firstly, congrats to the people of Jamaica in celebration of their 50th Anniversary..
Secondly, During the London Summer Games, The Jamaican Team led by The Bolt and Beast strengthened their domination in the Track Sprint Events..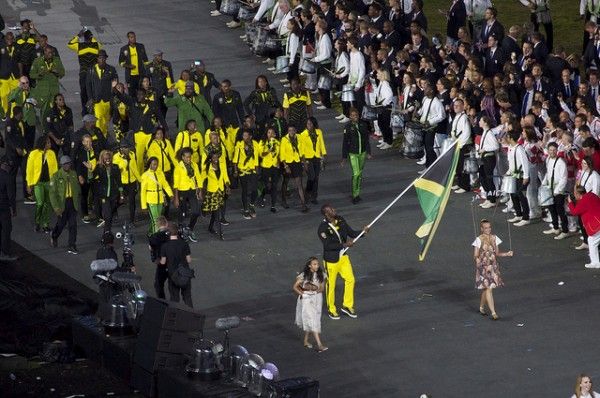 Thirdly, Fly Jamaica Airways..Jamaica's newest international airline, should take to the skies by the end of the year..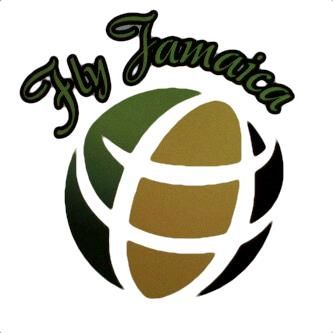 Fly Jamaica Airways is a partnership between chief executive officer (CEO), Guyana-born Paul Ronald Reece and three Jamaican shareholders including Chief Operating Officer (COO) Captain Lloyd Tai and manager of in-flight services, Christine Steele. Reece is also the owner of Wings Aviation Inc, based in Guyana.
The airline plans to service JFK,YYZ and GEO via it's home base in KIN..
The airline has already acquired its own Boeing 757 aircraft that will comfortably seat 12 first-class and 186 economy-class passengers.
They are on a mission to restore pride to our nation and fill the void left by Air Jamaica..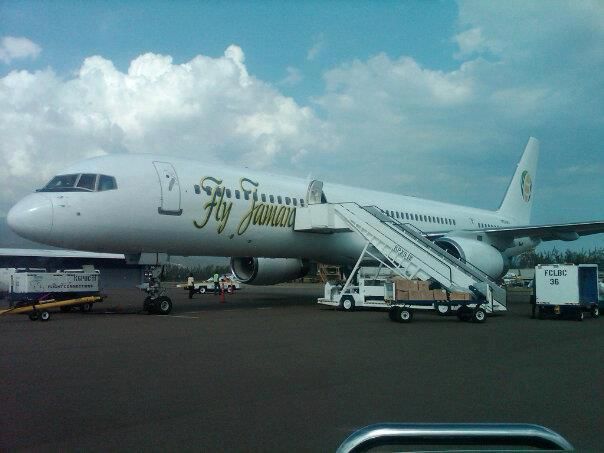 The company's mission is:
To guarantee the highest level of
safety, reliability, comfort and
service to all our customers.
To encourage equality and provide a
positive work experience for our employees.
To provide profitability for our
shareholders through relationships built on transparency and integrity.
Our commitment to these objectives will enable us to become the airline of
Choice and restore pride to our nation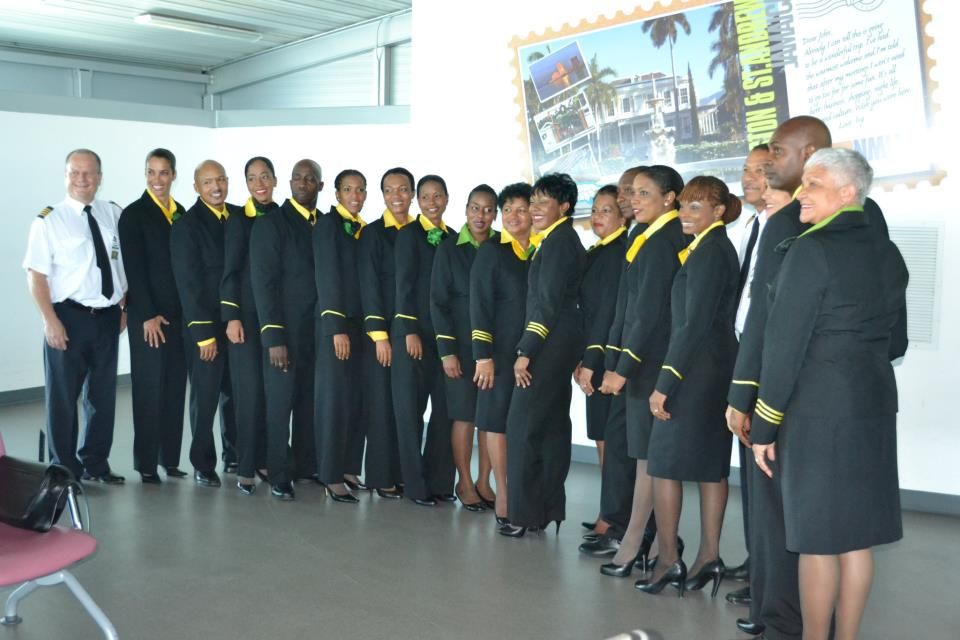 Fly Jamaica recently received it's A.O.C from the JCAA and has submitted their application to the DOT for approval.
Let us all welcome the new piece of Jamaica that flies and hope with our continued support, the carrier will be able to grow new markets from Jamaica..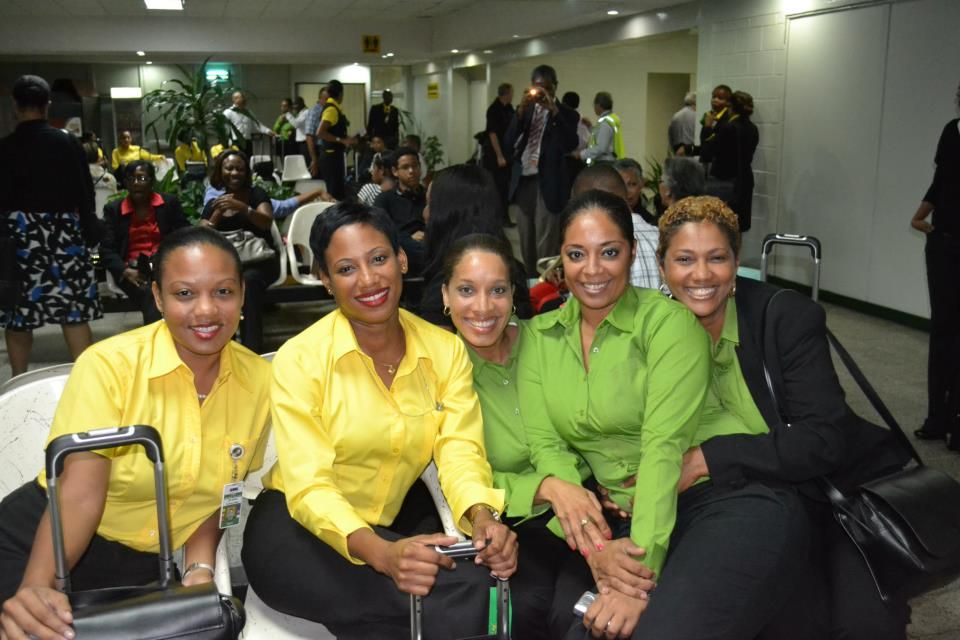 Updates and other info can be found in the old thread..
A Hop To Sir Turtle Land....Jamaican Thread # 44
(by
hummingbird
May 23 2012 in Civil Aviation)