I'm in the middle of editing a video recorded in 1993 & noticed a Boeing 727 operating for an airline that I had never heard of.....excluding the A319 carrier years back.
The aircraft in question was N8858E (cn 20620/903), ex-Eastern & Pan Am workhorse.
Here's a still from the VHS tape: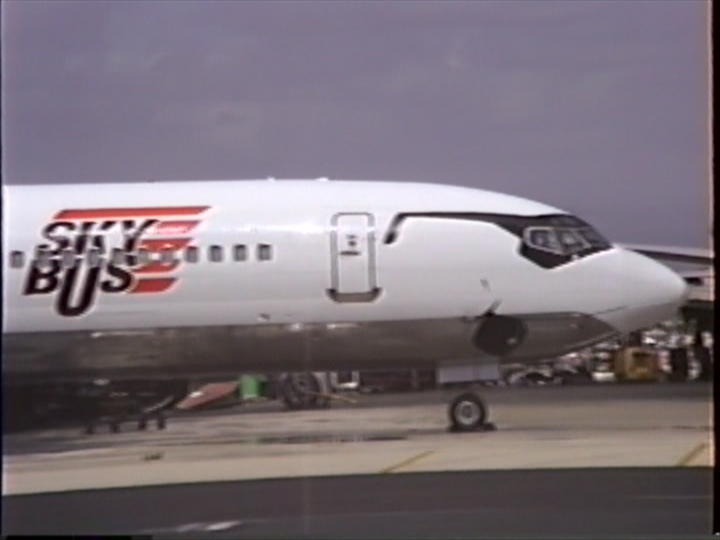 I'm looking for any info on destinations served, where they were based, etc. Any information would be greatly appreciated.
Thanks for any assistance!
Ryan