Last week, I flew ICN-NRT-ICN with Delta and got a free (albeit cold) meal. The flight was around two hours or so. Would this be the shortest Delta flight where free meals are served in economy class?
I also noticed that DL allows up to two free checked bags on this route. Does UA allow the same for Intra-Asia flights?
Here are a couple of pictures. Trip report will come soon.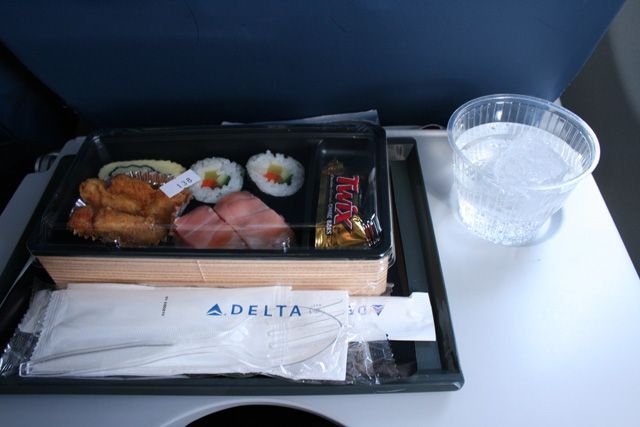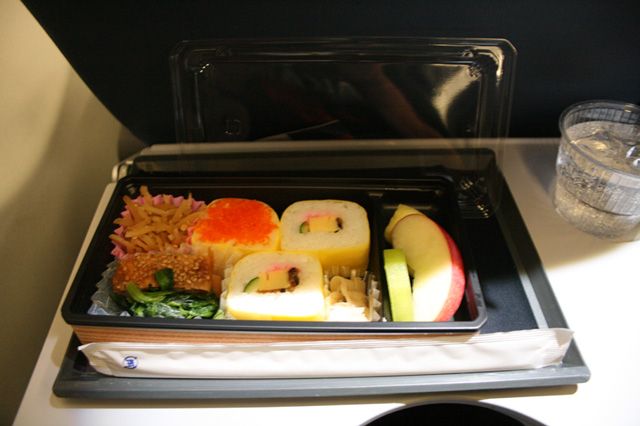 [Edited 2010-07-05 07:03:53]
[Edited 2010-07-05 07:22:00 by srbmod]