With 2H4 letting the smoke clear, and taking time to collect his photos for the next round of "ID This", I'm willing to bet that a number of us here are not getting our recommended daily value of obscure aircraft, devious cropped shots, and stressful identification. That being said, I present to you...
Identify This: Freestyle Edition!
In this game, the rules are simple. This is the same old identification game that you've come to know and love, but with one twist:
You
get to try to trick the rest of the A.Net community with your own crazy shots or strange aircraft!
Here's a few quick guidelines I'd like to lay down though, so this thread doesn't get too unwieldy...


Guesses will be posted in this thread. No need to go through PMs or Email, since this is open for everyone!

If you have identified a photo, try to post another one to replace it, just to keep the game moving.

Once a photo has been identified, don't identify it again. (feel good that you know it...but keeping duplicate posts down can eliminate clutter!)

If you have multiple photos you would like to contribute, don't post them all at once...let everyone have some time to mull the first one over before you stump them again!

If you have added a photo, it's always good to post a correct answer once it has been identified (or if everyone's stumped, don't be cruel about it, let us know what it is )
Finally,
Everyone is welcome to contribute! Post pictures, give guesses about others! The whole point here is for everyone to have fun, and maybe learn a thing or two along the way!
So, I suppose I'll start it off. A relatively easy shot compared to those of 2H4, but it's a start.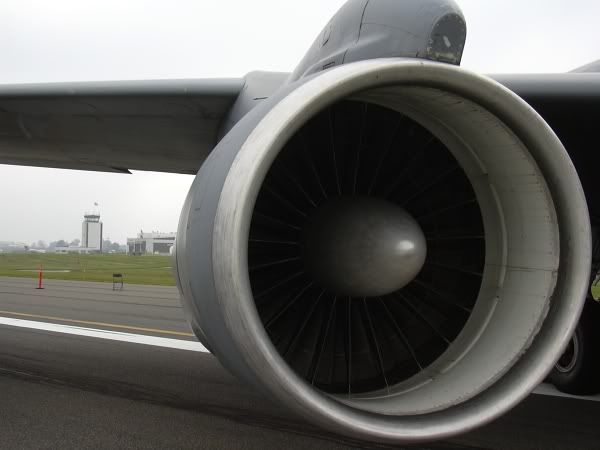 Good luck, and have fun!
[Edited 2007-11-27 14:49:48]