Hello!
All aviation enthusiasts, and those who love to fly MS Flight Simulator 2000 have a new 'vehicle' in which they can explore the flight sim experiance and enrich their understanding of broader context in which one airline operaties.
European Overseas Airways Company (EOAC)
is a virtual corporate enterprise which aims to give like minded individuals to fly as pilots for a virtual airline at the level they choose, providing a realistic virtual environment in which contribution matters more than flight time.
EOAC is a fictional airline, with UK origins and is currently based of Geneva; its other hubs are London Heathrow, Brussels National and Paris Roissy/CDG while its overseas hubs are based in Rio De Geneiro (EOAmericas), New York/JFK, and Singapore (EOAsia). You can learn more about the airline's operations, history, advancement ladder and corporate structure on its site.
Last but not least -- feel free to download the excellent aircrafts, designed by some of the finest FS freeware designers. If you like flight models, and you would like to be a part of EOAC experiance, we would be glad to welcome you to our VA.
EOAC is freeware.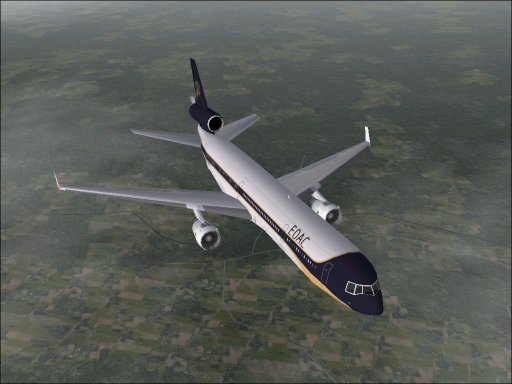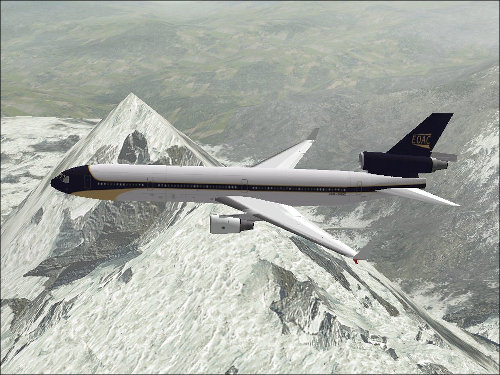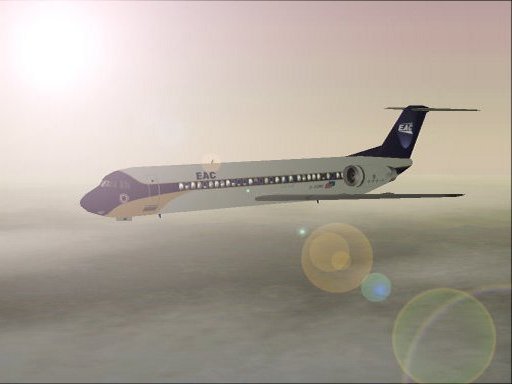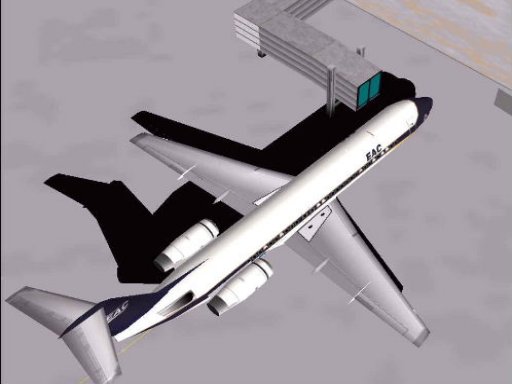 http://eoac.tripod.com