Hello,
Just noticed that Gemini Jets are releasing 1:400 3 jetBlue models (the 3 different tails) AFAIK, these are the 1st jetBlue models on the market. Here are pictures from the Gemini site: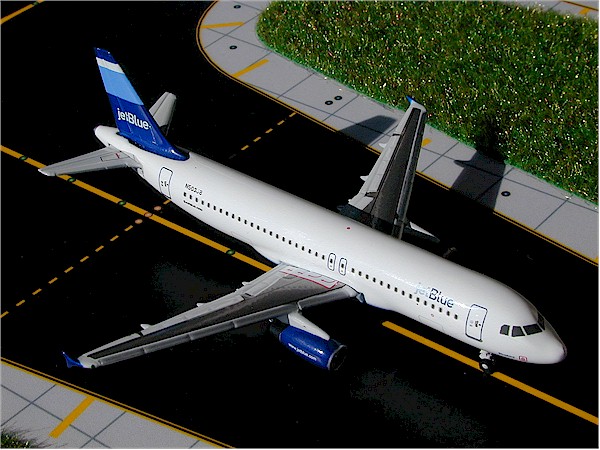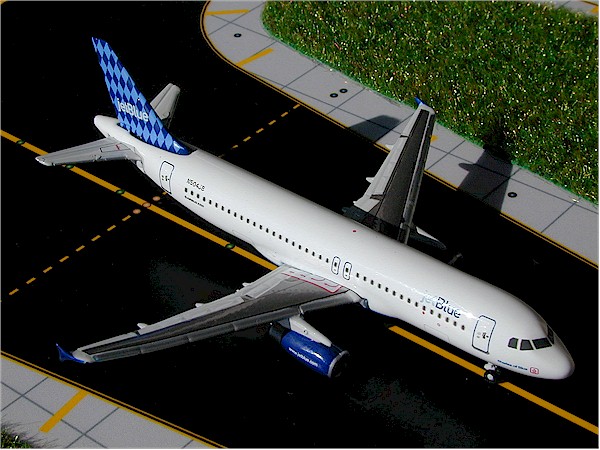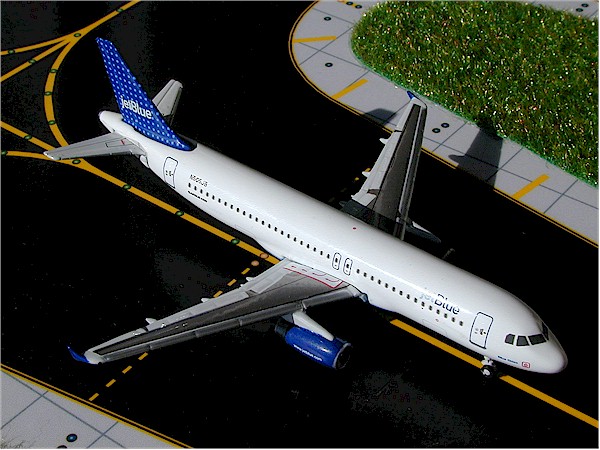 These will only be availible from jetBlue and not from ay model retailer. Someone on DAC contacted jetBlue, they said they would be sold on
http://www.jetblutique.com./
for $21.95 + P&P a piece.
Jeremiah