I want just to say thanks for those great planes he have in his website.
http://www.dmflightsim.co.uk/
The british classics in their own. I have had the trident for a while, and it became my favorite plane in FS. This night, I downloaded the VC10 and is as good as I was expecting. Best panels, best flight dinamics, best documetation about the plane, easy to install... great!!!
trident...
VC10...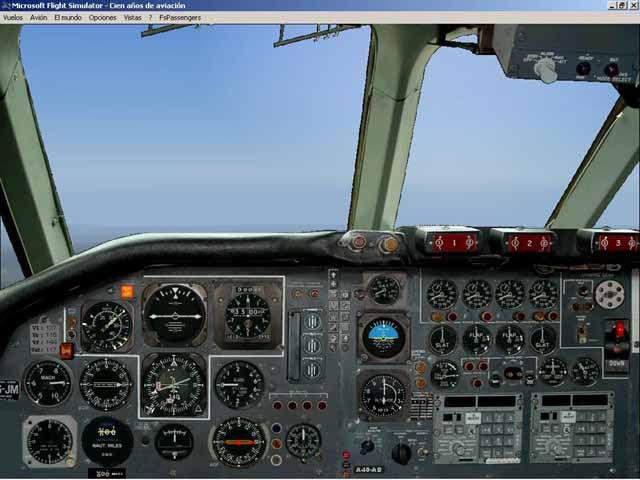 sorry! had to say it!